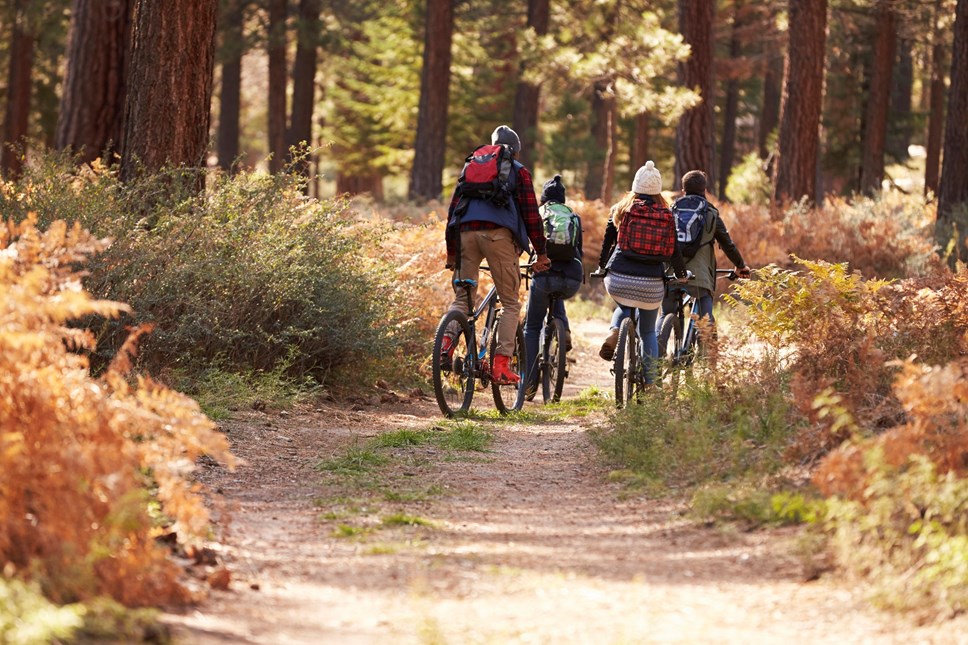 Moray Bike Fests
Moray Council is organising three free 'Bike Fest' cycling festivals for families and individuals in Forres, Elgin, and Aberlour.
This is your chance to take an e-bike for a spin, or pick up cycling tips and test your skills and learn vital bike repair skills, like how to fix a flat tyre in a flash.
A qualified mechanic can give your bike a free 'MOT'.
Cycling and active travel firms and organisations will also be sharing walking and cycling route info and details about local events and services.
Some bikes, including e-bikes and other non-standard bikes, will be on display for you to try them out, and free refreshments will also be served.
Moray Council is organising the Bike Fests in partnership with Moray Bike Bothy which is managed by Cycling UK.
The events are being held from 12pm-3pm at:
Elgin – Saturday 19 August – Cooper Park
Aberlour – Sunday 27 August, Alice Littler Memorial Park
Forres – Saturday 23 September, Grant Park
Bring your bike!