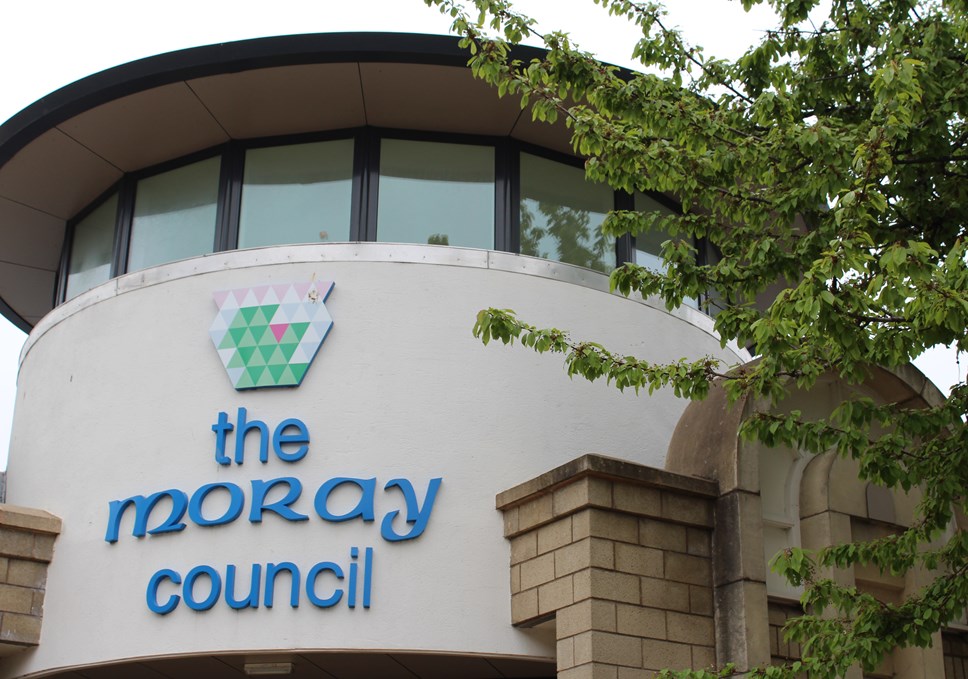 50% Non-Domestic Rates Relief for Retail, Hospitality, and Leisure for 2022-23
RETAIL, hospitality and leisure businesses across Moray are to benefit from a 50% non-domestic rates relief scheme in the new financial year.
Qualifying retail, hospitality, and leisure properties will receive a grant of 50% relief from the payment of rates for a period of three months from April to June at the start of the 2022-23 financial year.
A ratepayer may only receive a maximum total award of £27,500 of relief for all properties occupied in Scotland. Businesses with properties in different local authority areas must submit an application to each local authority for each property.
Awards of retail, hospitality, leisure and aviation relief made in 2021-22 were subject to different regulations, and these will not be carried forward into the new financial year. Any application for this relief in 2022-23 requires the completion and submission of an application form.
Manager of the council's taxation team, James Taylor, said that the extension of non-domestic rates relief for 2022-23 will provide businesses with much needed support as we continue to feel the effects of the Coronavirus pandemic.
"We're aware of the continued financial impact the pandemic has had on business across Moray, and I'd encourage businesses within the retail, hospitality and leisure sectors to check if they meet the eligibility criteria and apply if so.
"We expect to receive a large number of applications and our team will continue to work hard to ensure applications for rates relief are processed as quickly as possible."
Eligible businesses are encouraged to apply using the online application form that is currently available on the Moray Council website.
Contact Information
Moray Council Press Office