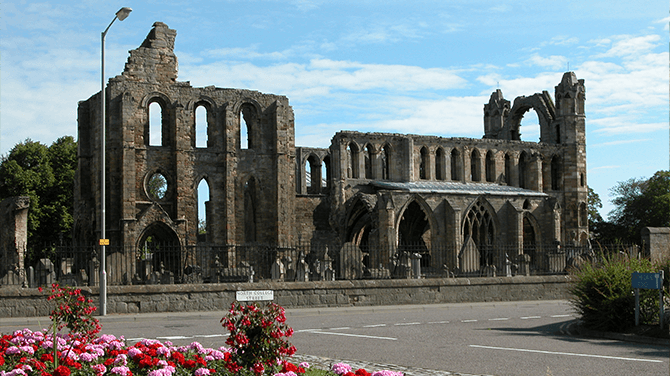 Hi-res images, logos and headshots all available here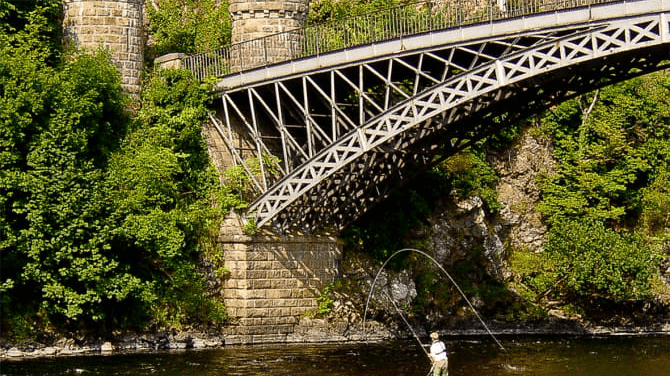 Contact Moray Council's press team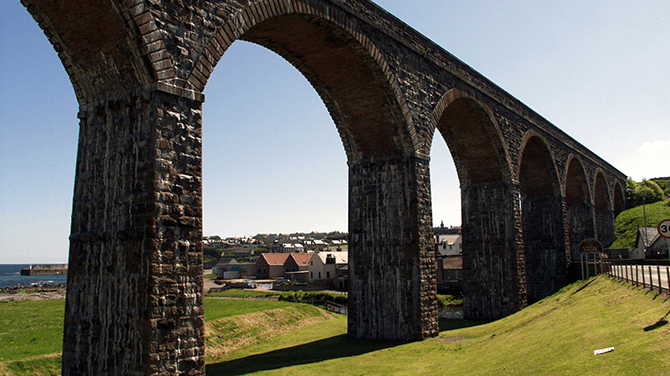 Discussion and decisions taken by Councillors
Latest news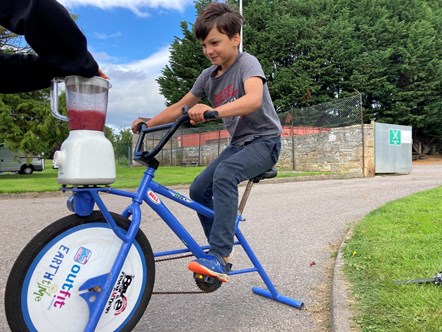 Moray Council is supporting Scotland's Climate Week campaign starting today (Mon 25 September - Sun 1 October).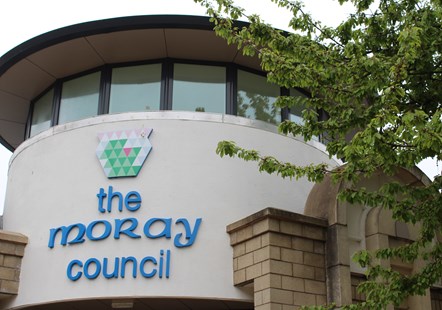 Moray Council has confirmed the following arrangements for its 52 schools on Tuesday 26 September – these arrangements will be reviewed for Wednesday and Thursday at some schools and parents will be communicated with directly if there is a change to the plans.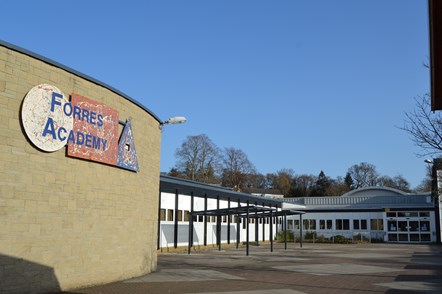 Moray Council is progressing work on plans for the future secondary school provision in the Forres Associated School Group (ASG) and the Buckie ASG.