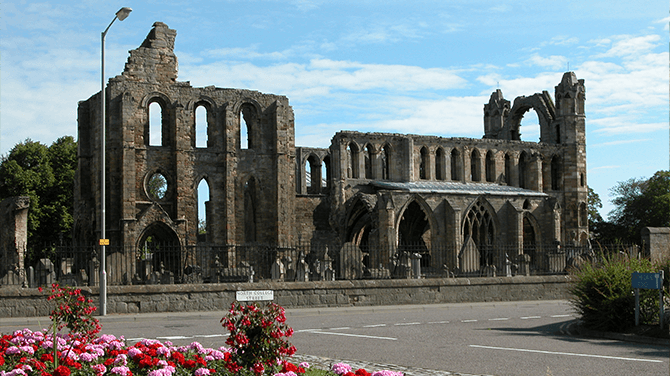 Hi-res images, logos and headshots all available here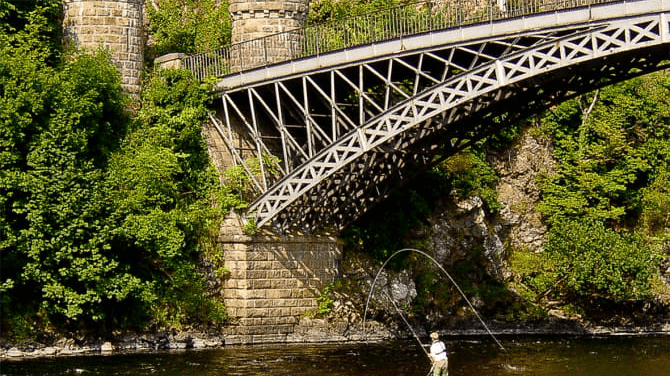 Contact Moray Council's press team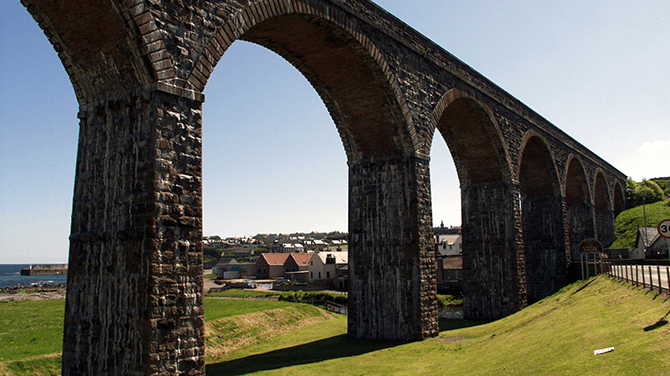 Discussion and decisions taken by Councillors
Latest news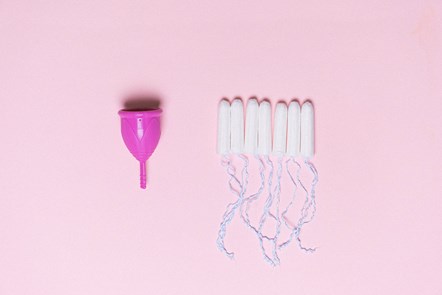 Moray Council has published its plan to offer free period products across the region.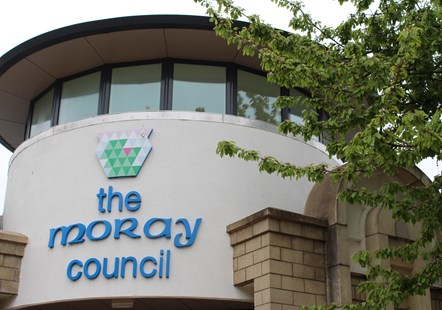 Moray's town centres, Buckie Harbour and Pinefield Allotment are set to benefit from £466,000 of investment.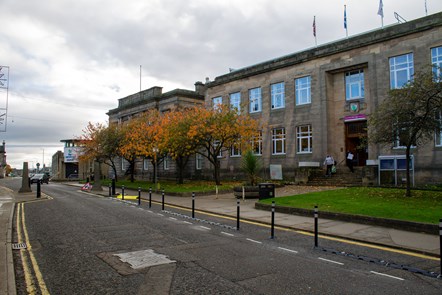 Moray Council has agreed to allocate over £200,000 from the Covid Economic Recovery Fund to the Flexible Food Fund and the new Sport and Culture Hardship Fund.