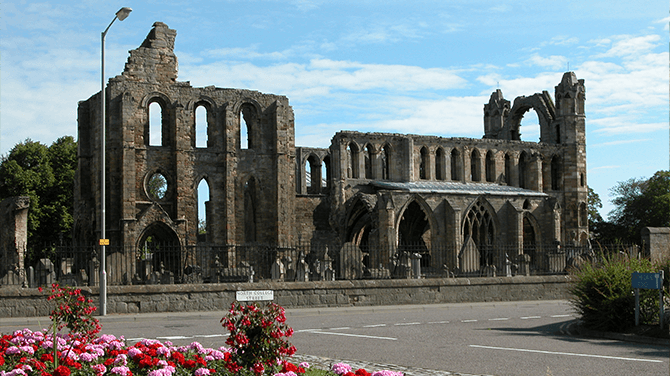 Hi-res images, logos and headshots all available here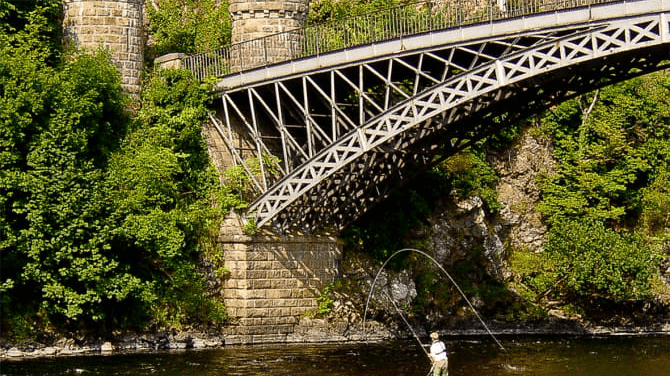 Contact Moray Council's press team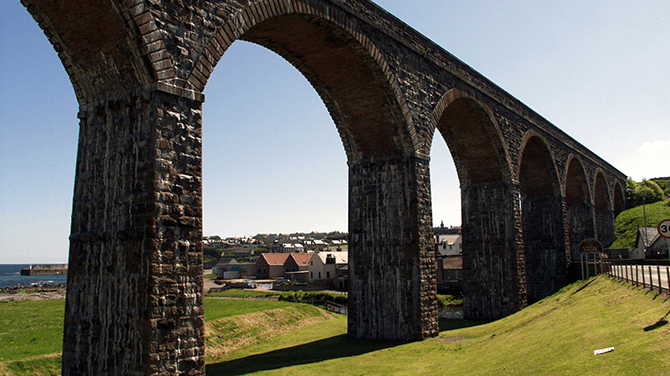 Discussion and decisions taken by Councillors
Latest news

Schools and communities in Moray have taken part in the national tree planting initiative marking the Queen's Platinum Jubilee in 2022.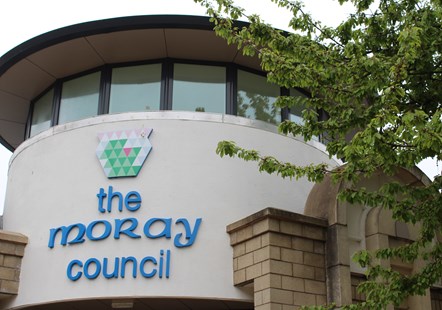 Following a re-run of the Dyke Landward Community Council election, 777 postal ballots have been issued to elect new community council members.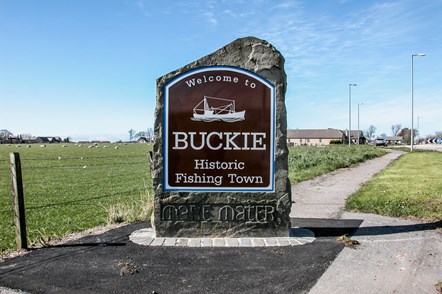 Moray Council has this week approved the request for a Community Asset Transfer for Buckie's Fishermen's Hall.