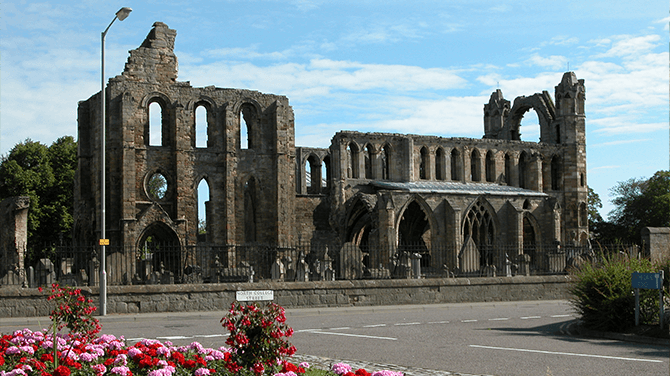 Hi-res images, logos and headshots all available here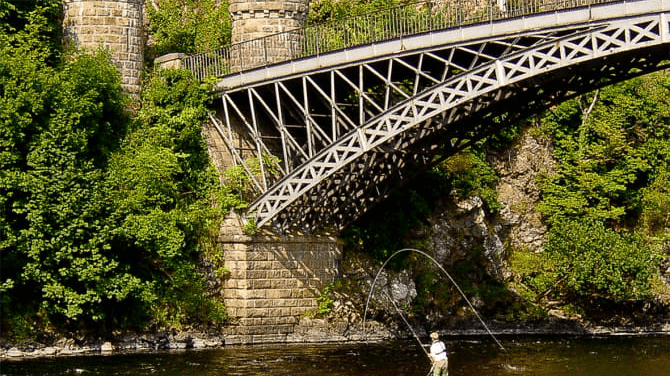 Contact Moray Council's press team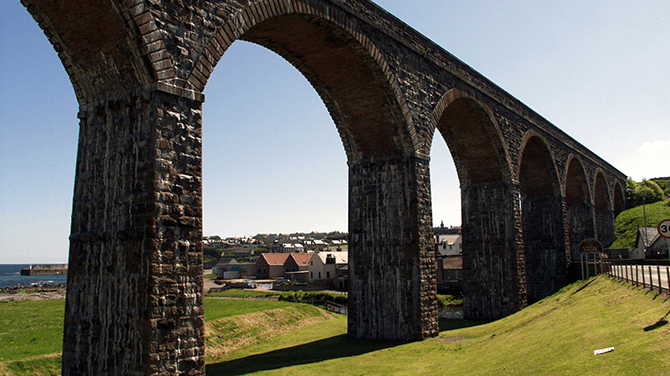 Discussion and decisions taken by Councillors
Latest news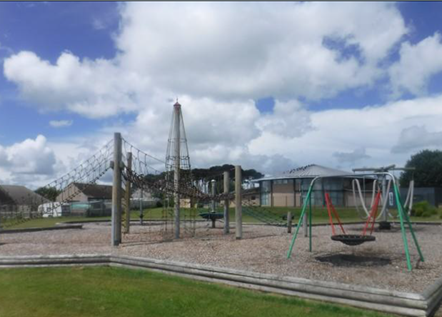 IT'S all swings and roundabouts in Lhanbryde – or at least it will be soon thanks to a £55,000 investment earmarked for a new playpark.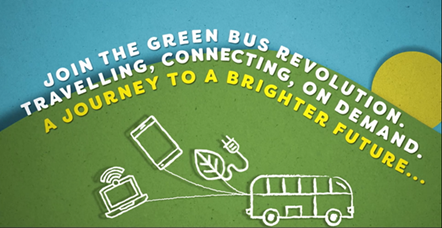 WHAT would make you use the bus more often? That's the question being asked of Moray residents, who are being asked to give their thoughts on public transport.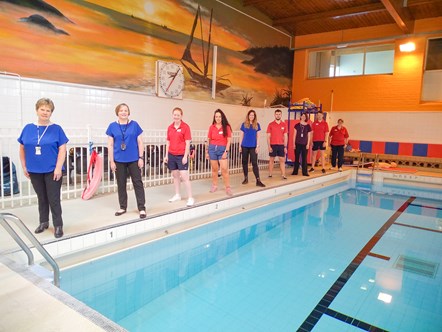 SWIMMING lessons and sports coaching are to begin in the next phase of the re-opening of leisure services in Moray.