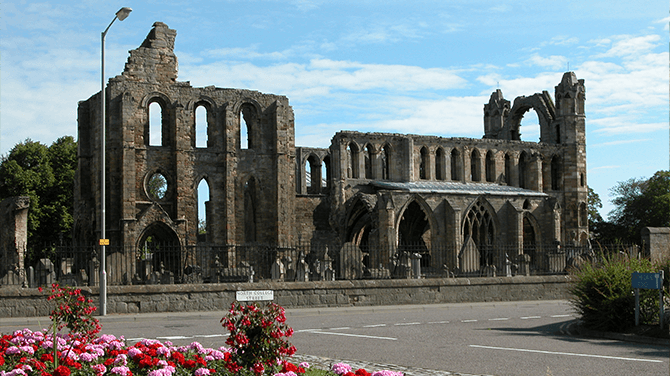 Hi-res images, logos and headshots all available here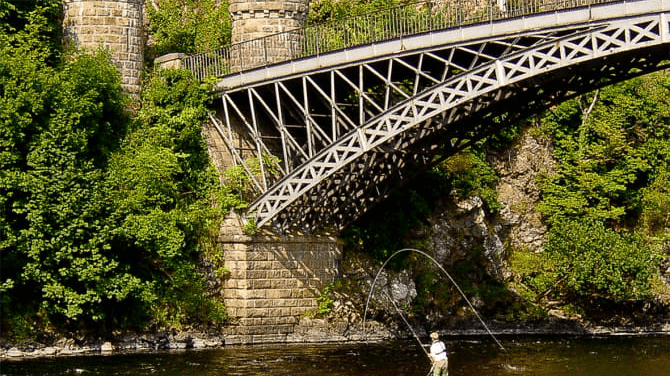 Contact Moray Council's press team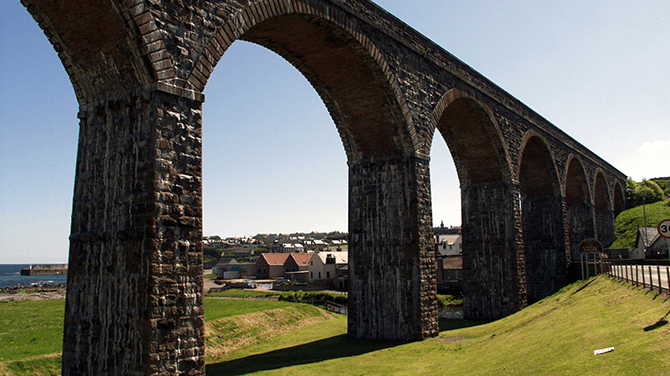 Discussion and decisions taken by Councillors
Latest news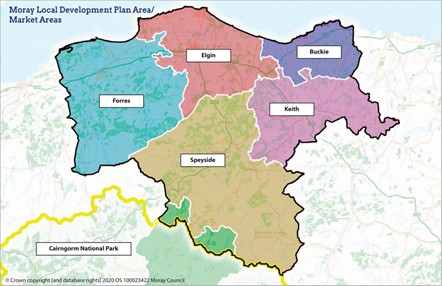 Communities across Moray are being invited to register their interest in preparing a Local Place Plan.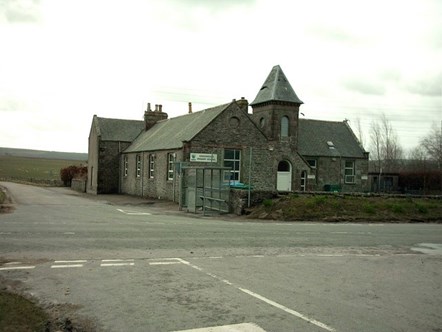 Moray Council's Education, Children's and Leisure Services Committee has today (Wednesday 7 June) agreed to support community engagement as part of the process to identify future options for Crossroads Primary School.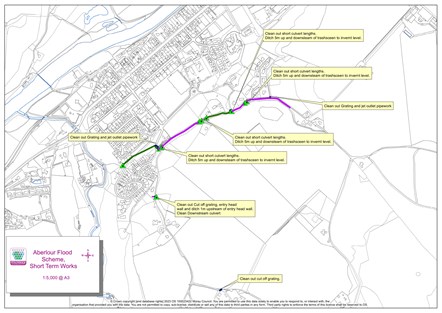 Following flooding in Aberlour on 10 May, Moray Council is to undertake short-term improvement works while working on a long-term flood management plan.