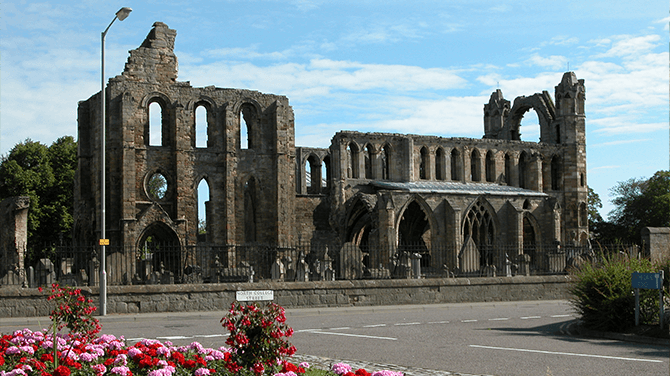 Hi-res images, logos and headshots all available here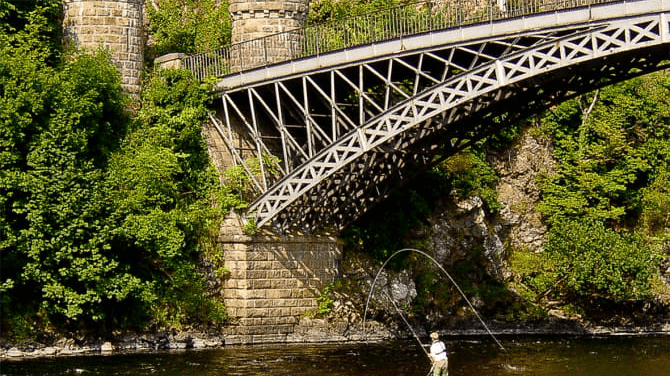 Contact Moray Council's press team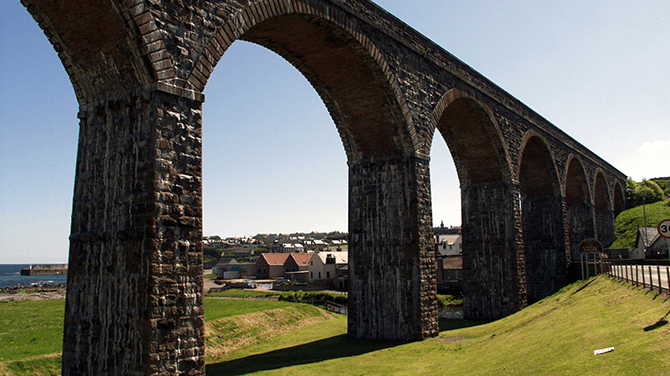 Discussion and decisions taken by Councillors
Latest news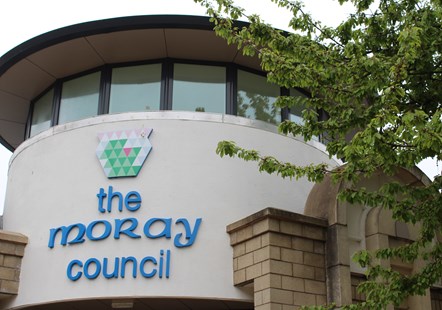 Moray Council has confirmed the £100,000 repair works to Foths Bridge will begin from 4 October 2021.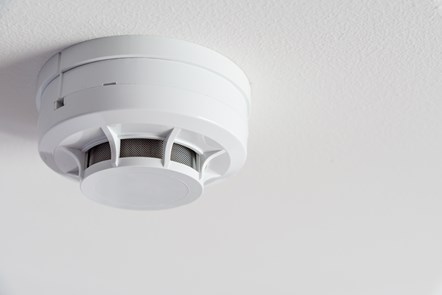 TENANTS living in council homes in Moray are being contacted to arrange the fitting of new smoke, heat and carbon monoxide alarms.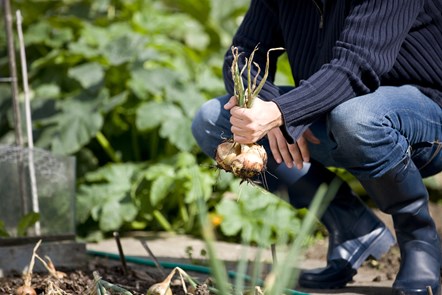 Moray Council has joined other local authorities around the world in committing to a food-systems approach to tackle the climate and nature emergency, ahead of COP26.