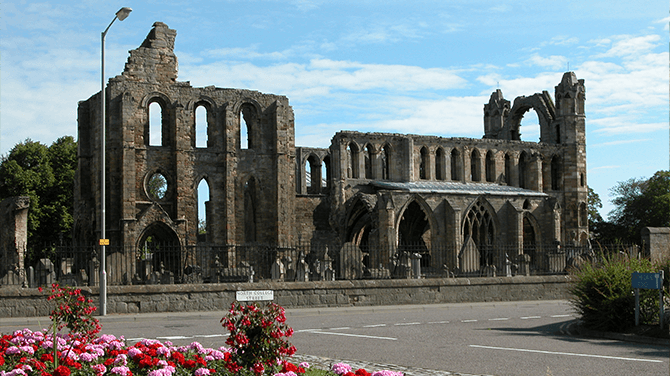 Hi-res images, logos and headshots all available here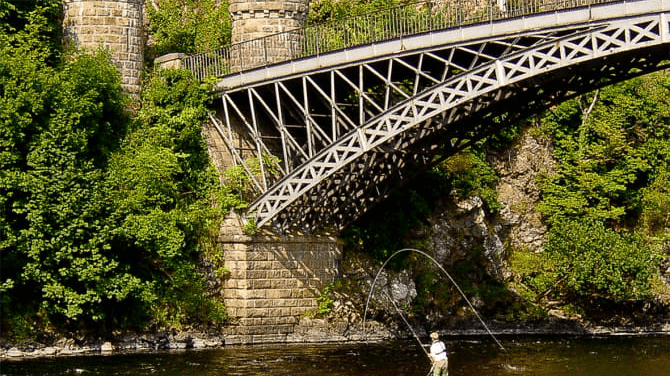 Contact Moray Council's press team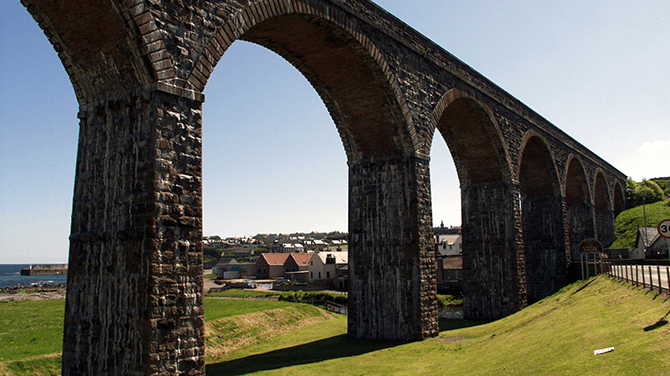 Discussion and decisions taken by Councillors
Latest news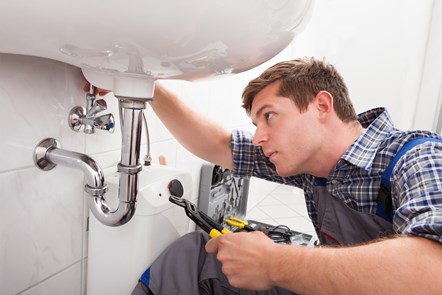 Moray Council is hosting a drop-in event on 5 October for suppliers interested in tendering for the new Framework for Building Repair and Maintenance.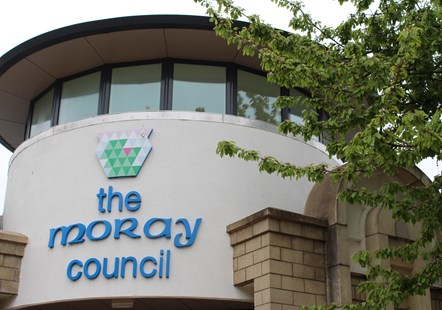 A new short-term let licence scheme has been agreed by Moray Council's Licensing Committee today (Wednesday 21 September 2022).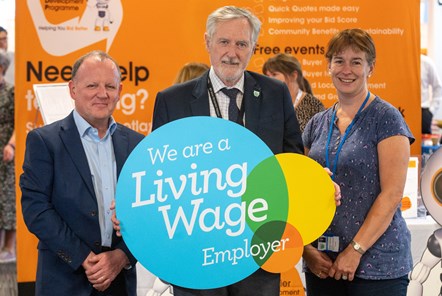 Moray Council has become accredited as a Living Wage employer.