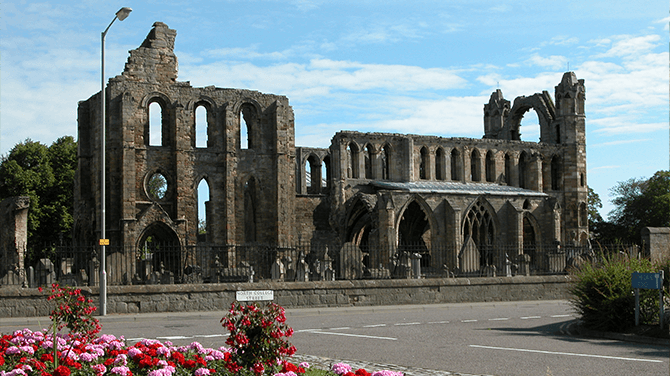 Hi-res images, logos and headshots all available here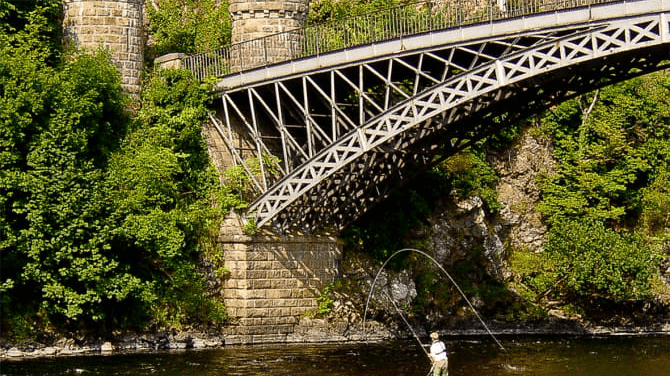 Contact Moray Council's press team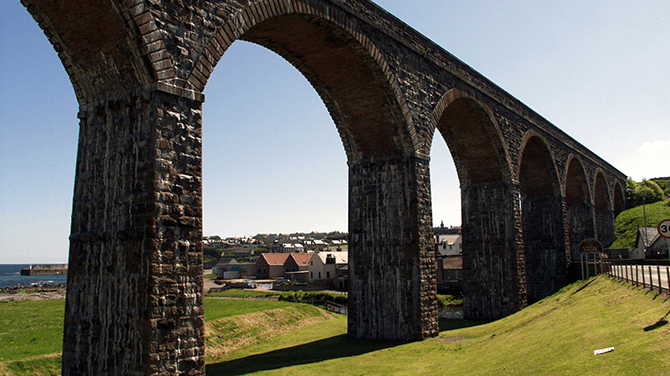 Discussion and decisions taken by Councillors
Latest news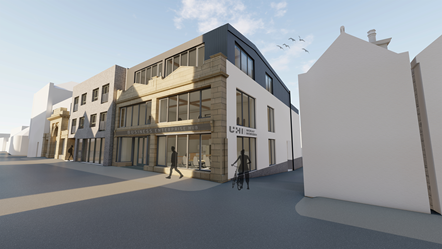 Moray Council, alongside its development partners Robertson Property Ltd (RPL) and UHI Moray, is sharing the vision for Elgin's South Street at a public exhibition on Saturday 16 December 2023 between 10am and 2pm, at 118 High Street Elgin (next to Starbucks).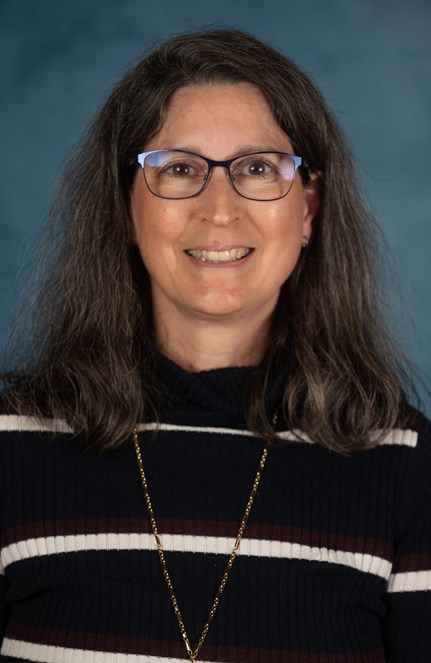 Following resignations and changes to appointments, Moray Council has today (Wednesday 6 November) confirmed a new Equalities Champion, Joint Older Person's Champion, as well as replaced their representative on the North East Pension Fund.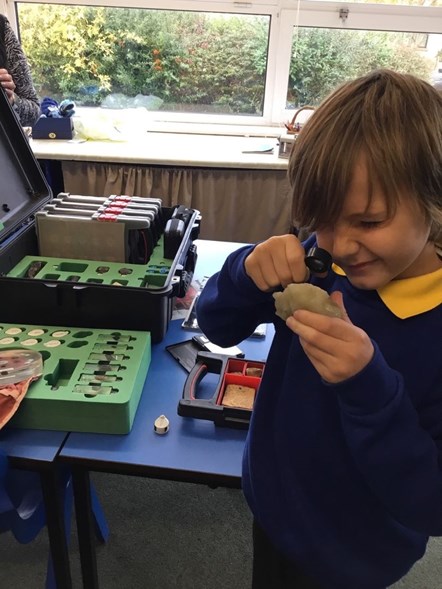 During a series of science lessons pupils from Cullen Primary School got their hands on rare samples of moon rocks and meteorites.