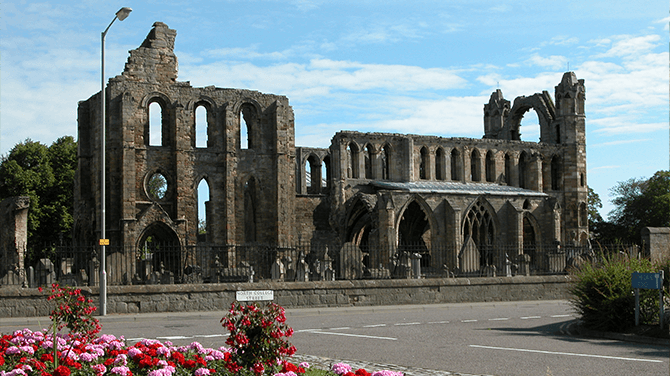 Hi-res images, logos and headshots all available here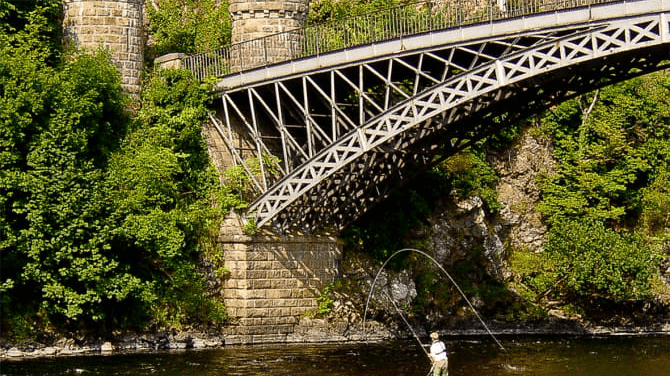 Contact Moray Council's press team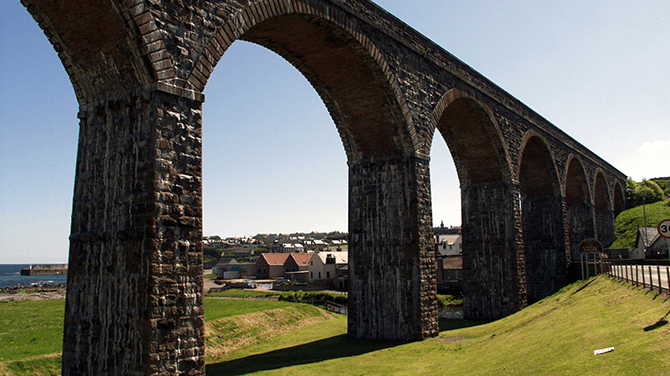 Discussion and decisions taken by Councillors
Latest news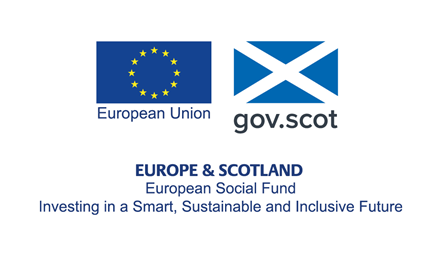 Moray Council, as lead partner of the Local Employability Partnership, is inviting bids from charities and public bodies to a Challenge Fund supported by up to £800,000 in finance from the European Social Fund.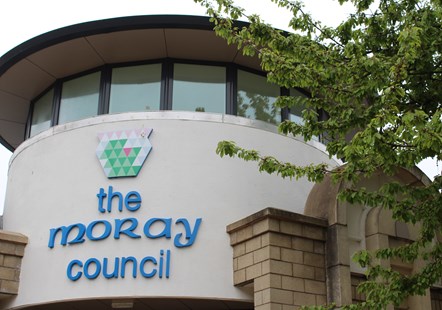 The Committee considers appeals against the refusal of school placing requests or against exclusion from schools, as required by the Education (Scotland) Act 1980.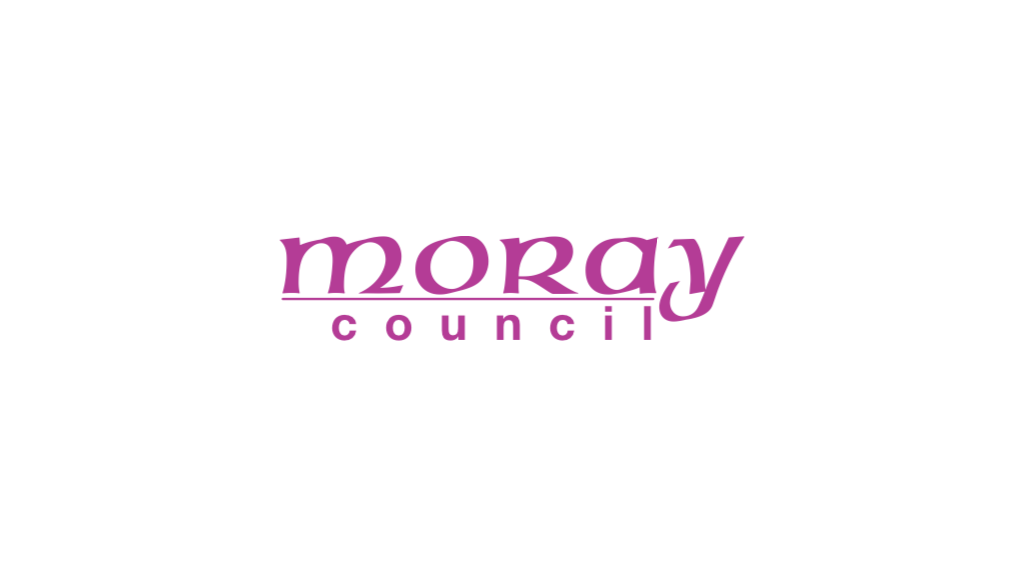 MARYWELL Footbridge will be closed to pedestrians until further notice.