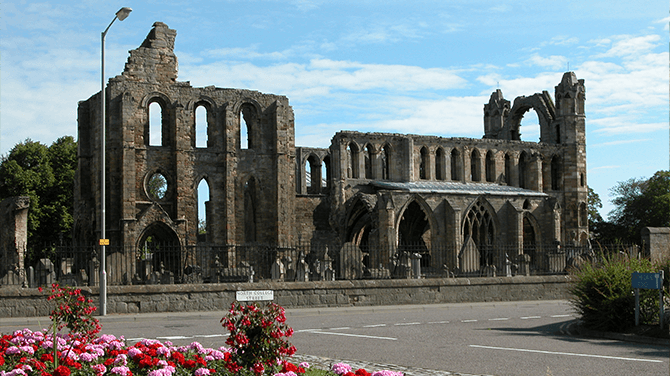 Hi-res images, logos and headshots all available here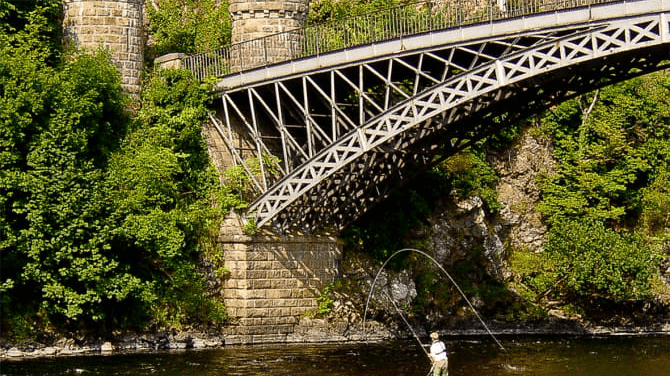 Contact Moray Council's press team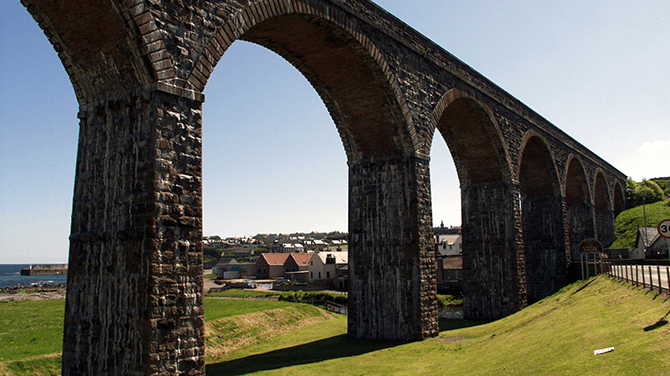 Discussion and decisions taken by Councillors
Latest news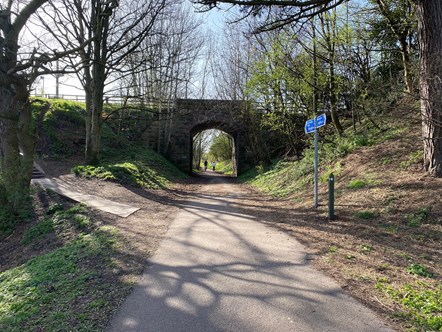 Moray Council has received almost £43,000 in NatureScot funding to support employment of two new Seasonal Rangers, to ensure the area is prepared for an anticipated increase in home visitors.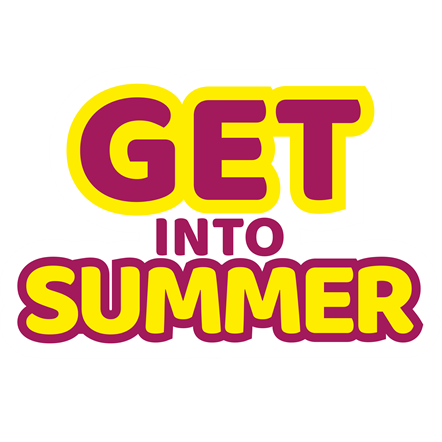 Moray Council has received an additional £256,000 of Scottish Government funding to further strengthen the existing summer activity programme.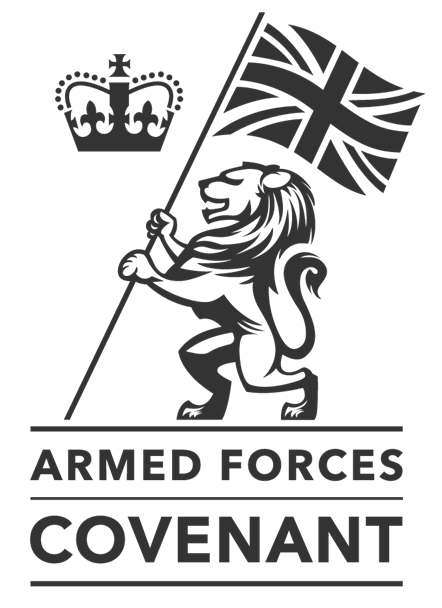 Moray Council has reiterated its commitment to the Service families in Moray by signing the revised Armed Forces Covenant.