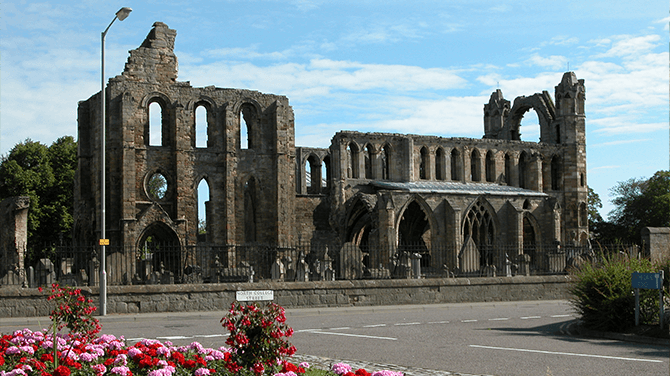 Hi-res images, logos and headshots all available here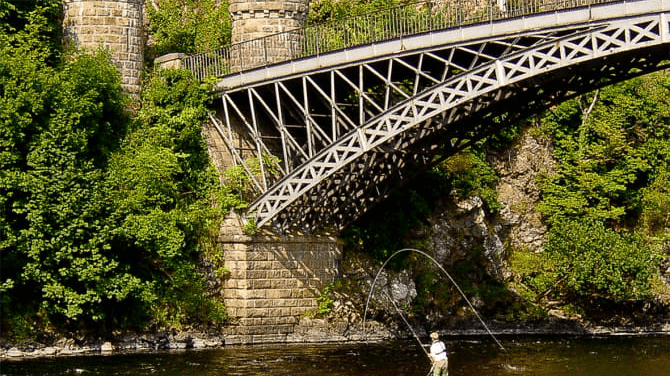 Contact Moray Council's press team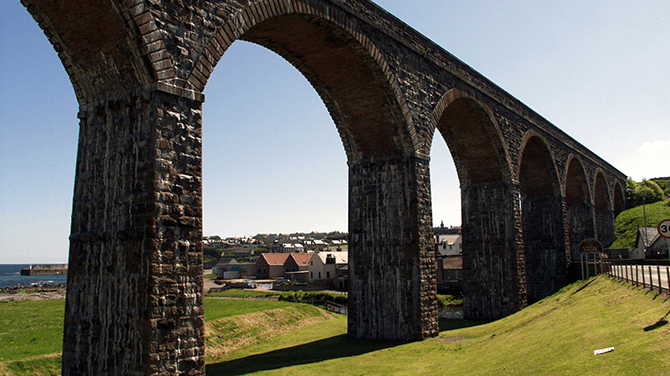 Discussion and decisions taken by Councillors
Latest news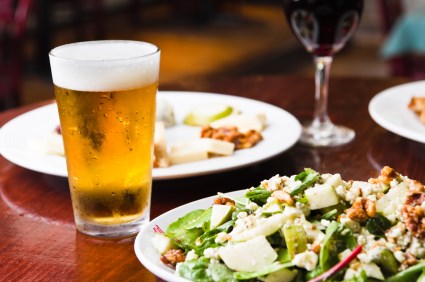 Eligible Moray businesses have until 5 February 2021 to apply for a top-up grant from the Strategic Framework Business Fund (SFBF).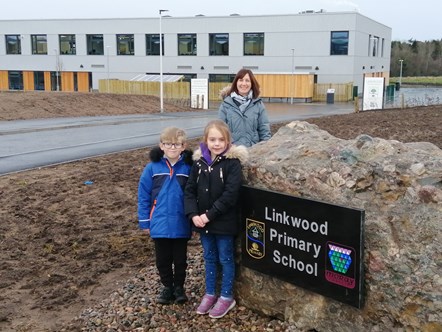 Elgin's newest school, £12.8 million Linkwood Primary, opened its doors this morning.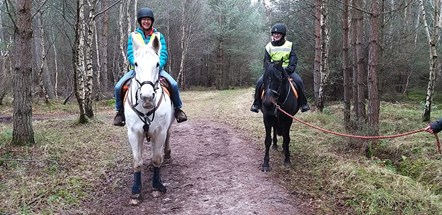 The Mentoring Young Talent Programme supports young people aged 12-24-years to discover and develop their talents increasing future employment options.