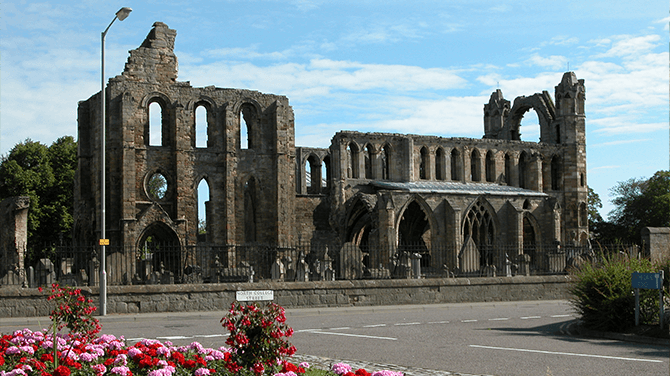 Hi-res images, logos and headshots all available here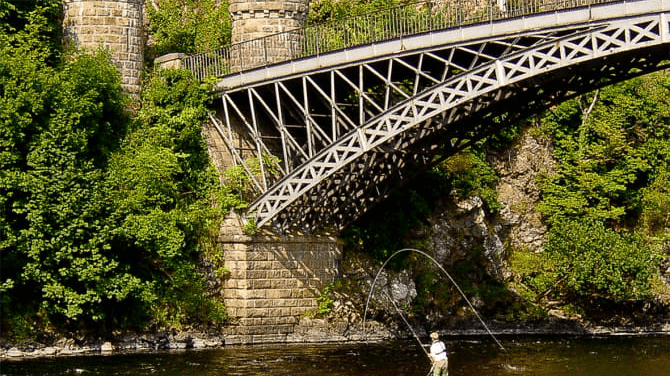 Contact Moray Council's press team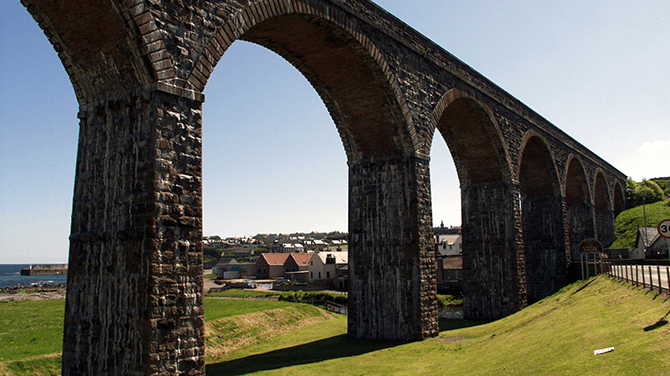 Discussion and decisions taken by Councillors
Latest news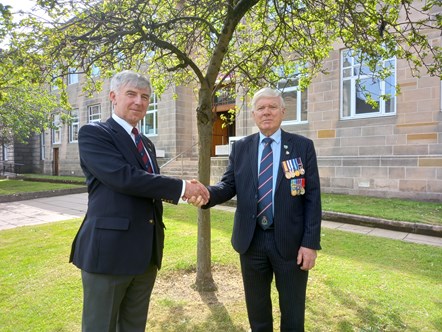 MORAY Council has today (Wednesday 29 June) appointed councillors to take up the roles of Armed Forces and Veterans' Champion; Climate Change Champion; Equalities Champion; and Older Persons' Champions.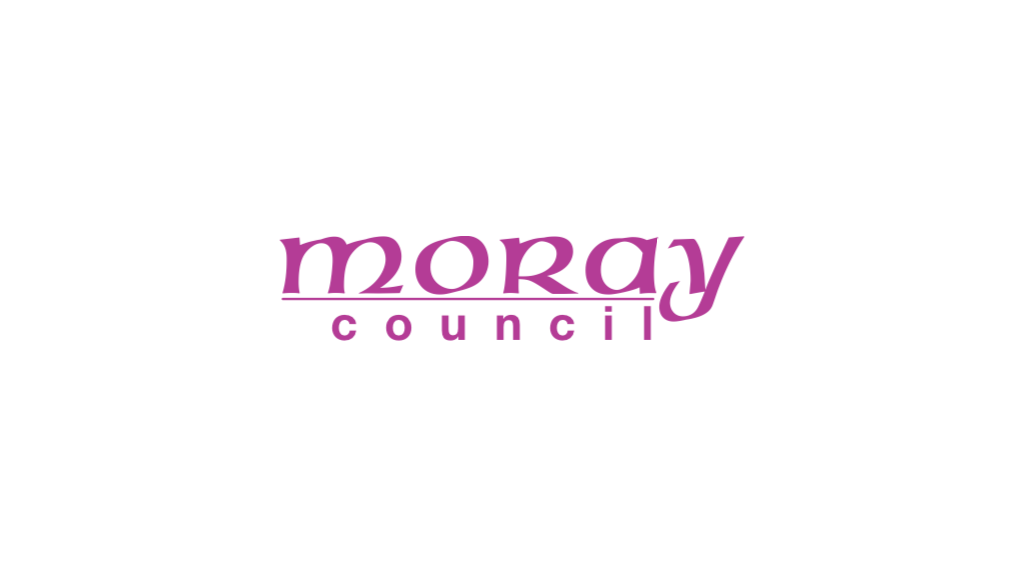 A PROGRAMME of accessible activities, childcare and food for Moray's children and young people during the summer holidays has been approved today (29 June) by Moray Council.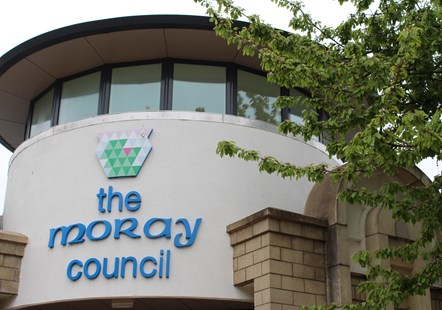 A HIGH level investment plan outlining how Moray Council would spend £4.3million of UK Shared Prosperity funding is being drawn up as the council prepares to submit its bid for funding.