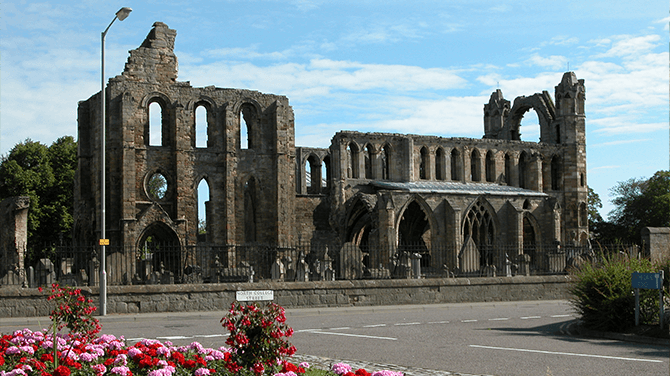 Hi-res images, logos and headshots all available here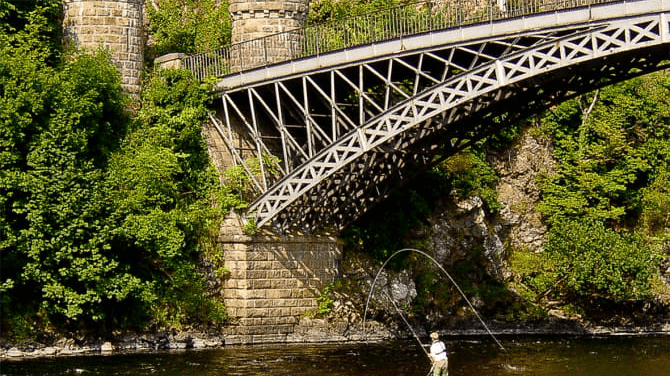 Contact Moray Council's press team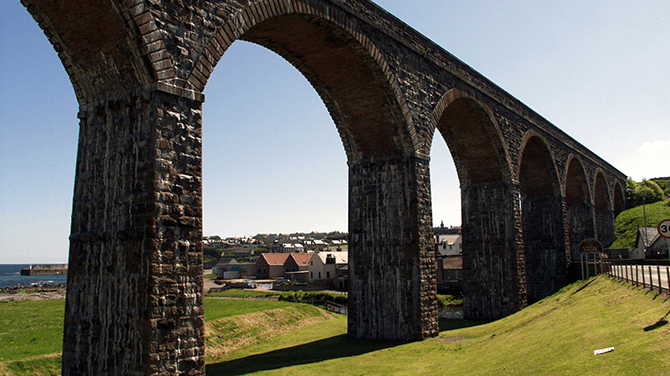 Discussion and decisions taken by Councillors
Latest news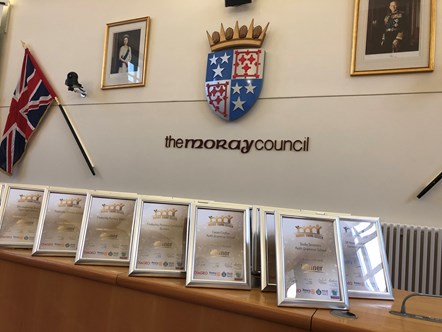 THE search is on for worthy recipients of Moray's Young Citizen Awards for 2022.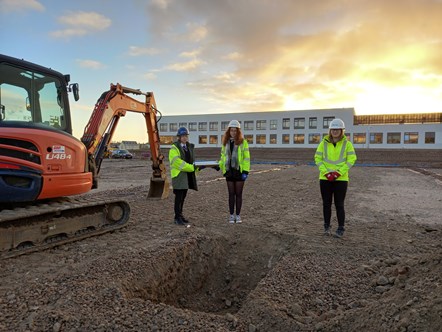 INTERESTING artefacts from current life were placed in a time capsule and buried yesterday (11 January) for future finders by pupils from Lossiemouth High School.

A group rehabilitation programme for people in Moray with chronic pain conditions starts in Aberlour on Tuesday 18 January and Elgin on Monday 7 February.