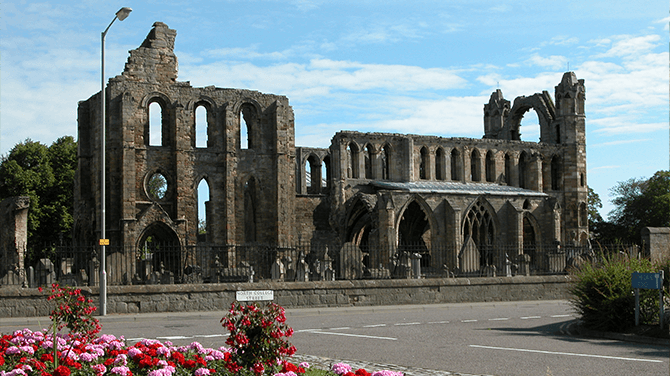 Hi-res images, logos and headshots all available here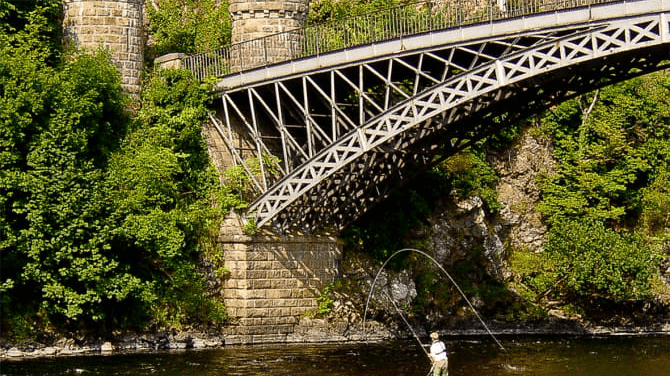 Contact Moray Council's press team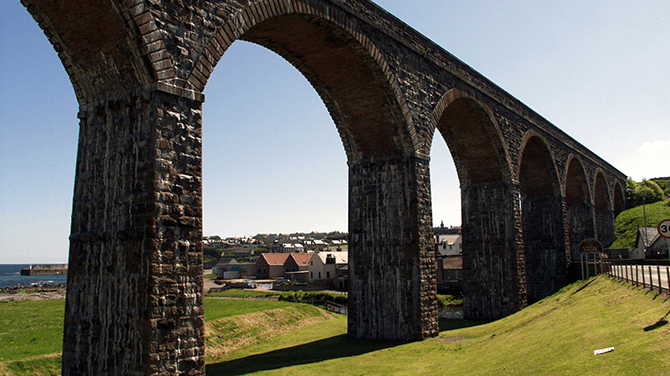 Discussion and decisions taken by Councillors
Latest news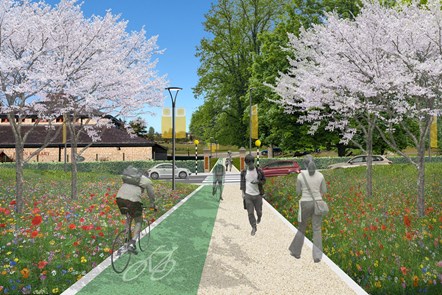 Moray Council is inviting members of the public to discuss the draft Elgin City Centre Masterplan with the officers behind it.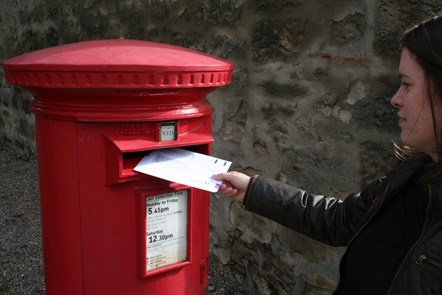 MORE THAN 16,000 postal voting packs have been issued to Moray voters.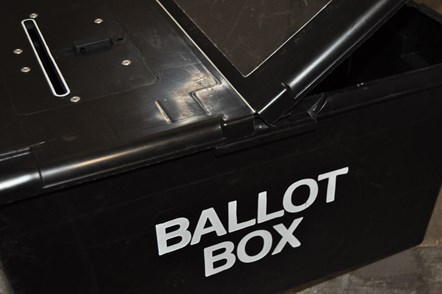 People in Moray are being reminded of the April 19 deadline for voter registration for the upcoming Scottish Parliamentary election.