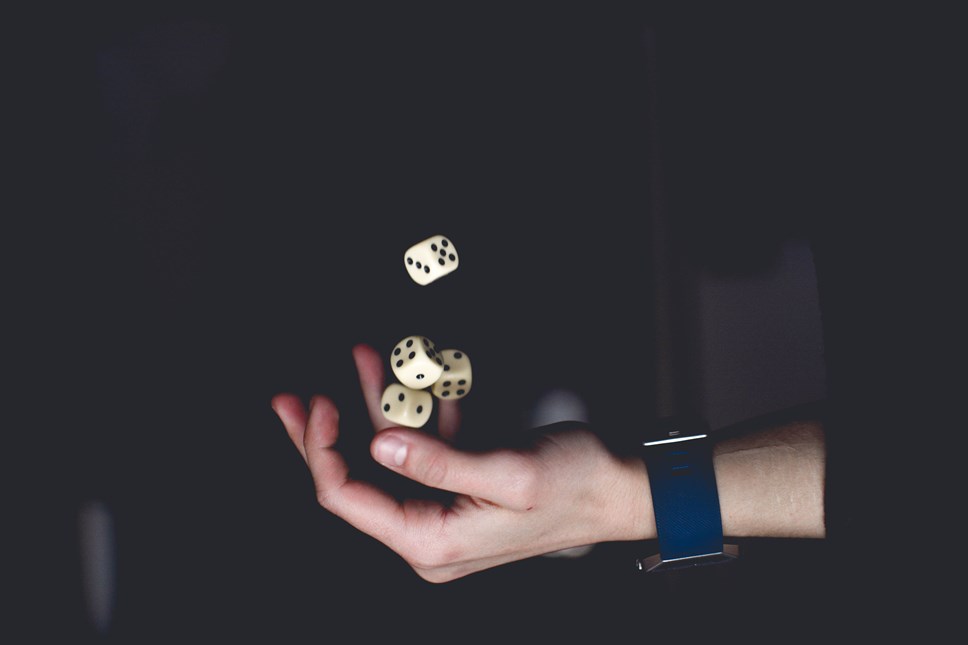 Adult Learners Week in Moray
Adult Learners' Week in Scotland is a celebration of adult learning and an opportunity to try new things.
Moray's Adult & Family Learning Team has an exciting programme of free events running from 26 November – 2 December 2022, listed below.
Find out more and book a place by emailing adult.learning@moray.gov.uk.
Introduction to Makaton [fully booked]: Saturday 26 November - 12pm – 1.30pm, Activities Room, Elgin Library
History of Magic: Thursday 1 December - 7.00pm – 8.00pm, The Gallery, Elgin Library
Learner Link-Up: Monday 28 November - 11.00am – 2.00pm, Longmore Hall, Keith
Walk & Talk – social media & internet safety: Wednesday 30 November - 1.00pm – 2.00pm, meet at Keith Community Centre
Lifeboat Tour and Harbour talk: Wednesday 30 November - 10.00am – 12.00pm, Buckie
Introduction to Canva: Thursday 1 December - 9.30am – 12.30pm (tea/coffee break included), Aberlour Library
Fantastic Flints!: Monday 28 November - 5:30 – 6:45pm, Keith Library
Volunteering Information Session: Tuesday 29 November - 6pm – 7.30pm, Activities Room, Elgin Library
Get Creative with Coding: Monday 5 December - 4.30pm – 5.30pm, Green Room, Forres House Community Centre
Contact Information
Moray Council Press Office