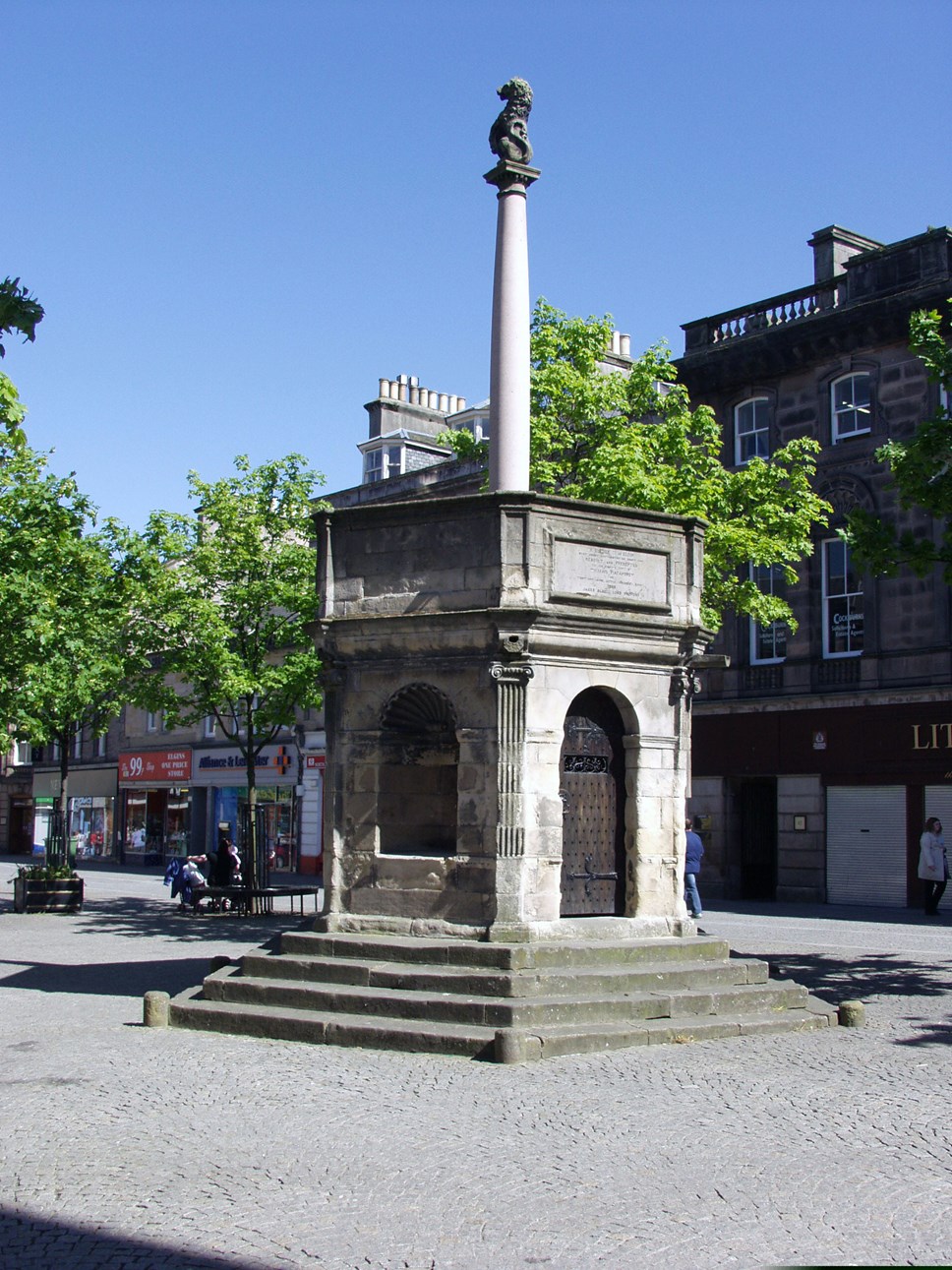 Ancient Elgin monument to be refurbished
One of Moray's oldest monuments is to get a £55,000 renovation
One of the oldest monuments in Moray is to be given a facelift.
The restoration of the Muckle Cross in the centre of Elgin was given the go-ahead by councillors on the local authority's policy and resources committee.
The work is estimated at £55,000. Funding will be provided by £20,000 from Moray Council, £15,000 from the Elgin Common Good Fund and up to 50 per cent from the Elgin Conservation and Regeneration Scheme.
Councillors were told that the Muckle Cross is showing significant signs of deterioration, and that the refurbishment would greatly enhance a part of Elgin's heritage and be a tourist attraction within the central shopping area.
In medieval times the cross stood at the heart of Elgin and was used as a gathering point for proclamations. A second cross was erected in 1630, surmounted by a lion. A copy of this cross was re-erected in the late 1880s, with the original lion atop. The Muckle Cross was used for proclamations up until recent times, the last one being when the coronation of Queen Elizabeth was announced.
Moray Council area stretches from Tomintoul in the south to the shores of the Moray Firth, from Keith in the east to Forres in the west. The council and its 4,500 employees respond to the needs of 92,500 residents in this beautiful part of Scotland, which nestles between Aberdeenshire and the Highlands.
Headquartered in Elgin, the administrative capital of Moray.
Contact Information
Sharon Dunbar