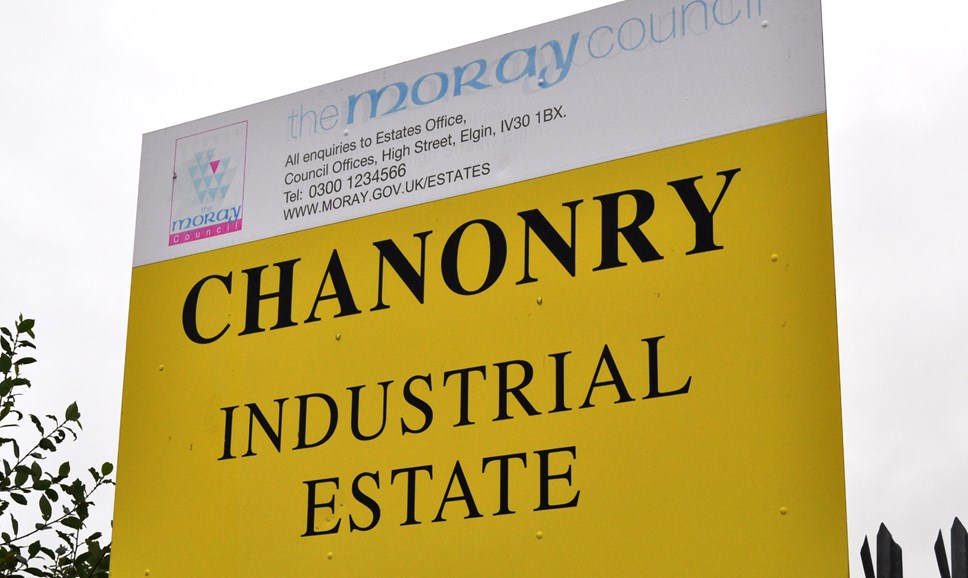 Annual report on council industrial portfolio
Council-owned industrial units in Moray generated more than £1.4million in rental income last year.
Council-owned industrial units in Moray generated more than £1.4million in rental income last year.
Councillors were told today that was nearly £600,000 more than a decade ago.
Moray Council currently has more than 160 industrial buildings of various sizes with an occupancy rate of 94%, according to the annual industrial portfolio report presented to the council's economic development and infrastructure services committee today.
In the past year six new business units have been built, bringing to 23 the number of new units completed and leased to small businesses since 2010.
"Four additional serviced sites in Keith were also delivered in 2014-15 which will allow businesses to build their own purpose-built premises," said the report.
The committee was told that demand for industrial units remained strong across Moray, with demand outstripping supply in most areas.
"Barring an unforeseen change of circumstances in the local economy, occupancy levels will continue to remain generally high in the short to medium term," said the report.
Councillors were told that by providing industrial buildings for lease, the council gave new and existing businesses an opportunity to secure premises at reasonable cost in comparison to buying or building their own premises.
"This encourages economic growth in Moray by enabling businesses to secure premises without incurring substantial capital investment, thus releasing capital to fund growth."
Welcoming the annual report, committee chairman Councillor John Cowe said: "The council's ongoing commitment to providing units for new and growing businesses is vital in helping the Moray economy to diversify.
"The fact that occupancy rates are high right across Moray demonstrates that we are providing the type of premises that businesses want and at realistic rental levels."
Moray Council area stretches from Tomintoul in the south to the shores of the Moray Firth, from Keith in the east to Forres in the west. The council and its 4,500 employees respond to the needs of 92,500 residents in this beautiful part of Scotland, which nestles between Aberdeenshire and the Highlands.
Famous for its colony of dolphins, fabulous beaches and more malt whisky distilleries than any where else in Scotland, Moray is a thriving area and a great place to live.
Headquartered in Elgin, the administrative capital of Moray.
Contact Information
Sharon Dunbar