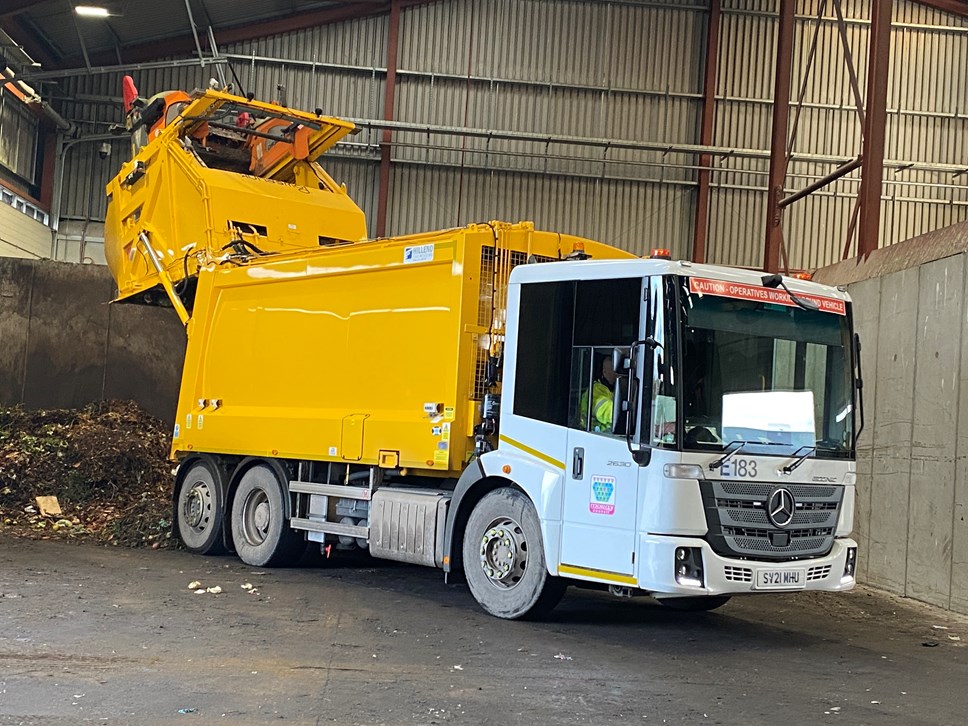 Brown bin charges reduce for 2023/24
Moray Council has agreed a reduction for brown bin charges for 2023/24, after two years at the same cost.
Permits for the collection of garden waste will reduce to £36 from next year.
The collection of green and garden waste is not a statutory requirement for local authorities, with a number of authorities not providing a collection service for green waste.
Leader of Moray Council, Cllr Kathleen Robertson, said of the charge reduction: "If we want to continue to offer this service we need to be able to cover the costs to deliver it. However, we also recognise the cost of living is pushing households to their financial limits, so I'm pleased we've been able to offer a slight reduction next year.
"Since the introduction of a permit for green waste collections there has been a year on year increase in the number of permits purchased. Which shows the demand for this service is still there."
Permits will be available to purchase online from February 2023.
Contact Information
Moray Council Press Office