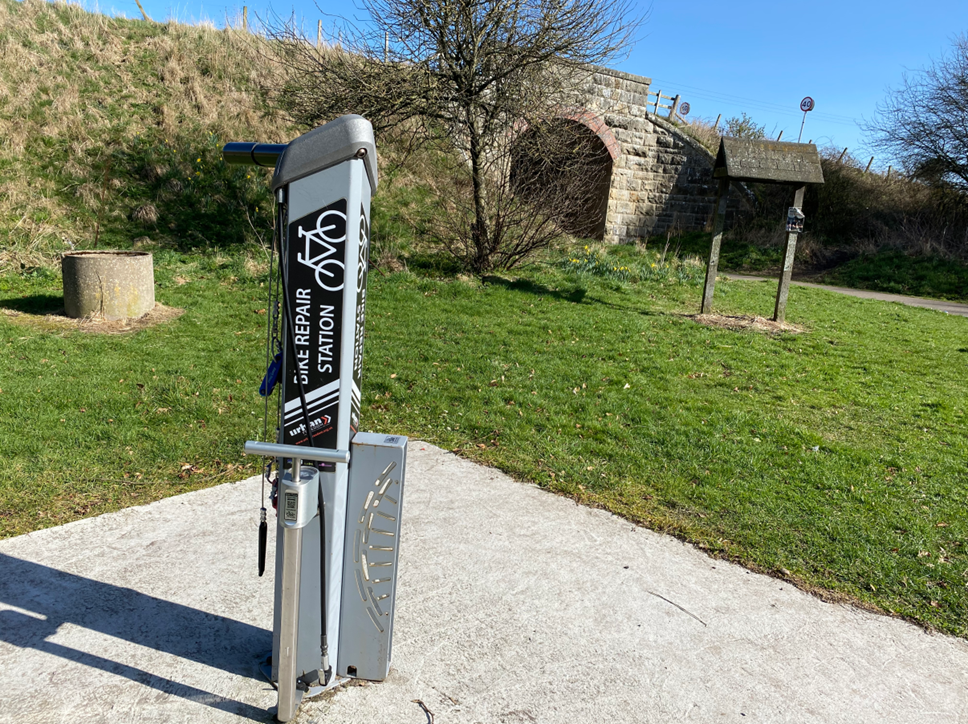 Buckie residents asked to choose Active Travel projects
Moray Council's Active Travel team is looking for Buckie residents to cast their votes on how £25,000 should be spent on cycle parking, cycle shelters, and repair stations in and around the area.
As part of Moray Council's Participatory Budgeting programme, the community was asked about the types of active travel infrastructure they'd like to see and where as part of a consultation throughout February and March.
From 80 responses, 22 project suggestions were made with 12 feasible projects shortlisted by a small steering group, including local residents and partners.
Residents can vote online until 6pm on Sunday 16 April.
The projects with the highest number of votes will get a share of the £25,000 funding.
Residents can email ourchoices@moray.gov.uk with any queries or for more information.
Active travel means moving around using your own effort – by walking, cycling or wheeling (e.g. like a wheelchair, mobility aid, tricycle or a children's push scooter). It includes everyday journeys like going to school, to the shops or to work, as well as for exercise or recreation. Active travel is good for individual health and wellbeing, it helps to reduce carbon emissions and traffic congestion and helps mitigate climate change.
Participatory Budgeting (PB) is a way for communities to directly vote on how money should be spent in their area. Ideas are generated about how a budget should be spent; these are checked for feasibility and ensure they meet the funding criteria; the local community votes for their favourite options; and the projects with the most votes get funded.
Contact Information
Moray Council Press Office