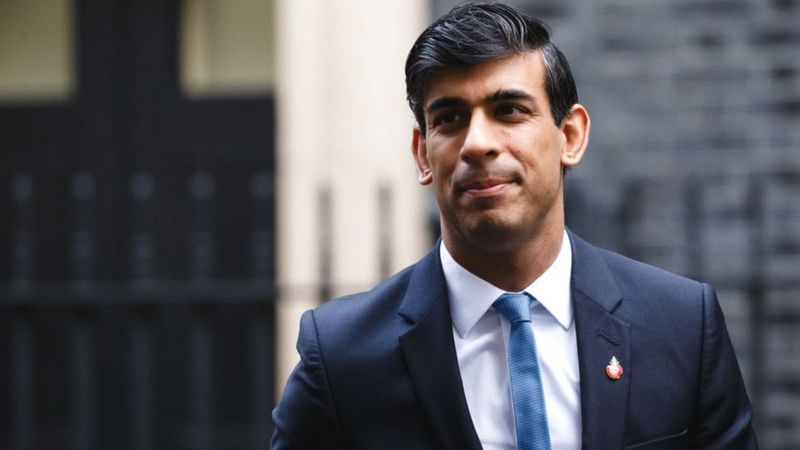 Chancellor accelerates cash release for Moray growth deal
As part of the UK wide spending review announced today, the Chancellor Rishi Sunak has accelerated the timescale for cash being released for the Moray Growth Deal.
The original period for releasing UK funding was over 15 years, but this has been cut by five years and now matches the Scottish Government's spending profile of 10 years.
This means Moray can make progress on the ground faster for projects, boosting the area's economy more quickly in the aftermath of the pandemic. For the Moray Growth Deal this equates to just under £11m now being brought forward.
Welcoming the move, Leader of Moray Council and chair of the Moray Economic Partnership, Cllr Graham Leadbitter, said:
"This is very encouraging news, and is particularly welcome as we plan our recovery from the effects of the pandemic on our local economy.
"This now means that the UK Government's growth deal timescale commitment fully matches the Scottish Government's and enables us to plan for a quicker delivery of projects with funds coming to Moray over a significantly shorter timescale.
"The partnership working is very strong at all levels and our Growth Deal will deliver significant benefit for the whole of Moray."
Contact Information
Moray Council Press Office