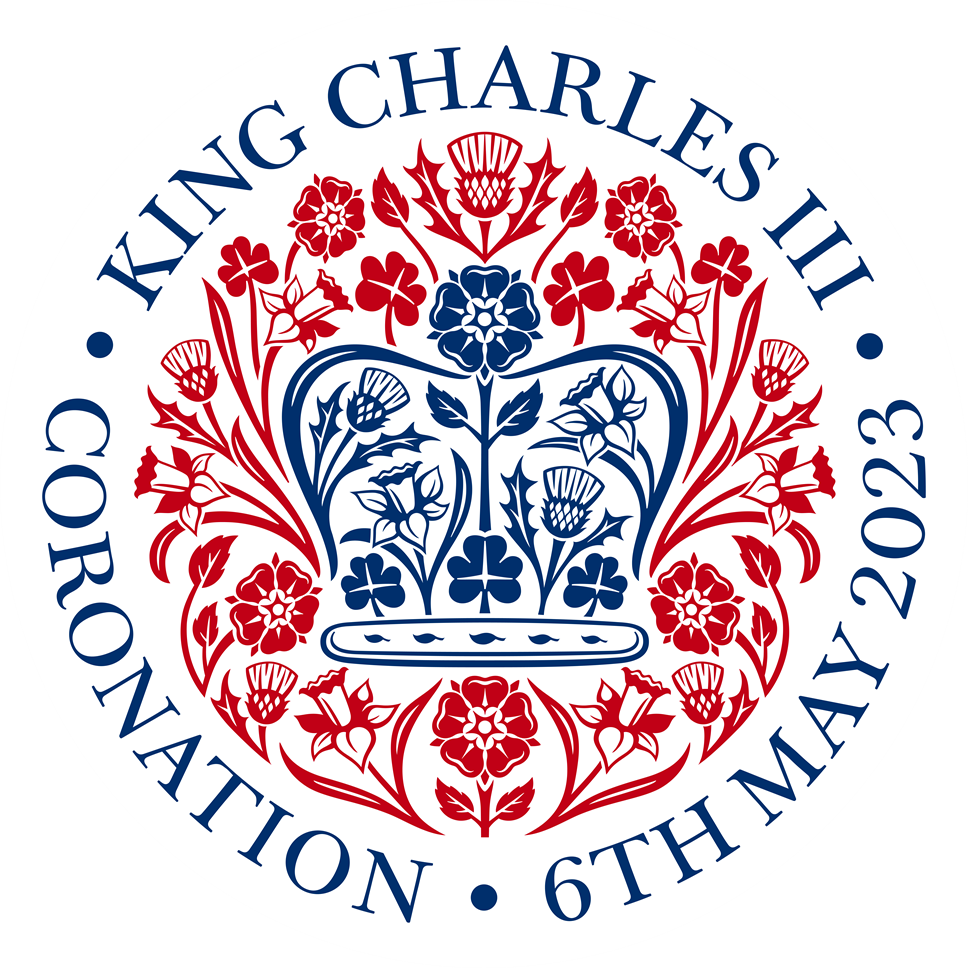 Communities look forward to historic Coronation weekend
Communities across Moray and Banffshire will be coming together this weekend to celebrate the Coronation of King Charles III and Queen Camilla.
The Lord-Lieutenant of Moray, Major General Seymour Monro, and Lord-Lieutenant of Banffshire, Mr Andrew Simpson, will represent the counties alongside recent local honours' recipients at the Coronation ceremony in Westminster Abbey tomorrow (Saturday).
Following an extended weekend of street parties, community picnics and volunteering activities marking the historic occasion, Coronation events will round off on Sunday 14 May with a Service of Celebration at 6pm in St Laurence Church, Forres.
The multi-faith service is open to everyone to attend. It will be conducted by The Rev Linda Walker, Interim Moderator of St Laurence Church, and feature hymns, readings, prayers and musical items. Forres Pipe Band will play outside the church before and after the service.
The reflection will be given by the Most Rev Bishop Mark Strange, Bishop of Moray, Ross and Caithness and head of the Scottish Episcopal Church, who is undertaking an important ceremonial duty at Westminster Abbey. He will present the Sovereign's Sceptre with Cross to the Archbishop of Canterbury which will then be placed in the right hand of the King, just moments before he is crowned.
Speaking ahead of attending the Coronation, Major General Monro said: "The service at St Laurence will be a wonderful opportunity for anyone to celebrate the Coronation. I look forward to a most memorable occasion."
Contact Information
Moray Council Press Office