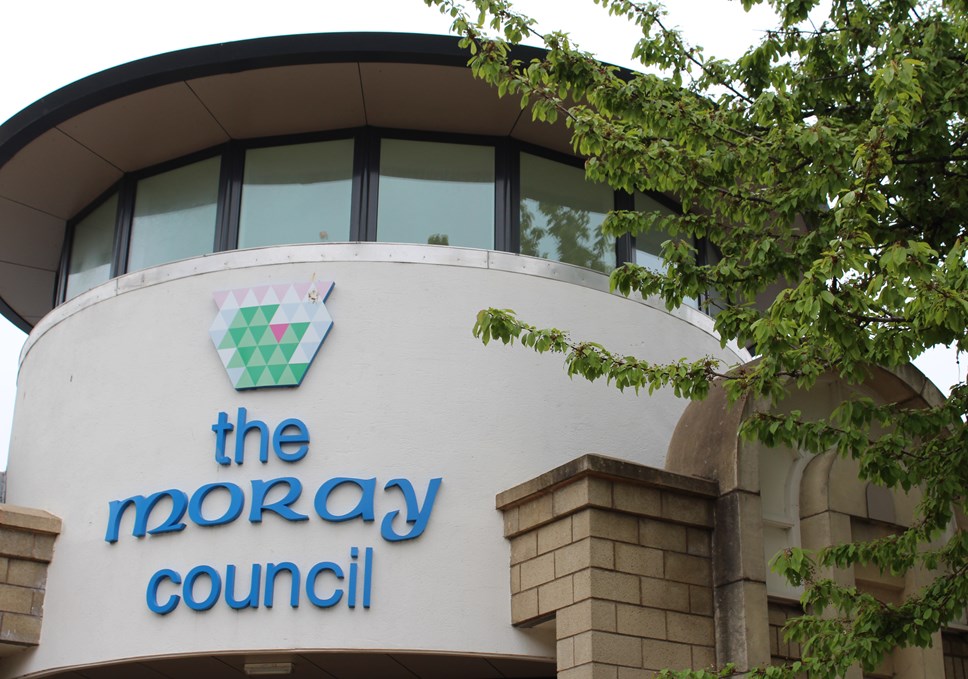 Community Council election results 2021
Fourteen of Moray's 20 community councils have been re-established.
Four community councils have failed to re-establish due to insufficient nominations of candidates required to meet the minimum membership requirements – these are Dyke Landward, Lennox, Findochty and Dufftown & District.
Two community council have not formed, having been previously unestablished, these are Glenlivet and Hopeman & Covesea.
Out of a total of 208 seats, 104 (50%) have been filled.
No community council seats were contested so virtual Inaugural meetings for the 14 established community councils begin from Wednesday (6 October) and continue throughout the month.
Schedule of meetings is as follows:-
Full results and notice of members of each community council can be found online.
Contact Information
Moray Council Press Office