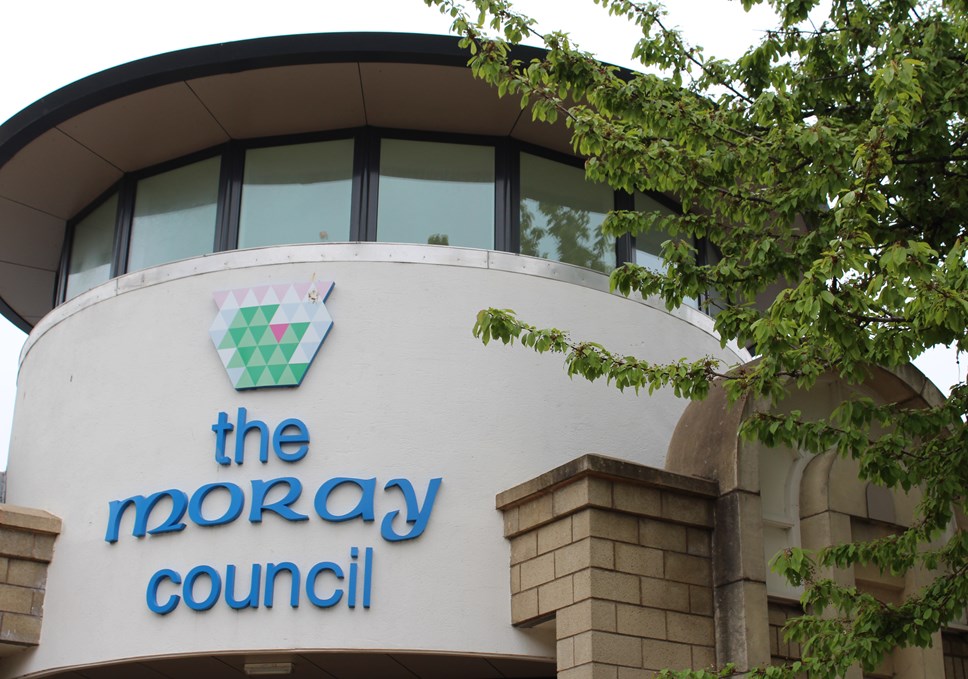 Community councils find support in re-run elections
Three community councils in Moray have attracted enough support to be established, after re-running their elections.
Following the closure of nominations in September across Moray Findochty, Lennox and Dyke Landward community councils found themselves short of nominations to be established. After petitioning the Returning Officer all three were permitted to hold a further election in the hope of gaining more support.
Findochty and Lennox both gained enough nominations to be established without contest. Dyke Landward gained more nominations than there are seats, so proceeds with a ballot to elect the seven members.
Postal ballots will be issued to the community for the Dyke Landward Community Council area by Tuesday 30 November and must be returned to Moray Council's election office by 5pm on Wednesday 15 December. A count of the ballot papers will follow thereafter on Thursday 16 December.
Elected to Findochty and Lennox Community Councils are:-
12 Findochty

7 seats

6 nominations

Iain Addison, Ron Dawson, Caroline Ferguson, John Gardiner, Jeff Masterton, James Murray
15 Lennox

14 seats

7 nominations

15A Spey Bay

-

15B Portgordon

Pringle George, Leanna Hudson, Paul MacPherson

15C Fochabers

Roger Austin, Donald Cameron, Jennie Cameron, Alexander Hume

15D

-
Inaugural meetings, held virtually, will be held shortly to formally re-establish these two community councils and elect officer bearers.
Full details of the election results and contest can be found online.
Contact Information
Moray Council Press Office