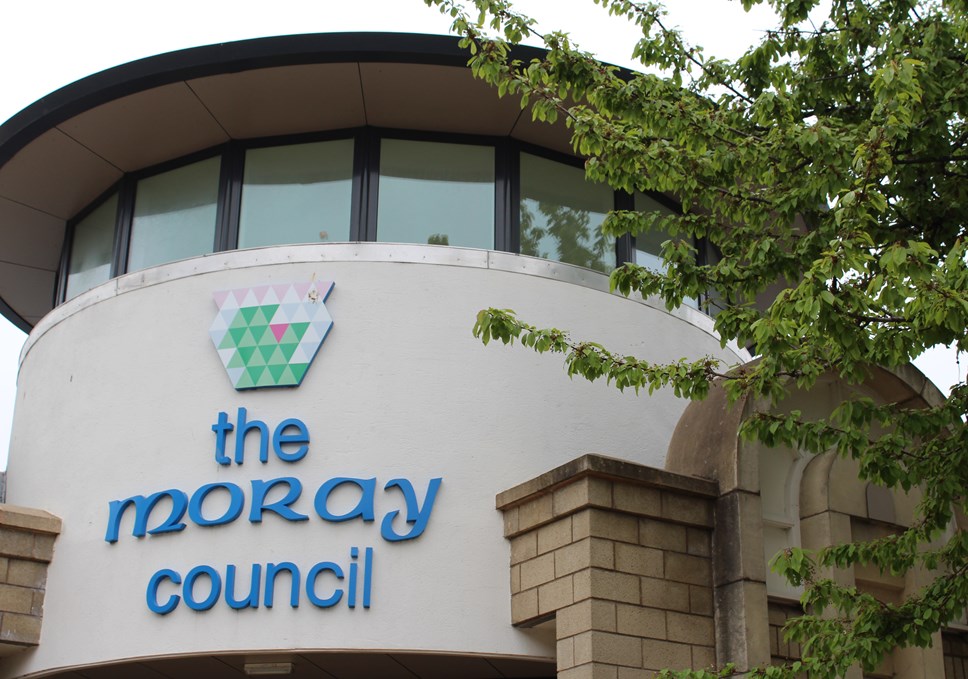 Community groups in Forres to benefit from Community Facility Funding
ALMOST £51,000 has been allocated to community groups in the Forres area following an application process last year.
Applications for funding were open until 12 November 2021 and eligible community groups were encouraged to apply if they had projects within the area that would benefit the community and support the local economy with new or additional services and facilities.
A total of £67,046 in developer obligations was received with expenditure to date including £1,606.66 on the creation of a wireless access point in Forres Town Hall, £9,603.34 for the purchase of acoustic panels in Forres Town Hall and £4,935 being ring-fenced for the James Milne Institute in Findhorn.
Developer obligations are financial contributions sought from a developer to mitigate the impact of their development on the community. When a development takes place there is need for infrastructure and facilities to accompany it - such as schools, roads, public transport and healthcare.
A series of consultation events were held between Friday 13 August and Friday 12 November 2021 with planning officers from Moray Council present to discuss any potential projects.
The remaining £50,901 has been allocated to the following community groups:
£4,867.08 to Forres Gymnastics Club for the purchase of mats, tumble racks and a portable speaker;
£1,376.80 to the James Milne Institute for upgraded audio visual equipment and the purchase of acoustic panels and ICT equipment;
£3,665.29 to First Forres Scout Group for the purchase of a projector, screen, tables and chairs;
£3,556.96 to Friends of Blair's Loch for the purchase of educational resources;
£7,510.10 to Applegrove Primary School Parent Teacher Association for the purchase and installation of an outdoor learning shelter;
£4,000 to Forres Friends of Woods and Fields for the purchase of deer fencing to create a community garden;
£10,000 to Forres Community Council and Forres Community Sports Hub for the creation of an outdoor gym;
Funding has been supported in principle for the installation of disabled ramps at Forres House Community Centre and the creation of a meeting room at Moray Firth Credit Union. Developer obligations will be released to the above community groups upon receipt of invoices and providing the projects are completed by 31 July 2023.
Chair of Moray Council's Planning and Regulatory Services committee, Cllr David Bremner, said it's encouraging to see that a high number of community groups submitted project proposals for the funding.
"The allocation of this Community Facility Funding demonstrates the variety of community groups and the activities available for locals across the Forres area. The funds allow community groups in the area to purchase equipment and increase their offering to further benefit their local communities.
"Post-Covid this offering is going to be very much in demand so I wish the groups well in their support of the community."
The methodology and rates for seeking developer obligations are set out in the Moray Council Developer Obligations Supplementary Guidance. This is statutory guidance approved by Moray Council's Planning and Regulatory Services Committee and the Scottish Government.
Contact Information
Moray Council Press Office