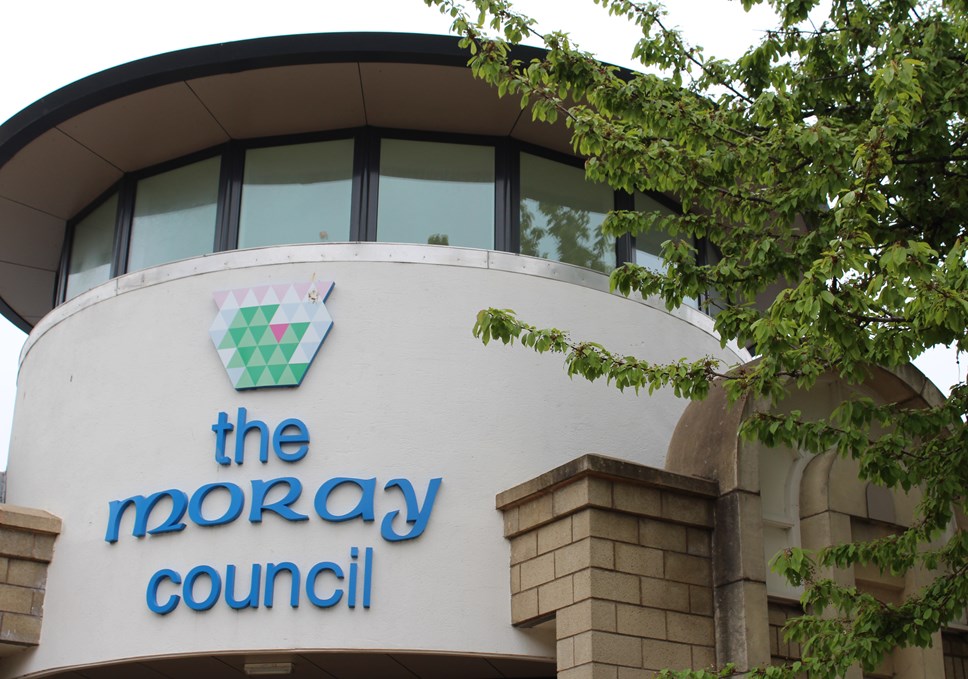 Consultation on the closure of Inveravon Primary School approved
MEMBERS of Moray Council's Education, Children's and Leisure Services Committee have today (24 August) agreed for a statutory consultation on the proposal to close Inveravon Primary School to proceed.
The Schools (Consultation) (Scotland) Act 2010 requires Moray Council to undertake a formal consultation process whenever changes are proposed to the school estate, including the proposed closure of a school. The statutory consultation must run for at least 30 days during term time and will ensure any concerns or questions regarding the proposal can be addressed.
The consultation on the closure of Inveravon Primary School will run from Monday 29 August until Friday 7 October. Two public meetings will be held on Tuesday 27 September 2022 at the following locations:
Inveravon Parish Church, Ballindalloch, AB37 9BA - between 1.30pm and 2.30pm
Speyside High School, Mary Avenue, Aberlour AB38 9QU - between 7pm and 8pm
An online meeting will also take place on Wednesday 28 September 2022 between 7pm and 8pm. Please email learningestate@moray.gov.uk if you would like to join the meeting.
Following the completion of the options appraisal, the majority of uses suggested for the school building would see it discontinued as a school. Therefore, council officers recommended a statutory consultation takes place on whether the school should close permanently.
A report outlining responses to the statutory consultation will be considered by the Education, Children's and Leisure Services Committee at its meeting in January 2023.
Chair of the Education, Children's and Leisure Services Committee, Cllr Kathleen Robertson, said: "Considering the closure of a school is always difficult as we know how much they mean to our communities, families and young people across Moray.
"We must consider what is best educationally for our young people in the Inveravon catchment area, both now and in the future. Undertaking the statutory consultation exercise with the community will help the council determine this.
"I strongly encourage everyone within the community to have their say by taking part in the upcoming consultation process. This will enable the council to make a decision which best suits the needs of the children in the area."
Inveravon Primary School is a remote rural school which is part of the Speyside Associated Schools Group (ASG). In August 2017 the Children and Young People's Committee agreed to temporarily mothball the school as a consequence of the roll falling to zero at the end of the academic year 2017/18.
Since then there have been no requests from parents to enrol their children at the school during the Primary 1 enrolment periods in January 2018, January 2019, January 2020 and January 2021. Consequently, during this period the school has remained mothballed.
Documents relating to the Inveravon Primary School closure consultation will be available on the Moray Council website from Monday 29 August.
Contact Information
Moray Council Press Office