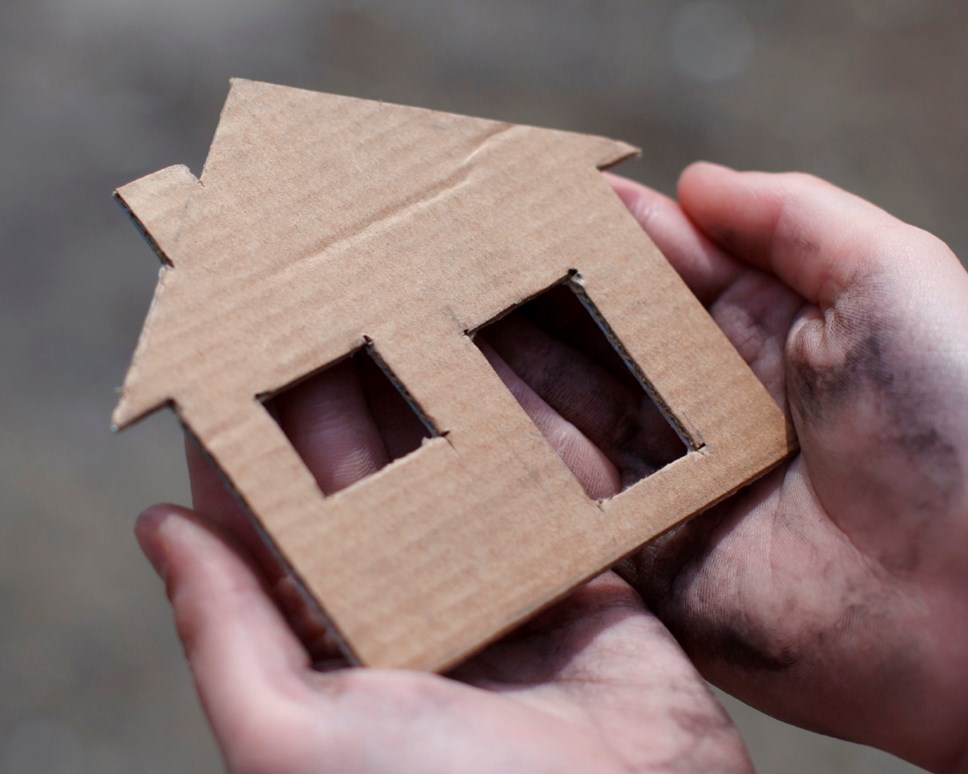 Councillors approve three-year homelessness strategy
A draft homelessness strategy covering the next three years has been approved by Moray councillors.
A draft homelessness strategy covering the next three years has been approved by Moray councillors.
The document – which sets out how the council and its partners will continue to work together to prevent and alleviate homelessness – will now go out to public consultation.
The aim of the strategy is to prevent homelessness where possible but, when it does arise, to ensure that appropriate assistance and support is provided.
The main objectives will continue to focus on housing options and homeless prevention, the provision of temporary and permanent accommodation and housing support and tenancy sustainment.
A Moray Council spokesman said: "The council's communities committee has approved the draft strategy for consultant and it is important that we consider the views of everyone with an interest in homelessness as we develop the new homeless strategy for 2015-1018.
"This includes the views of people who have experienced homelessness themselves as well as the many different organisations involved in working to prevent homelessness."
The consultation runs until Friday, September 18 and the feedback will be used to develop a final strategy for approval by the communities committee in October.
The draft strategy can be found here:
The Moray Homelessness Strategy 2015-2018
The consultation survey can be found here:
Consultation for the Draft Homelessness Strategy 2015-2018
Moray Council area stretches from Tomintoul in the south to the shores of the Moray Firth, from Keith in the east to Forres in the west. The council and its 4,500 employees respond to the needs of 92,500 residents in this beautiful part of Scotland, which nestles between Aberdeenshire and the Highlands.
Famous for its colony of dolphins, fabulous beaches and more malt whisky distilleries than any where else in Scotland, Moray is a thriving area and a great place to live.
Headquartered in Elgin, the administrative capital of Moray.
Contact Information
Sharon Dunbar