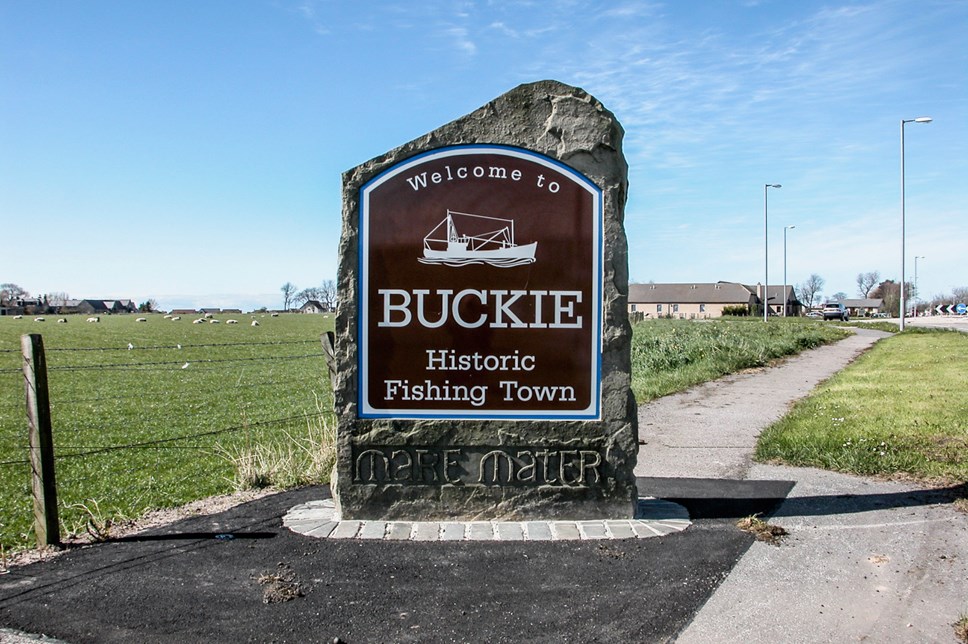 Councillors declared for uncontested Buckie ward
COUNCILLORS for Moray Council's Buckie ward have been declared this morning (5 May).
Returning Officer, Denise Whitworth, declared the results for the uncontested ward, which saw three councillors named to represent constituents within the Buckie ward:
Neil McLennan (Scottish Conservative and Unionist)
Christopher Thomas Price (Scottish Liberal Democrats)
Sonya Warren (Scottish National Party)
Elsewhere in Moray, voters are heading to the polls between 7am and 10pm today to cast their votes for the other 23 seats available in the local government election. More details are available on Moray Council's website, including the list of candidates, and an interactive map of polling places.
The eCount takes place tomorrow (6 May) at Elgin Town Hall and results will be declared on a ward-by-ward basis, available via Moray Council's social media platforms (Facebook, Twitter and Instagram) and detailed results uploaded to the Moray Council website.
Contact Information
Moray Council Press Office