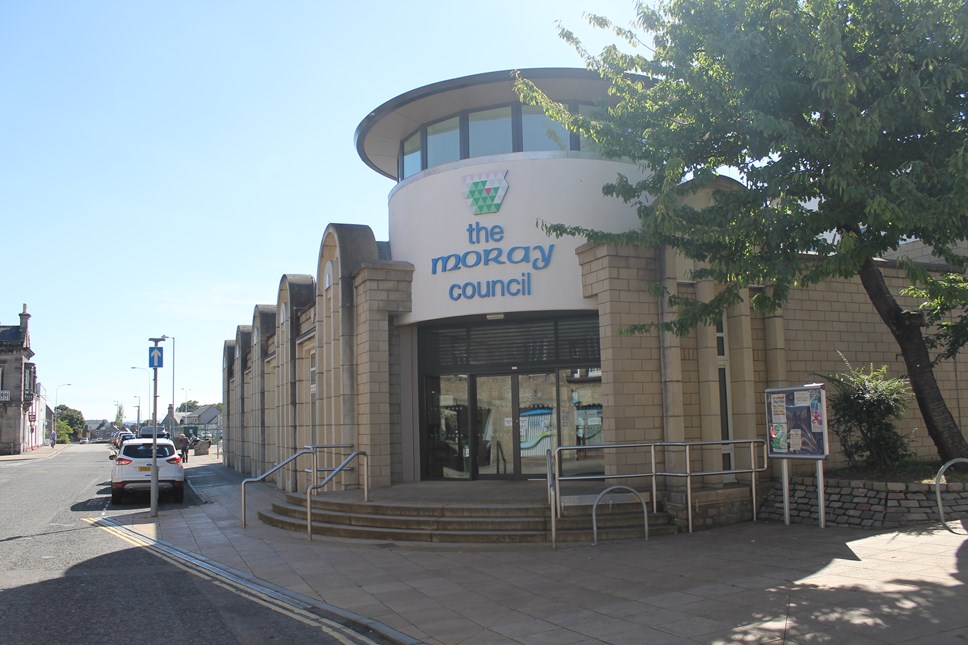 Covid-19 support available to suppliers and contractors to Moray Council
Moray Council is supporting its suppliers of goods and services if they have concerns regarding their ability to continue to meet their responsibilities during or after the crisis.
A small number of contracts have been adversely affected by the onset of the C-19 pandemic, which may cause continuity issues for the businesses involved, especially those who cannot access other support packages available.
To assist these suppliers a contact address has been created for those not yet in touch with their normal council contract manager at the authority.
The council has adopted the guidance recently published by the Scottish Government regarding supplier relief measures (details at this link: Coronavirus (COVID-19): supplier relief SPPN 5/2020 - gov.scot ).
A spokesman said: "Many businesses supplying the council will already be benefitting from the government's grant and business rates relief support packages.
" However, the council is keen to support all contracted suppliers through this difficult time.
"We want to ensure that they are able either to continue to work with us through the crisis or, where that is not possible, to be in a position to resume normal service delivery when the outbreak is over."
The email address is supplierrelief@moray.gov.uk
Contact Information
Moray Council Press Office