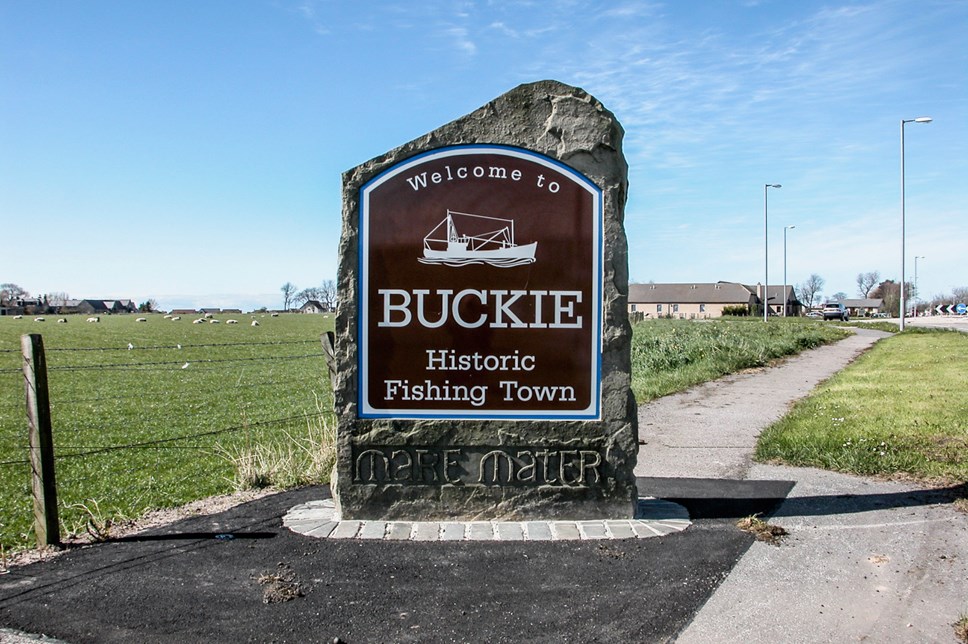 Date for Buckie by-election confirmed
A BY-ELECTION in Ward 3 (Buckie) will take place on Thursday 3 November, with a count to follow on Friday 4 November, Moray's Returning Officer has confirmed.
It follows the resignation of Councillor Christopher Price (Scottish Liberal Democrat) from Moray Council.
Six polling places will be in operation from 7am until 10pm on 3 November across the Buckie ward: Buckpool Golf Club, Buckie Methodist Church Hall, North Church Hall, Royal British Legion Hall, Portessie Methodist Church Hall and Town Hall, Findochty.
A full election timetable, with deadlines for candidate nominations for registering to vote or applying for a postal vote for this poll, will be published shortly on Moray Council's website.
The election will be conducted by the Single Transferable Vote (STV) proportional representation system, in which voters are asked to mark candidates by preference using numbers. Voters will be able vote for as many or as few candidates as they wish. There are nearly 7,900 voters in the ward with around 27% opting to vote by post.
Any prospective candidates who wish to register an interest in receiving a candidate nomination pack can contact the elections office by emailing elections@moray.gov.uk or calling the elections helpline on 01343 563334.
Nomination packs and further information will be made available at www.moray.gov.uk/elections
Contact Information
Moray Council Press Office