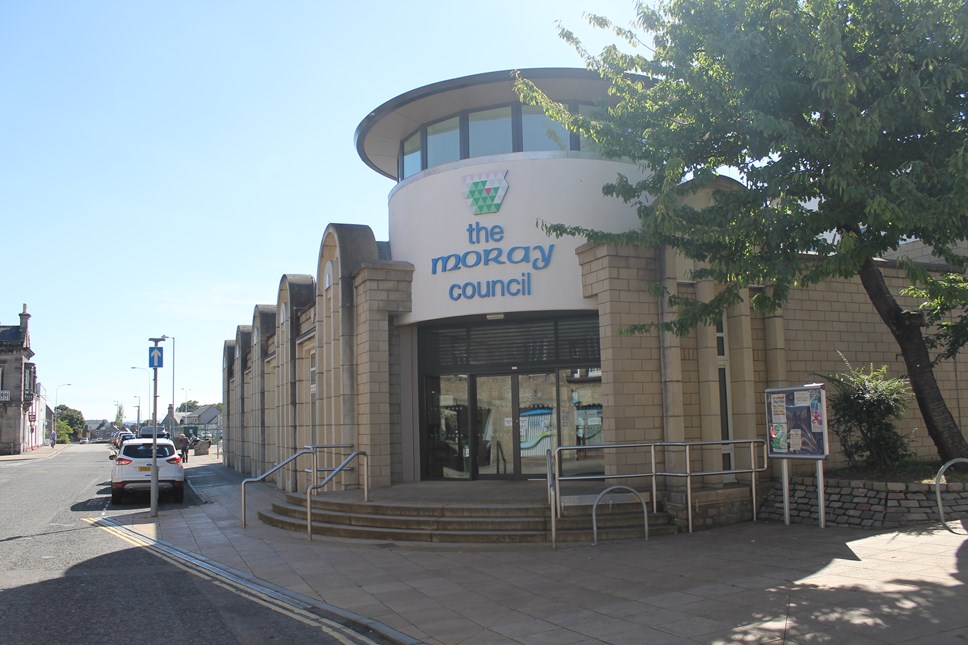 Discretionary Business Fund now open in Moray
The newest financial support scheme for businesses in Moray affected by covid-19 restrictions since October 2020 is now accepting applications.
The Discretionary Business Fund provides a one-off payment of £2,000 to successful applicants to mitigate short-term financial challenges.
Moray Council is able to support to specific groups, sectors or businesses within the local business community who have not been able to receive any other recent funding and are not likely to benefit from the planned future funding schemes.
The fund will be issued on a first come first served basis for complete applications and will close once the allocated budget is spent. It is important that all documentation requested is submitted with the applications for it to be considered complete.
Head of Development Services, Jim Grant, said: "We know there are some businesses who have not been able to access existing grants and who need this support so we're keen to ensure this funding is passed on as quickly as possible.
"To make sure the process is smooth we'd encourage anyone applying to make sure all documentation is correct in the first instance and we'll do our level best to make the payment as soon as we can."
Eligibility criteria
Business trading prior to 23rd March 2020
Must be based in Moray and have fewer than 50 FTE employees
Must have a valid VAT, PAYE, Companies House registration, SCIO, CIC or UTR number
Business has not been eligible for any coronavirus funding since October 2020
Before March 2020 must normally have an annual turnover of more than £3,000
Business has not received an enforcement notice as a result of breaching COVID-19 regulations
Business is not in administration, insolvency or received notice to be struck off Companies House
Business can evidence a 30% negative financial impact from COVID-19 restrictions
How to apply
To apply please complete the Application Form and send the completed form with all required supporting documents to dbfund@moray.gov.uk.
Please note only applications with supporting documents sent via email to this address will be accepted. Please do not send hard copies or emails to any of the other business support funds.
Applications will start to be processed from 15 February onwards - please do not send follow up enquiries or emails, as it slows down the process.
Contact Information
Moray Council Press Office