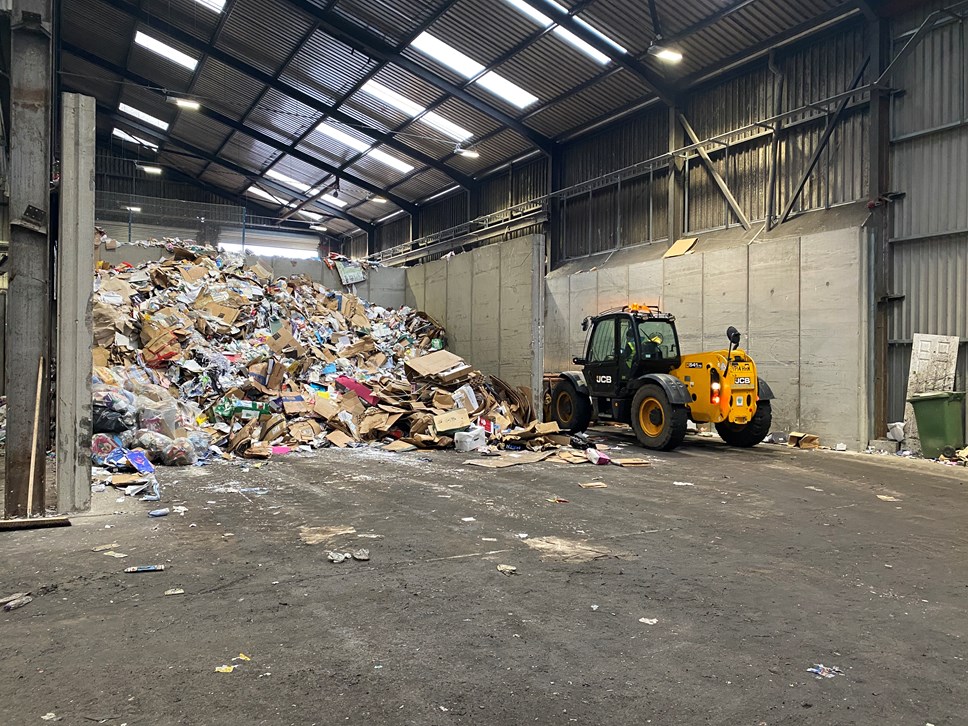 Disruption to waste collection on Monday 19 September
Please note, due to the State Funeral of Her Majesty The Queen, there will be no Moray Council waste collections on Monday 19 September 2022 - this includes domestic and commercial collections due to take place.
Domestic collections will be rescheduled as per below:
Area Bin colour Revised day
Elgin Green & Recycling Tuesday 20 Sept
Alves/Roseisle Green & Recycling Wednesday 21 Sept
Portknockie Green & Recycling Thursday 22 Sept
Tomintoul Green Friday 23 Sept
Tomintoul Recycling Saturday 24 Sept
Brown bins due to be collected on Monday 19 September will now be serviced on Saturday 24 September. Bins should be presented by 7.30am on collection days.
All Household Waste & Recycling Centres and Public Conveniences across Moray will also be closed.
Commercial customers are advised of alternative collection dates for trade waste: recycling will be collected on Saturday 24 September, and residual (non-recyclable) waste will be collected on Monday 26 September (excess waste will be uplifted).
Contact Information
Moray Council Press Office