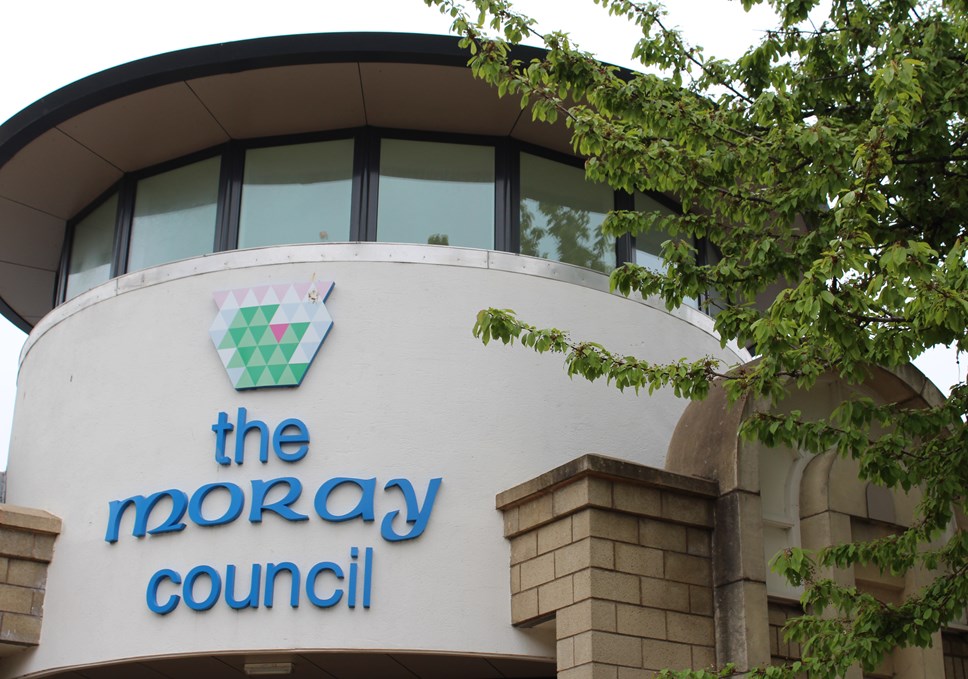 Dyke Landward Community Council voting under way
Following a re-run of the Dyke Landward Community Council election, 777 postal ballots have been issued to elect new community council members.
The seven seats in the community council were contested following a re-run of the election in October after it failed to form due to lack of interest during the September main elections. However, eight candidates subsequently came forward.
The candidates are:
Steve ARKLEY
Jackie DAVIDSON
Caroline MACLEOD
Wendy MCLEAN
Graham PRICE
Lindsey STANDRING
Sheena TULLOCH
Carl WRIGHT
Voters are asked to make sure they post their vote in plenty of time for the 15 December deadline. Residents are reminded mail services are busy during the run up to Christmas so may take longer. The Election Count will take place on 16 December at Moray Council HQ.
Full details of the community council election can be found online.
Contact Information
Moray Council Press Office