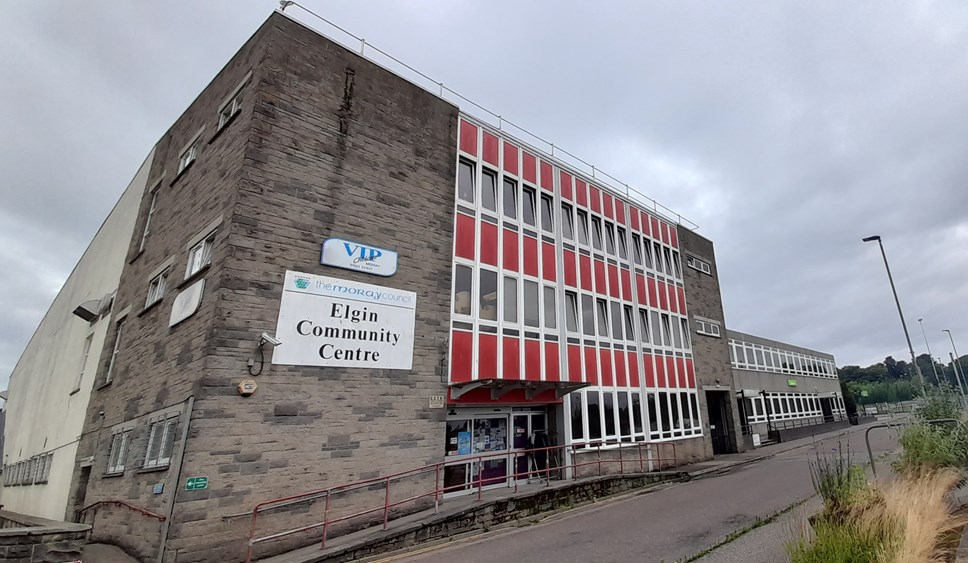 Elgin Community Centre to close
Elgin Community Centre is to close as a council-operated facility from 31 March 2024.
The closure, which will be subject to workforce consultation, was approved by councillors during the confidential section of the meeting of the full council held on Wednesday (June 29 2023).
Operational reviews of Elgin Community Centre have concluded it is no longer a viable facility. Measures to reduce overall running costs have been unable to achieve savings targets. As well as being costly to run due to the age of the energy and lighting systems, improvement works of almost £600k would be needed over the next five years to improve the condition of the building.
Admissions to the centre have fallen. Pre-covid, entries totalled around 75,000 a year with numbers falling to 48,834 in 2022/23. The figures include pre-school children going to VIP Childcare which is within the centre.
Council officers will support existing community user groups to identify suitable alternative accommodation where possible. Discussions are continuing with VIP Childcare, which occupies Elgin Community Centre under an informal lease agreement, to support the partner nursery to explore future accommodation options. This could include remaining in the centre after the end of March for an agreed period of time to allow a longer-term option to be secured.
The council is continuing to hold wider discussions to determine the future use of the building.
Contact Information
Moray Council Press Office