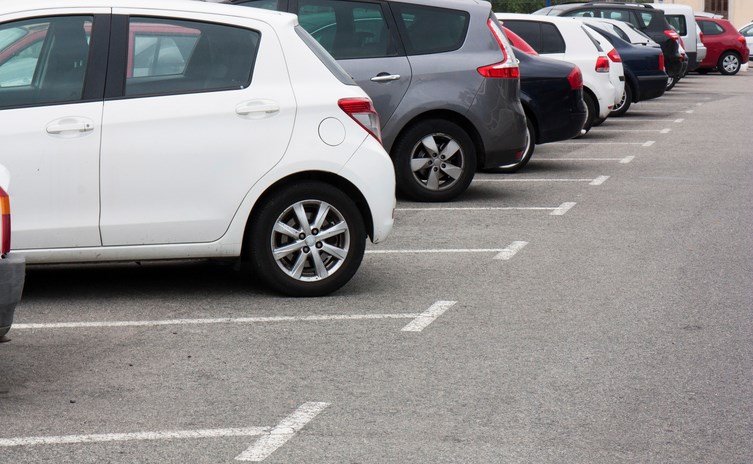 Elgin parking charges revised as part of the package to tackle parking issues
Moray Council will revise parking charges in Elgin from 1 January 2024.
The move will standardise the cost to £1 for the first hour across all car parks in Elgin, with the exception of Cooper Park, which will remain free for the first 30 minutes.
The charge for parking up to 2 hours, 2-3 hours or 4-10 hours will not change at the various medium and high-turnover car parks
The daily parking ticket, at low-turnover car parks, will rise from £1 to £2 per day, with corresponding increases for weekly and monthly parking tickets. The daily charge for parking at Elgin Railway Station car park will remain at £2.
It's estimated that the changes will lead to an overall increase in income of £414,000. The charges will not be changed again in the 2024/25 financial year.
Leader of Moray Council, Cllr Kathleen Robertson, said;
"This is a tricky issue that has been referred up to full council to address the concerns raised with us. We've listened to the views of a wide range of stakeholders, including community councillors and local business interests, as well as Visit Moray Speyside, Police Scotland, Fire Scotland, and UHI through stakeholder engagement.
"We've had to balance the concerns about parking in Elgin with the impact revising charges could have and any further effect will be closely monitored by officers through the quarterly parking occupancy surveys and monthly monitoring of the tickets issued for each car park.
"It's appreciated that there was an overall acceptance by stakeholders that making the first hour of parking free in Elgin is not financially viable for the council. We're also making no change to the Railway Car Park charge to encourage more people to use this car park as a park and ride option for further onward journeys."
A review of accessible parking will be brought to a future meeting of the council.
Contact Information
Moray Council Press Office