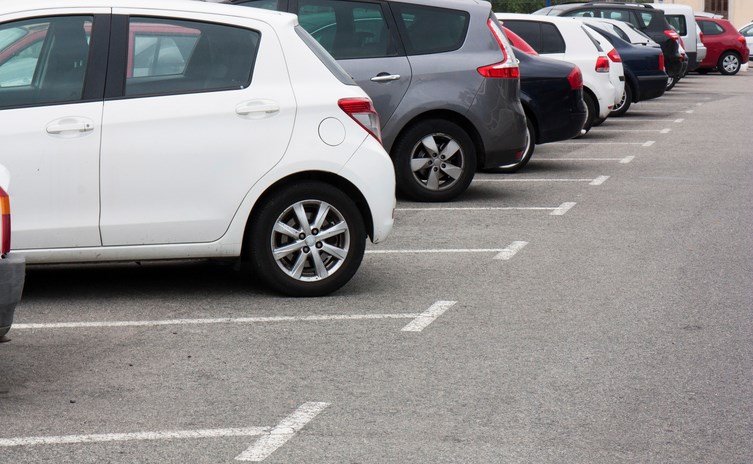 Elgin parking issues examined
Moray Council's Corporate Committee has agreed to give more consideration to Elgin's parking issues.
Car parking charges in Elgin will be frozen, with cross-party agreement, while further discussions with the council and partner organisations take place over parking in the town.
Cllr Kathleen Robertson, who proposed the motion to freeze car parking charges, stated following the meeting: "I'm pleased that Committee were able to reach consensus in exploring the issues more widely before imposing charges which may not resolve the current issues.
"We recognise that there are real concerns from local residents and businesses around parking in Elgin and we are seeking a collaborative resolution.
"Whilst we have a responsibility to be financially prudent, it is important that we also deliver for our communities, so without further evidence gathering we did not want to rush into a decision."
Elgin City North ward member, Cllr Amber Dunbar, added: "I am delighted that the committee unanimously agreed to freeze the car parking charges as proposed by Councillor Robertson and myself.
"Elgin Councillors hear and see so often the problems surrounding parking in the town centre – such as illegal parking particularly on the High Street, Plainstones and Batchen Street – and I think we are all keen to find a cross-party solution.
"Given the scale of the problem it is important to allow Councillors to spend more time together with various community stakeholders to consider all options, ensuring that the best resolution can be found."
Councillor for Elgin City South Graham Leadbitter said: "We must be really careful when we consider parking charges to get a balance that manages parking availability, supports footfall in the town and maintains affordable parking for workers in the city centre, especially those who are lower paid.
"I welcome the agreement of a consultation on this with local councillors and local business interests before any final decision is taken on future charges. Elgin must be an affordable place to live, work in and visit."
Contact Information
Moray Council Press Office