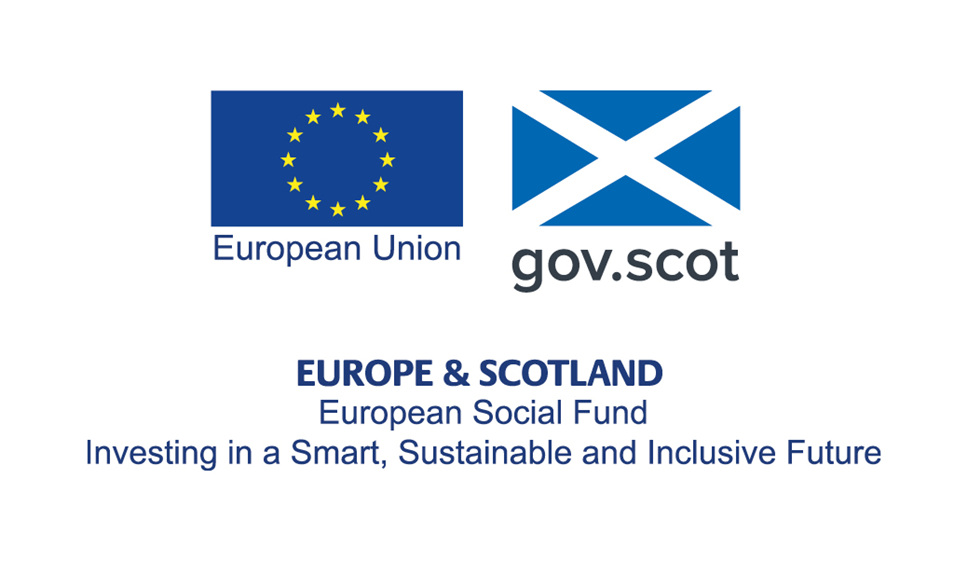 European Social Fund available in Moray
Moray Council, as lead partner of the Local Employability Partnership, is inviting bids from charities and public bodies to a Challenge Fund supported by up to £800,000 in finance from the European Social Fund.
Projects should work with people who have multiple barriers to employment with further information provided in the Moray Pathways Demand Statement.
The European funding available will cover 80% of the eligible costs. Organisations must be able to provide a source of match funding of at least 20%, either from their own funds or via the Local Employability Partnership (LEP). The match funding must not be other European funding and must not be 'in kind' funding.
Projects can run until 31 March 2023.
Applications for the Challenge Fund need to be submitted by 29 November 2021 at 5pm.
The application form and full details can be found on the Moray Pathways website.
Contact Information
Moray Council Press Office