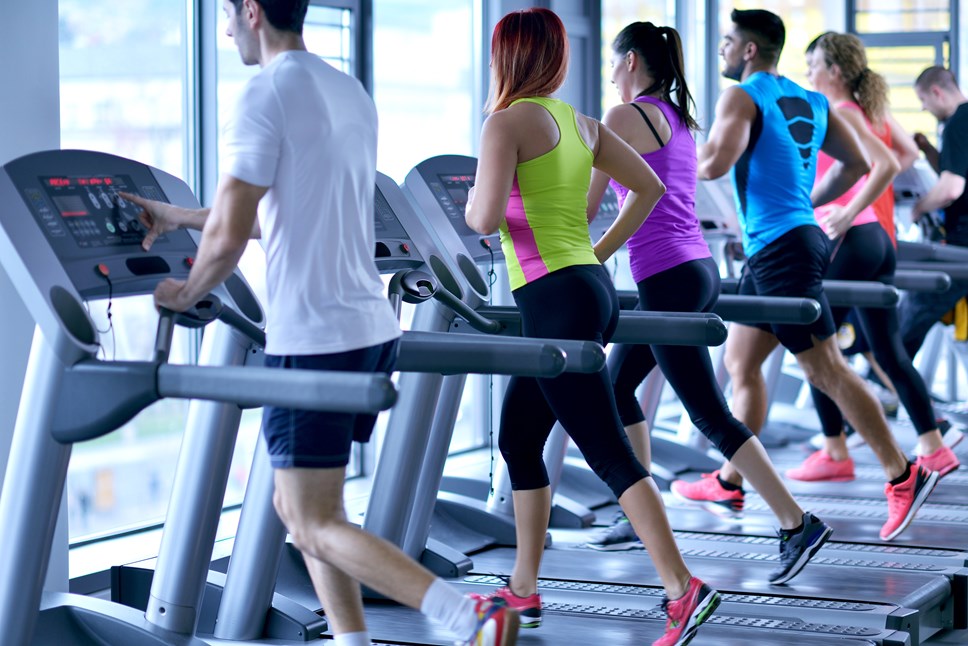 Fitlife? memberships suspended for duration of lockdown
Members of Moray Council's Fitlife? leisure scheme will have direct debits automatically suspended until facilities re-open.
Due to the current lockdown restrictions Moray Council swimming pools, gyms and leisure facilities are closed until further notice, at least until the end of January, and subject to national restrictions in place.
Members will not be charged in January and do not need to cancel their membership, it will automatically resume when facilities are re-opened. Moray Council will contact members at that time to inform them of the restart.
Fitlife? members who pay annually will also receive an extension to their term of membership, as per previous arrangements.
Educational Resources Manager, Kim Paterson, said: "We appreciate the continued support our members give us and we want to make sure they're able to visit us again as soon as we're able to re-open.
"This will obviously be subject to the Scottish Government's covid-19 protective measures and in line with any and all safety guidance in place at that time.
"We know how important it is for people to access facilities for exercise at this time, particularly for the benefits to our mental health, and we would encourage people to take advantage of the fantastic outdoor spaces on our doorstep safely until we can re-open our indoor leisure facilities."
Contact Information
Moray Council Press Office