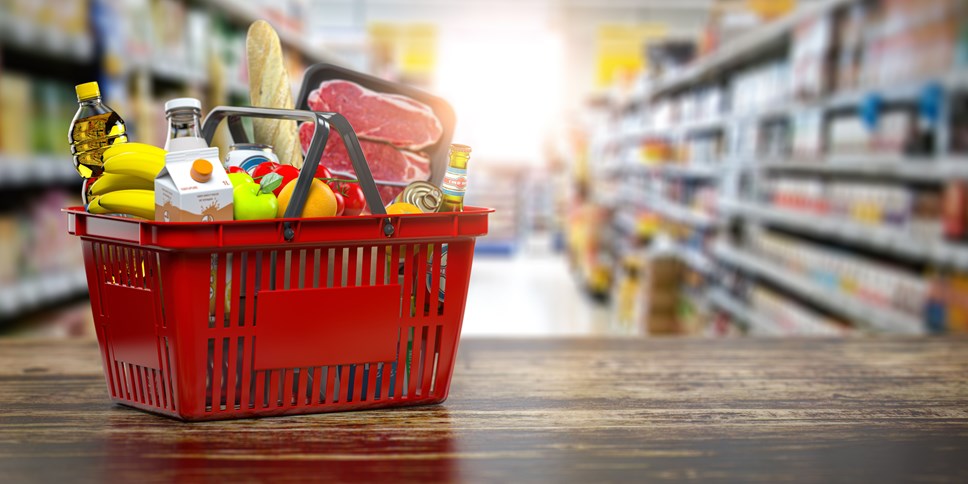 Food fund for those facing financial hardship re-opens for applications
Moray Council's flexible food fund has re-opened for applications.
Anyone facing financial hardship can apply for help in paying for food during the ongoing Coronavirus crisis. Cash is allocated monthly to successful applicants, based on the number of adults and children in the house.
Those who previously received grants from the food fund will need to re-apply and the first payment will be made in December, with a further payment in January. Applicants can also choose to put the money towards energy costs.
Entitlement is based on individual household circumstances and is part of a wider package of support provided by Money Advice Moray, such as:
Ensuring households get all the benefit income they are entitled to.
Support with budgeting income and outgoings.
Help with bills and debts e.g. negotiating reduced payments with creditors on your behalf.
Help to appeal benefit decisions
To access this support applicants should telephone 0300 123 4563.
Organisations and support services acting on behalf of those in need can refer clients by completing this referral form.
It follows the success of the council's initial phase of the flexible food fund, funded by the Scottish Government. The flexible food fund is a scheme unique to Moray, supporting families experiencing financial insecurity during these most difficult of times, especially when other avenues of help was unavailable to them.
The first tranche ran from May to September and supported more than 700 households in the area.
Moray Council's Benefits Manager, Norma Matheson, said: "Our flexible food fund has been recognised nationally as offering an holistic and longer-term support service for individuals and families experiencing extreme financial hardship.
"We know from speaking with these hundreds of households how welcome this support has been, and I'm pleased we're able to extend this support over the winter period.
"I'd encourage those who applied before to do so again if they're still experiencing financial hardship and invite others in a similar position to seek help from the fund."
Contact Information
Moray Council Press Office