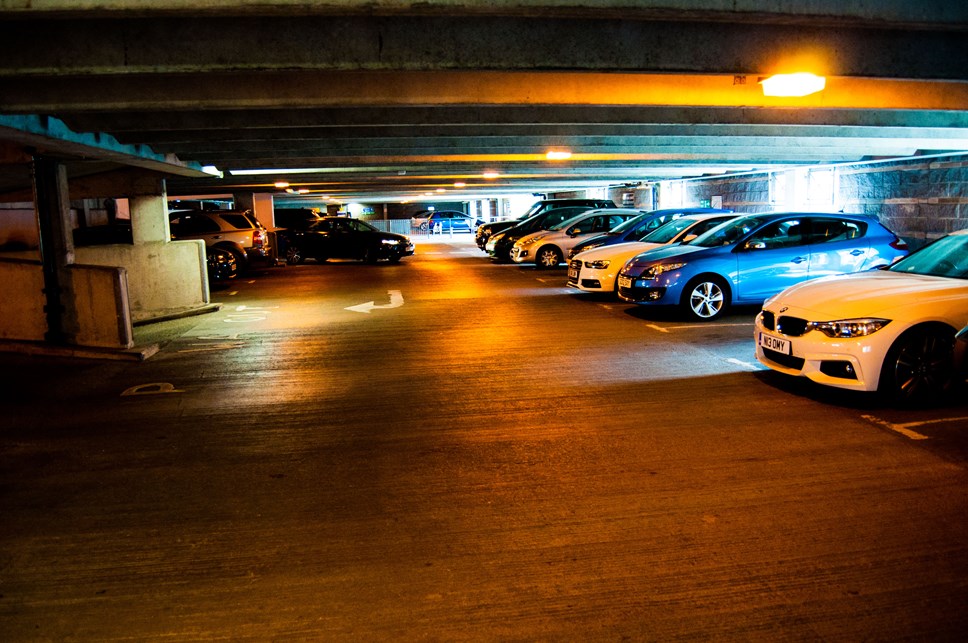 Free After 3 to return alongside reinstatement of parking charges
AS PARKING charges are set to be reintroduced to Elgin car parks, councillors have confirmed the annual Free After 3 promotion will run for its sixth consecutive year.
Parking charges will be re-instated at 15 council-owned 'pay-and-display' car parks in Elgin from Monday 26 October. Parking at the St Giles Centre in Elgin after 3pm will be free Monday – Saturday until 2 January 2021.
Charging for the use of car parks was suspended at the end of March 2020 in light of the Coronavirus pandemic to minimise non-essential activity, such as direct social contact by the car park attendants, and 'back office' functions including cash collection, handling and banking.
However this has resulted in a significant loss of income for the council, as last year alone car parking charges generated £876k. Half of the income for this year – around £400k – has been lost to date. As lockdown restrictions have eased, occupancy rates in car parks have increased – averaging 49 per cent during an occupancy survey in August.
The Free After 3 scheme has been welcomed in the past by residents, visitors and businesses in the centre of Elgin, and an evaluation report compiled by Elgin Business Improvement District after the first year of the scheme being in place showed the occupancy of the car parks included increased.
Councillors at a meeting of Moray Council's Economic Growth, Housing & Environmental Sustainability Committee agreed to extend the Free After 3 scheme to start from October instead of just the pre-Christmas period.
Chair of the committee, Cllr Graham Leadbitter, said: "The Free After 3 scheme has been well received in previous years and this year we will run it for an extra month from the point that parking charges are introduced to help encourage people to support local businesses.
"In recent weeks there has been complaints from shoppers unable to access the surface car parks in Elgin because the lack of charging is encouraging all-day parking from people who don't normally park all day, leaving few spaces for shoppers - some of whom I know have taken their business elsewhere.
"The reintroduction of charges is important in managing our car parking space to ensure that there is availability for shoppers through the day - and it is also an important income for the Council to pay for the wide range of important services that are being delivered for our communities."
Contact Information
Moray Council Press Office