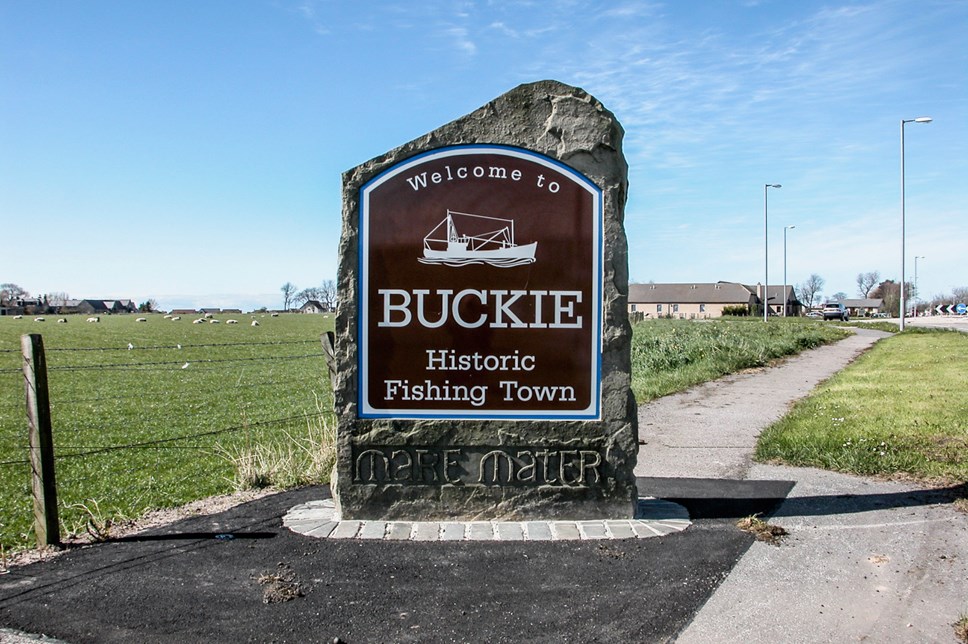 Full replacement of Buckie astroturf pitch gets the green light
MORAY Council have today (Wednesday 24 November) agreed on the options to replace Moray's artificial turf pitches.
Councillors agreed to proceed to the competitive tender stage for a full replacement of the Buckie artificial turf pitch using a similar 3G surface replacement with additional mitigation measures to reduce the impact on the environment.
As part of the procurement process it will be essential that environmental factors and reduced carbon footprint measures are an important criteria within the evaluation process for approving the most suitable contractor.
Chair of the Education, Children's and Leisure Services Committee, Sonya Warren, said: "Improving community sports facilities is extremely important to us, so we're delighted that the full replacement of Buckie artificial turf pitch is going out to tender.
"An improved artificial maintenance plan has now been developed for all Moray Council artificial pitches ensuring increased maintenance of these pitches by external skilled contractors."
The Council continue to work in collaboration with Forres Community Football Trust on the development of an artificial turf pitch and associated facilities in Forres. A future decision on the preferred location for this development will be brought back to a subsequent committee.
Contact Information
Moray Council Press Office