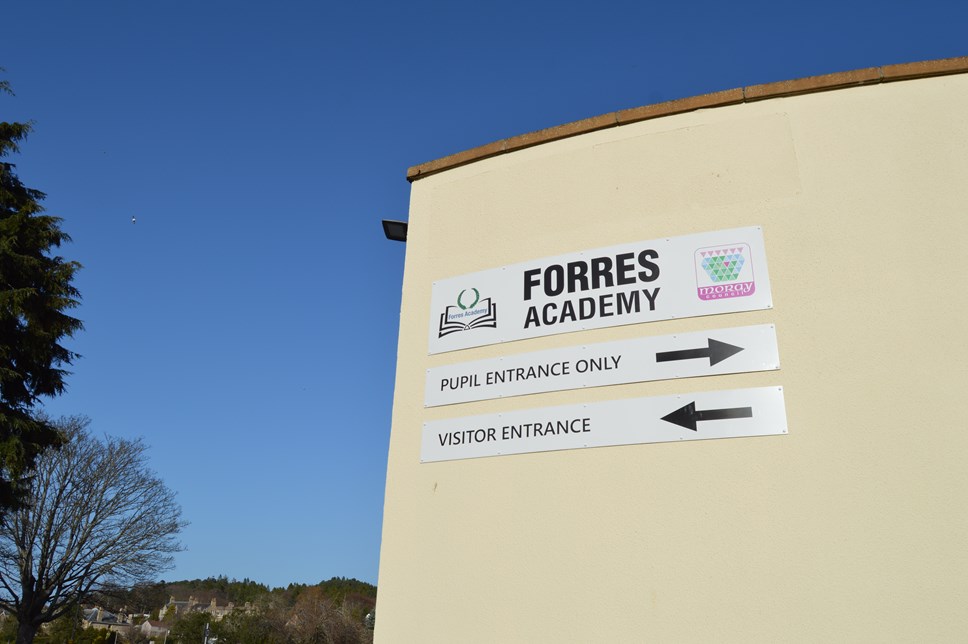 Further Forres Academy RAAC update
Moray Council has provided parents with a further update on the Reinforced Autoclaved Aerated Concrete (RAAC) situation in the school as pupils move to remote learning for the rest of this week.
"Due to receiving new information on the RAAC at Forres Academy from our Structural Engineer contractor, the status of the level of risk has been updated. There is no indication of deterioration to the RAAC panels within the school and the change of level has been dictated by a change of advice and guidance received from the contractors. Pupils will move to remote learning on Thursday and Friday this week to allow staff to prepare to implement contingency plans. A full update will be provided on Friday to inform parents and pupils of those plans."
Contact Information
Moray Council Press Office