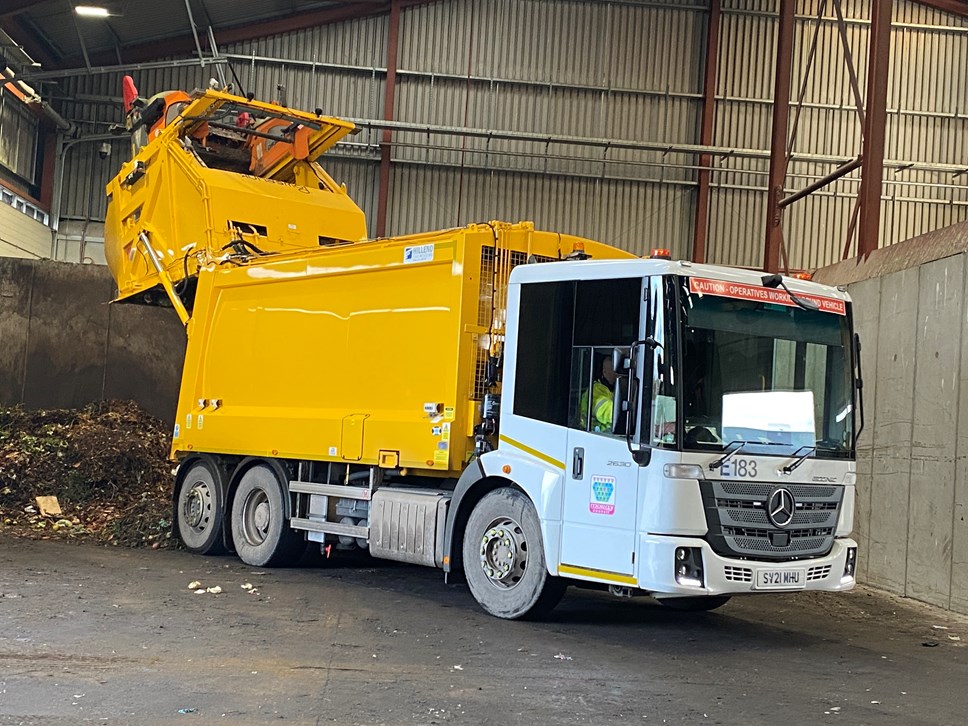 Garden waste permits now available in Moray
Moray residents are being encouraged to order their garden waste permits by 5 March 2023.
The £36 permit must be displayed on brown bins if they contain garden waste. Those only containing food waste don't require a permit. A separate permit is required for each additional garden waste bin.
The 5 March deadline will guarantee delivery by 1 April, with permits being sent out in batches from week beginning 20 March.
Permits can be ordered online at any time of the year, however they're valid from 1 April 2023 until 31 March 2024. Permits are valid for the property they're bought for only, they can't be transferred to another property.
Permit-holders are reminded there are no brown bin collections over Christmas and New Year.
Moray Council's Waste Manager, Mike Neary, encourages early applications for permits: "We want to make sure residents get their permits in time for them to start being valid on 1 April so would encourage everyone who needs one to go online and complete the form. The online ordering process has been simplified even further this year so it's as straightforward as possible."
Contact Information
Moray Council Press Office