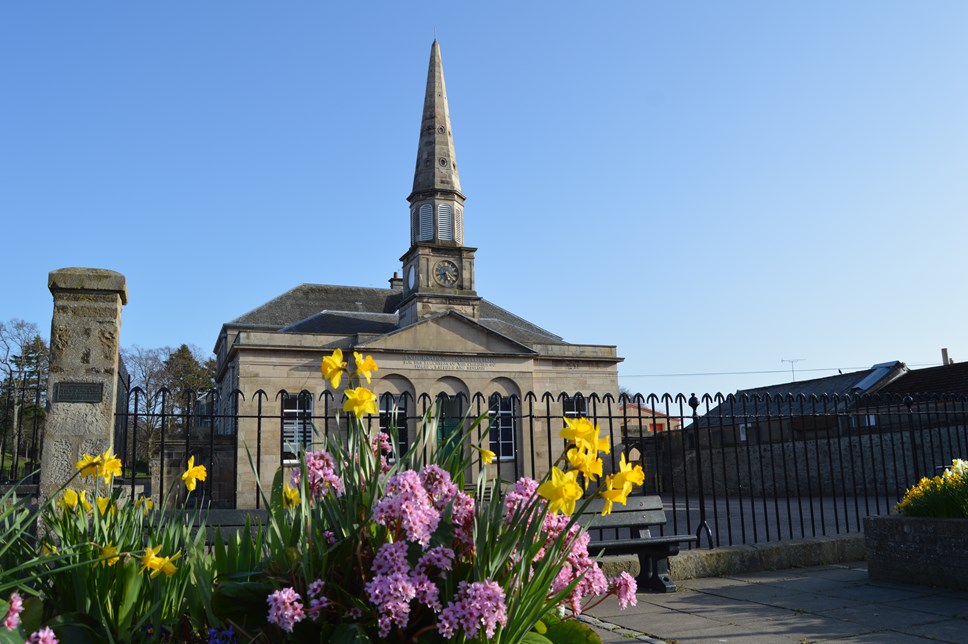 £30,000 greening grant available for Moray towns
Six Moray towns are now eligible to apply for up to £5,000 each for greening and new planting.
The funding has been made available through the Scottish Government's Place Based Investment Plan to create new green spaces in town centres.
Community groups in Aberlour, Buckie, Dufftown, Forres, Keith and Lossiemouth are eligible to apply.
Funding is for the specific purpose of enhancing and/or creating green spaces in town centres through planting. Funding can only be spent directly on plants and items which facilitate planting such as soil, compost and planters.
While individuals and businesses aren't able to apply for funding, community groups are encouraged to visit the dedicated webpage to find out more and to apply by Friday 3 February 2023.
Chair of Moray Council's Economic Development and Infrastructure Services Committee, Cllr Marc Macrae, said: "One of the most frequently heard comments from residents is they want to see our town centres spruced up, so his is an ideal scheme for community groups to get involved with.
"I hope to see groups from all six eligible towns apply for this scheme to increase the quality and biodiversity value of planting in our town centres."
Moray Council's Climate Change Champion, Cllr Draeyk van der Hørn, added: "This is a fantastic opportunity to increase biodiversity and wellbeing within our communities. Enhancing our living environment has so many benefits, how they look, and feel is one, but so too is how we connect with the wonders of our natural world. Getting our hands dirty by engaging with edible and ornamental planting we make subtle connections. In this way we also have a chance work together and encourage wildlife, from bee to butterfly into the heart of our towns."
Further information on this project can be obtained by emailing localdevelopmentplan@moray.gov.uk.
Contact Information
Moray Council Press Office