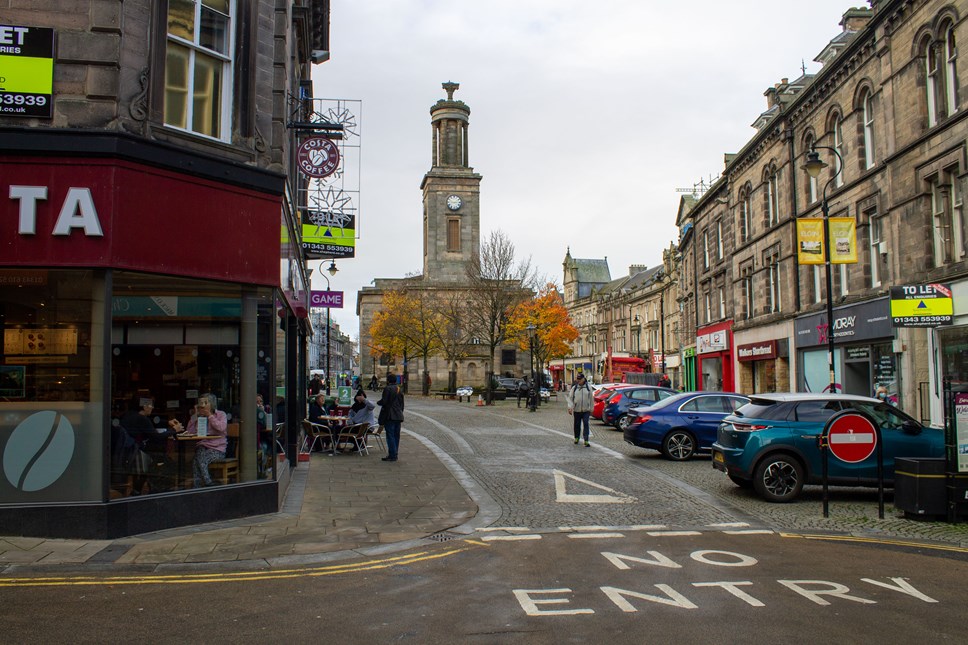 £50k funding for pop-up shops in Moray towns approved
A POP-UP shop scheme for town centres in Moray has been approved.
The £50k project, to be run over two financial years, follows the success of the pop-up shop scheme in Keith which 23 businesses took advantage of during the CARS regeneration. Three went on to take up permanent residence in empty premises in Keith, and the Mid Street Conservation Area moved from the highest shop vacancy rate in Moray to the lowest.
Now, businesses in Buckie, Keith, Forres, Lossiemouth, Elgin, Aberlour and Dufftown will all have the opportunity to take part in the pop-up shop scheme over a period of 14 months. New and existing businesses can take part, at no cost other than utilities. Funding will cover property costs and consumer-focused marketing through traditional and social media, and creative interactive activities.
Grants may be available of up to £50k for capital equipment for start-up or young companies, or social enterprises within the food, drink and textile sectors, excluding retail. For those taking part in the pop-up scheme who wish to set up a permanent base, match funding of up to £10k may be available.
Chair of the Moray Economic Partnership, Cllr Graham Leadbitter, said he hoped many businesses would take part.
"To any current or would-be business owner – I urge you to take advantage of the pop-up shop scheme. Now is your chance to get a new business off the ground, to target a different audience in a different town, to give your business a boost.
"Shoppers in Moray love local brands, and we've a number of success stories from previous pop-ups. I hope they inspire others to follow their lead."
Contact Information
Moray Council Press Office