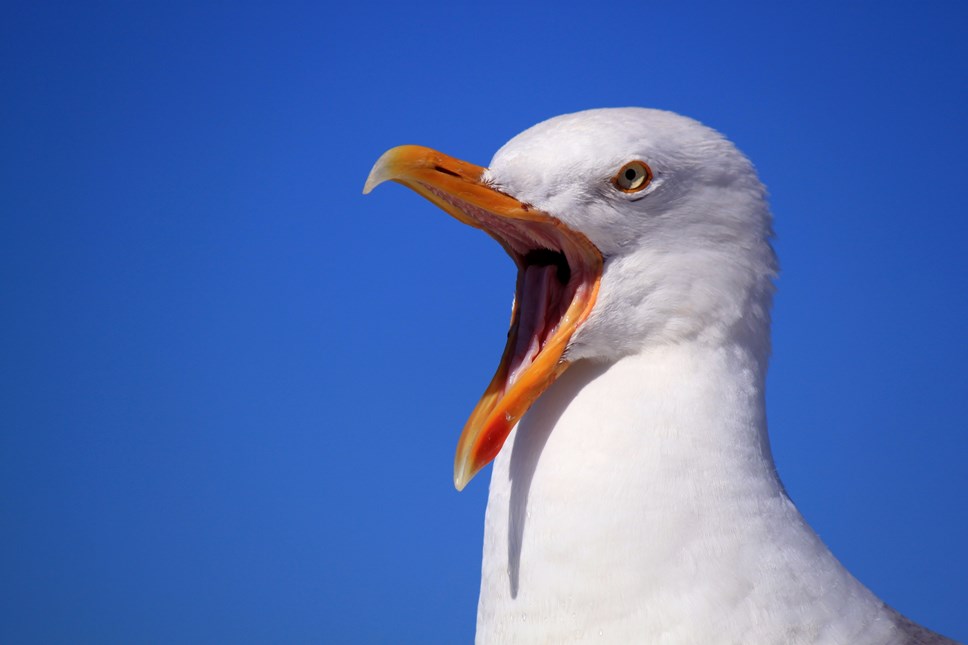 Gull control trial agreed for Pilmuir area of Forres
A GULL management trial has been agreed to cover Pilmuir Primary School in Forres and the surrounding residential area.
This one-year pilot is being funded from the Forres Common Good Fund as agreed by the majority of local councillors, Pilmuir Primary and local firm AJ Engineering. This particular area covers one of the local primary schools as well as a housing estate where gull nesting is prevalent. A map is available outlining the eligible area (available to download below). It's hoped that the removal of nests and eggs will allow residents and landlords to take action to prevent ongoing nesting.
Residents in the Pilmuir Primary area can notify Moray Council about gulls' nests by completing a form online and sending it to gulls.svc@gmail.com, or alternatively calling the council's appointed contractor, Specialist Vermin Control, directly on 07564 768581.
Licence agreements do not allow for hatched chicks or adult gulls to be removed, only live nests and eggs, so it's important to notify the contractor immediately as nests begin to be formed.
Local councillor, George Alexander, said: ""This is very much a one-off trial, in a limited area, which aims to remind residents and property owners in the area that they do not have to live with the scourge of marauding gulls every year, however clearing nests and eggs is not a long-term solution. It is a short term solution and the costs are prohibitive.
"The only long-term solutions lie with property owners who must take action to prevent the seagulls from building on their rooves, and local people must do all they can to avoid food being available to the seagulls."
Local councillor, Lorna Creswell, said: "I'm looking forward to the trial and the impact it makes, so residents can see there's the potential to improve things."
Contact Information
Moray Council Press Office