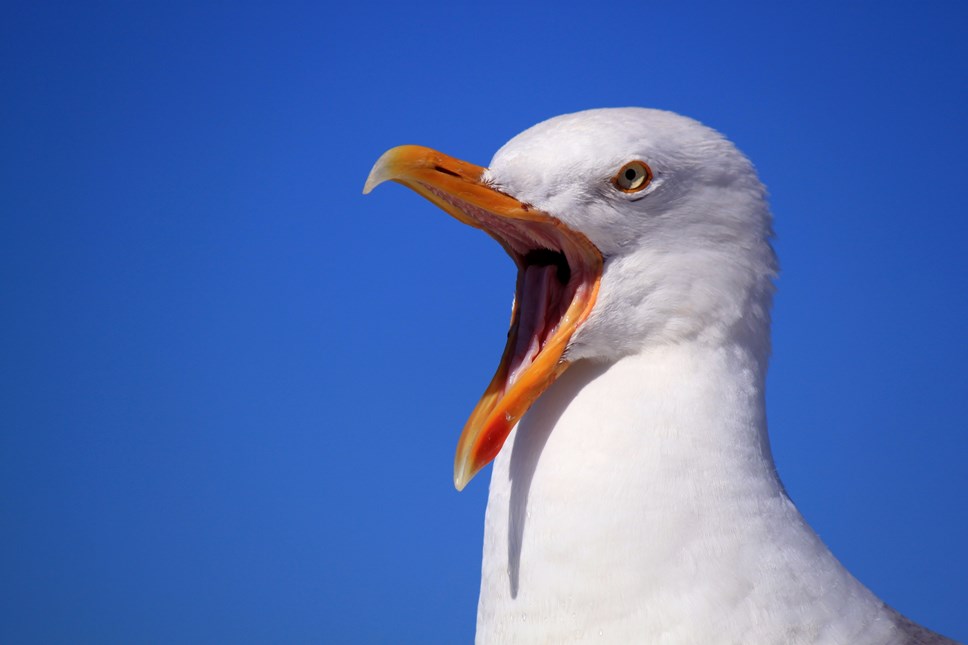 Gull control to be extended following successful pilot in 2019
GULL CONTROL is to be extended to more areas of Elgin following a successful pilot.
Councillors approved the expansion of the 2019 trial project to areas in Elgin identified under the LOIP – Moray Community Planning Partnership's Local Outcomes Improvement Plan. It means that those living in the centre of Elgin, New Elgin, Ashgrove, Pinefield and Kingsmills/Lesmurdie can benefit from gull nest and egg removal, including Moray Council tenants, those who live in housing association properties, and private homeowners.
Non-residential council buildings including some schools within the LOIP areas will also be included, as well as the Old Cemetery on Linkwood Road. A map of all eligible areas is available on Moray Council's website.
Work, funded by the Elgin Common Good Fund, will be carried out by an appointed licensed contractor, Specialist Vermin Control, running until the end of the nesting season at the end of July.
Residents in these areas can notify the council about any gulls nests on roofs either by completing a form available online and sending it to elgingulls@moray.gov.uk, or alternatively can call a dedicated phone number for the contractor, 07564 768581. Licence agreements do not allow for hatched chicks or adults to be removed, only live nests and eggs, so it's important to notify the contractor immediately as nests begin to be formed.
Acting Head of Housing and Property, Moray Macleod, said: "The first year trial of this gull control programme in the centre of Elgin was successful, with a reduction in the number of young gulls, so we know it works. This year, the programme will be widened to other LOIP areas within Elgin and we expect to see marked benefits for residents and users of other non-domestic public facilities. It can take up to four or five years for the full benefits to be recognised due to natural behaviours of the gull population.
"Community planning is about public services working together with the community to plan and deliver services that will improve long term outcomes for people. This will hopefully make a difference to residents in these areas during the year."
Contact Information
Moray Council Press Office