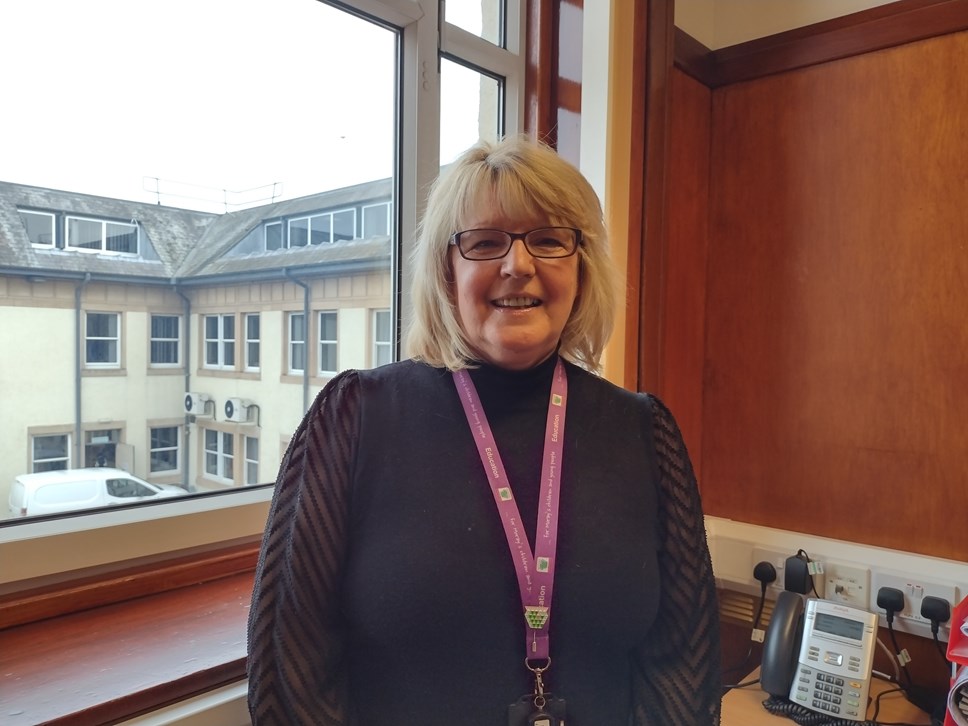 Head of Education writes to Moray families as area moves to Level 3 restrictions
MORAY Council's Head of Education has written to all families with secondary-school children as the area moves to Level 3 of Covid-19 restrictions.
Families are being reminded of the safety measures in school to reduce the risk of transmission of Coronavirus, and young people encouraged to continue with social distancing out of school, wear face coverings, regular handwashing and sanitising, and take twice-weekly Lateral Flow Tests.
It comes as cases are confirmed in two Moray secondary schools, and the closure of Elgin Academy today (26 April) to allow contact tracing to be undertaken by public health staff.
She said: "We anticipated a rise in the number of cases as all secondary school pupils returned to full-time in-school learning. This is being experienced, and is having an impact. We're setting out the expectations of our learners, both in and out of school, and collectively we can minimise the risk of spreading Coronavirus and reduce any disruption to in-school learning. Those who are being asked by public health to isolate have access to remote learning, and we commend our schools' ability to action this quickly for pupils.
"We fully understand the extended restrictions are difficult, particularly when the weather is improving. However if we do not all work together and follow the advice, unfortunately we will see the impact on the day-to-day running of our schools and disruption to learning.
"We are assured by public health colleagues that the mitigations in place in our schools are robust, and we will continue with all enhanced cleaning regimes and safety measures."
Contact Information
Moray Council Press Office