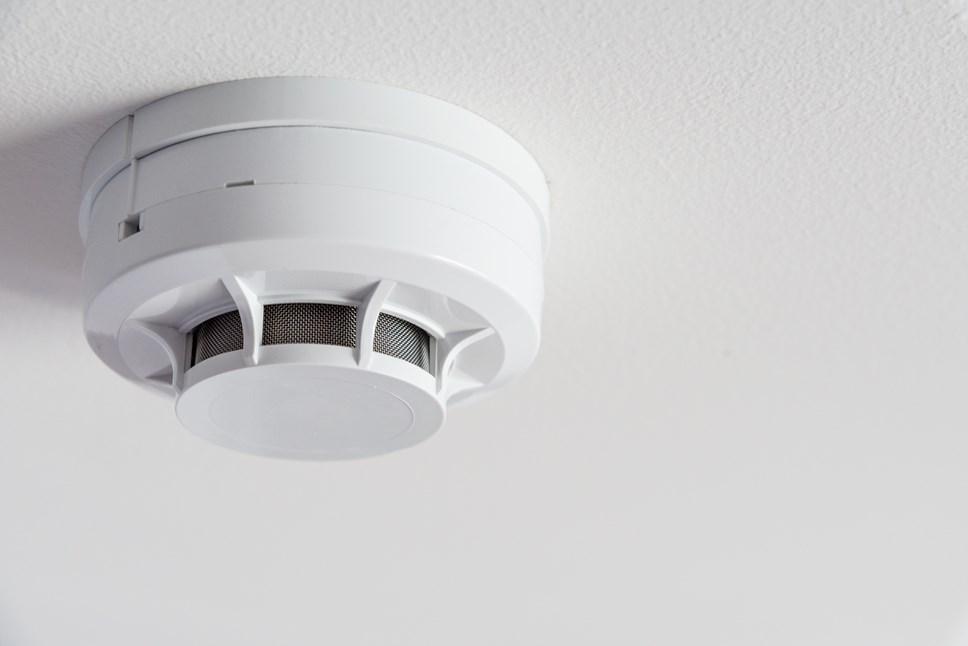 Heat, smoke and carbon monoxide alarm upgrades for council homes
TENANTS living in council homes in Moray are being contacted to arrange the fitting of new smoke, heat and carbon monoxide alarms.
Fire regulations in Scotland have changed and as the landlord for council homes, Moray Council has a legal duty to upgrade smoke, heat and carbon monoxide alarms to meet the new legal safety standards by February 2022.
Moray Council has appointed contractors Belac, and their electricians will visit homes at an agreed time to carry out the work. It shouldn't take more than two hours, and Covid-safe working practices are in place.
Belac will be in contact with tenants living in homes which require to have their systems upgraded. This contact will be by letter, email or phone call, or tenants can book directly by calling 0141 459 0010.
All Belac electricians will carry photographic ID which tenants should ask to see before allowing entry. If any tenant is unsure, they can ask the electrician to wait outside while they confirm with Moray Council's contact centre that the electrician is a legitimate Belac employee.
Tenants are encouraged to provide access to accommodate these important upgrades which are required to be carried out by law. If there is any reason that access can't be granted, tenants can contact the council to discuss arrangements. If there is no legitimate reason for denying access then an escalation process may be put in place, which includes forced entry as a last resort.
Contact Information
Moray Council Press Office