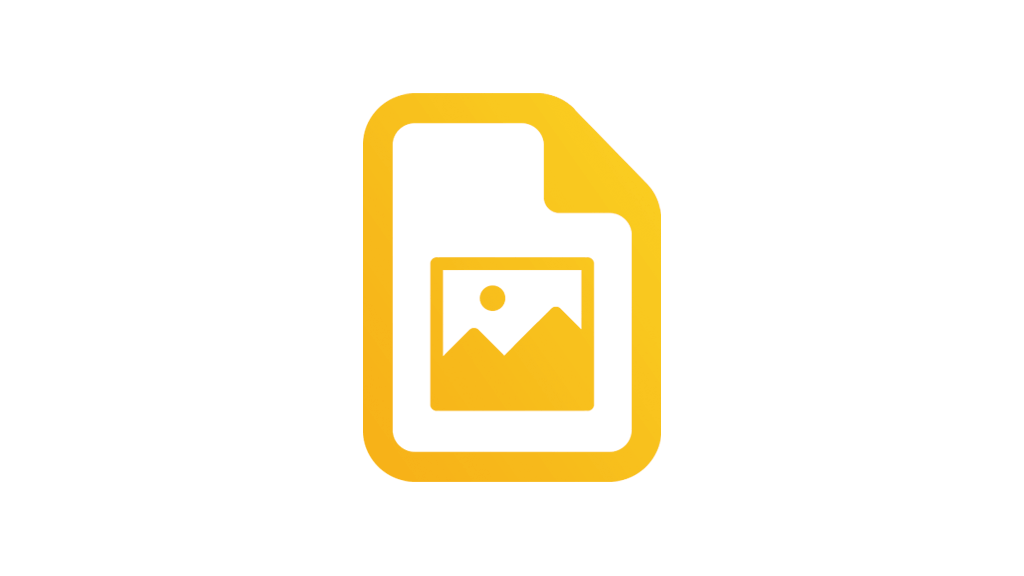 Inspectors' praise for housing support service
Moray Council's housing support service has been praised in a report from the Care Inspectorate.
Moray Council's housing support service has been praised in a report from the Care Inspectorate.
All three areas assessed by the inspectors – quality of care and support, quality of staffing and quality of management and leadership – were ranked as 'very good.'
The inspection was carried out in February at only a week's notice.
The service provides support to people over the age of 16 who are homeless or sleeping rough and at the time of the inspection was supporting around 180 people.
Five people who were using or had used the service were among those interviewed by the inspection team.
The inspection report said: "This service continues to provide a comprehensive housing support service to people at risk of homelessness in Moray.
"People we spoke to who used the service were very positive about it and credited it with helping them make substantial changes in their lives."
The inspectors said they had heard from staff and people who were receiving support of very positive changes in their lives, in dealing with debt, gaining and keeping tenancies and in education and employment.
"This showed that as well as having sound structures in place they were also working hard and successfully in supporting people to achieve the outcomes they had set for themselves.
"All of this meant that the service had a structured approach to supporting people who were experiencing or who were at risk of homelessness, with a strong record in assessment, planning, the provision of relevant support and regular review of the support provided."
Councillor George Alexander (pictured), who chairs the council's communities committee, said: "I would like to commend the staff of the housing support service for their excellent work in supporting so many vulnerable tenants whose needs are provided for in such a way that they can maintain their tenancies.
"The Care Inspectorate staff were clearly impressed with what they witnessed."
Moray Council area stretches from Tomintoul in the south to the shores of the Moray Firth, from Keith in the east to Forres in the west. The council and its 4,500 employees respond to the needs of 92,500 residents in this beautiful part of Scotland, which nestles between Aberdeenshire and the Highlands.
Famous for its colony of dolphins, fabulous beaches and more malt whisky distilleries than any where else in Scotland, Moray is a thriving area and a great place to live.
Headquartered in Elgin, the administrative capital of Moray.
Contact Information
Sharon Dunbar