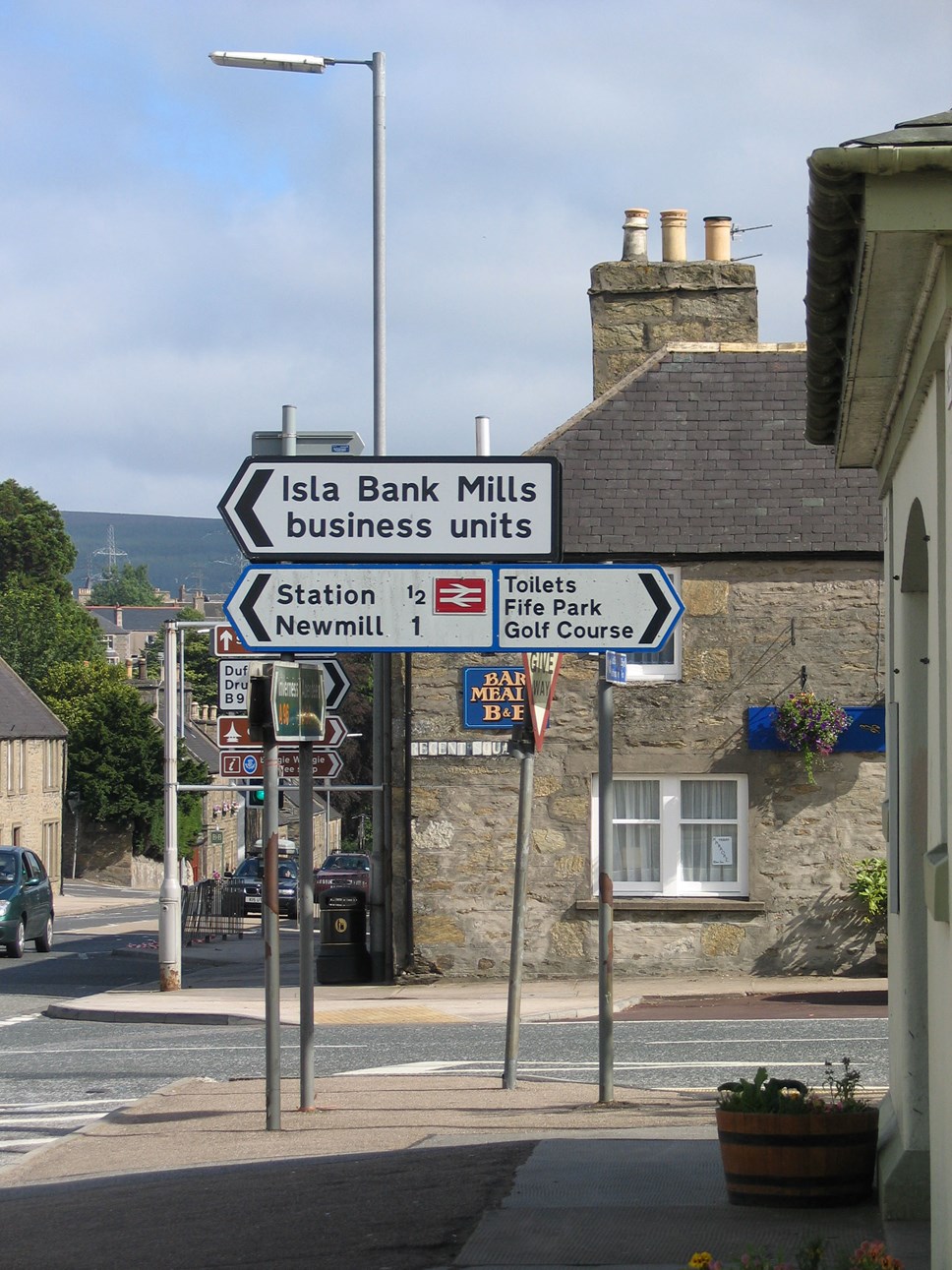 Keith Common Good Fund boosted by £5,000 SGN donation
Moray Council representatives have agreed to give a £5,000 donation from SGN to Keith Common Good Fund, following widespread gas outages earlier this year.
SGN gave the donation to Moray Council as a thank you for the assistance in responding to two major gas outages in the Keith area in February and March 2021.
The Council Leader, Convener and Ward Members agreed the donation should go to the Keith Common Good Fund to benefit the community directly.
Ward Members are now inviting the community to apply to the Fund, using the established criteria and process, to utilise the funding.
Cllr Teresa Coull said: "It was a very kind and thoughtful gesture of SGN to donate this money to the towns of Keith and Newmill due to twice having a gas outage. Although it was uncomfortable at the time for many residents, SGN and Moray Council along with the volunteer group did their very best to alleviate the situation and all has to be commended for doing so. I am delighted that the decision by all the ward Councillors is to donate the money to the Keith Common Good fund. Groups in both towns will be able to apply to the Common Good fund through Moray Council procedures which will help to benefit their causes."
Cllr Donald Gatt said: "The donation from SGN for the people of Keith and Newmill, twice recently affected by loss of gas supply, is a magnanimous gesture. I'm pleased that all Keith and Cullen Ward Councillors have agreed that the fairest way share this money is via the Keith Common Good Fund thus enabling the widest range of the community to apply for funds under long established procedures to ensure the benefit of many local causes."
Cllr Laura Powell said: "SGN has made a most generous donation to the people of Keith and Newmill. It was agreed that the fairest way to distribute the money would be through the Keith Common Good Fund. I would like to see a broad section of local people benefitting from this money and strongly encourage community groups to apply."
John Lobban, Managing Director of SGN's Scotland and Northern Ireland operations, said: "We'd like to extend our sincere thanks once again to Moray Council for their support while we worked to restore gas supplies to properties in Keith during the two incidents in February and March.
"We're delighted our donation has been added to the Common Good Fund and hope it will provide some support to valuable local community projects."
Full details on Common Good Fund application criteria and forms can be found on Moray Council's website.
While custom and practice have in effect established certain principles in each case and particularly in unusual cases, the Council must consider whether or not it is a "reasonable judgement" for them to consider making a disbursement from the relevant Common Good Fund.

In using a "reasonable judgement" for the "benefit of the Community" this can include expenditure on:-

a. Civic Ceremonials and hospitality provided it is reasonable.
b. Maintenance of public parks where they form part of the Common Good.
c. Donations to local philanthropic institutions.
d. Erection of memorial or ornamental statues and meeting the costs of maintenance.
e. Street decorations within the old Burgh.
Contact Information
Moray Council Press Office