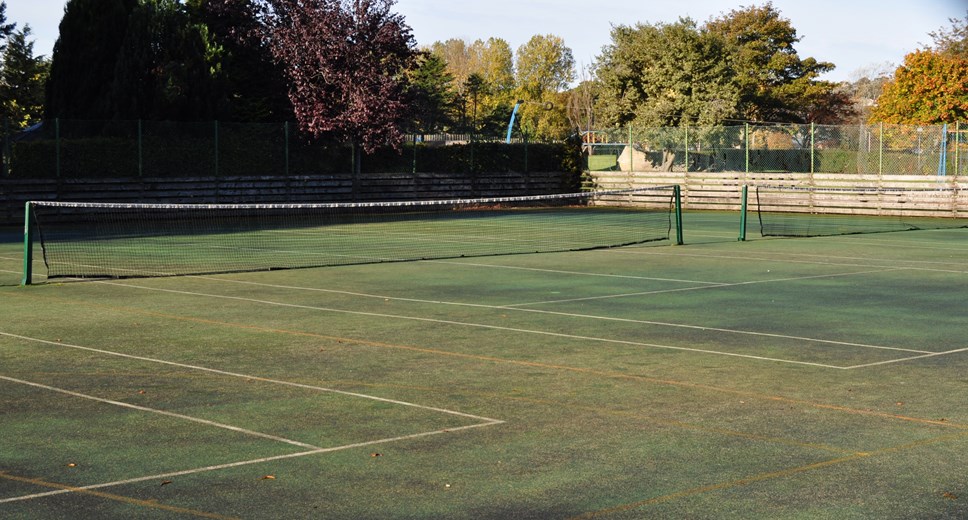 Moray Active Schools encourage communities to get involved in the #ActiveEveryDay challenge
THE Moray Active Schools team are challenging themselves and their local communities to be #ActiveEveryDay throughout February.
The challenge, run by sportscotland, aims to highlight the importance of making physical activity part of your daily routine, which can have a significant positive impact on your mental health and wellbeing.
The challenge can be completed as an individual, family or as part of a group and we're looking for as many people as possible to get involved. What physical activity you do and when you do it each day is entirely up to you, so you can develop a plan that reflects your capability, schedule and/or personal preference. The challenge is free of charge and available for all age groups to participate in.
Moray Council's Sport and Culture Service Manager, Kim Slater, said: "The ongoing covid-19 pandemic has been an extremely difficult time for people of all age groups across Moray.
"Now more than ever, it's important that we do what we can to look after our physical and mental wellbeing and the challenge is a fun way to help our communities stay active.
"Members of the Moray Active Schools team have also pledged to undertake a sporting activity or exercise each day throughout February which will see them get involved in activities such as running; swimming; football; walking; yoga; biking and attending the gym."
If you would like to get involved, you can sign up to the challenge here. The Active Schools team will be highlighting individuals' efforts via their social media platforms so be sure to share any pictures of you taking part in the challenge via email or Facebook Messenger.
You can also tag them in your posts on social media and use the hashtag #ActiveEveryDay.
After registering for the challenge you will receive links to activity ideas, an online calendar to download and complete, and some motivational encouragement along the way.
If you have any queries regarding the challenge or any Active Schools programme, please get in touch by emailing active.schools@moray.gov.uk.
Contact Information
Moray Council Press Office