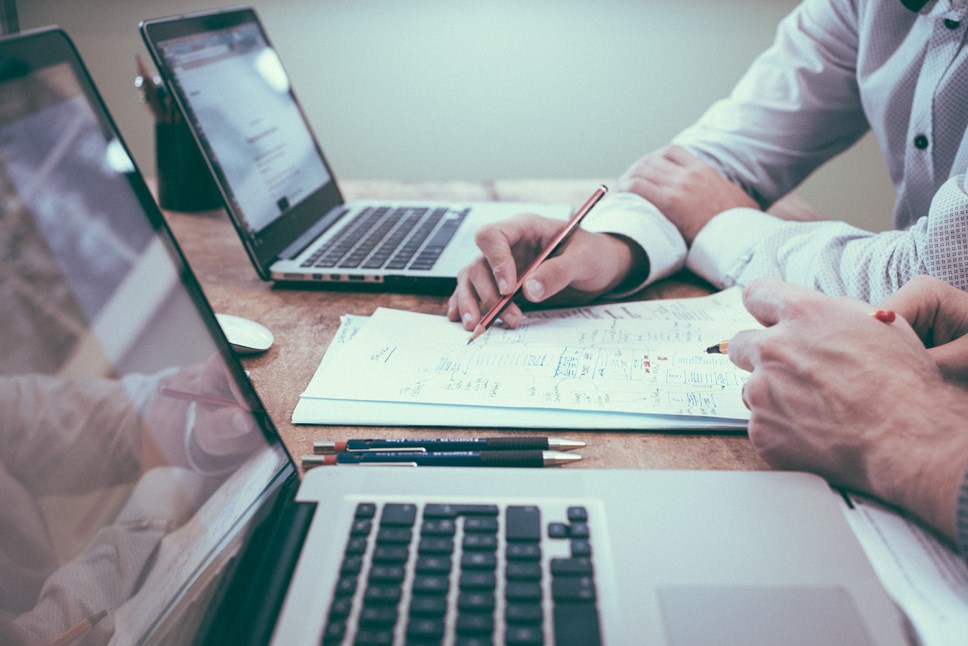 Moray businesses called on to assess property needs
Moray Council is asking local businesses to complete an online survey to study the commercial property market in the area.
The aim of the study is to analyse current and future demand for commercial property in Moray. This will be used to help plan future provision, including within the new Local Development Plan and potential future investment.
The Council is keen to find out the views of existing local businesses and those interested in setting up in Moray including commercial tenants, leaseholders, property owners and key stakeholders.
The short, five minute survey is being undertaken by Ryden LLP on behalf of the council with a deadline of 8 March.
Chair of the council's Planning and Regulatory Services Committee, Cllr David Gordon, said: "Our aim is to ensure there's property available to meet the needs of a thriving and prosperous economy in Moray. To do that we're particularly interested in anticipated demand for office and industrial space in the region.
"This is a fantastic opportunity for our business community to help shape the future of Moray's economy and so we can plan strategically for that. I'd encourage all businesses, anyone considering starting a business or bringing one to Moray to complete the survey."
Only one survey per businesses/individual should be completed and it can be found online here.
Contact Information
Moray Council Press Office