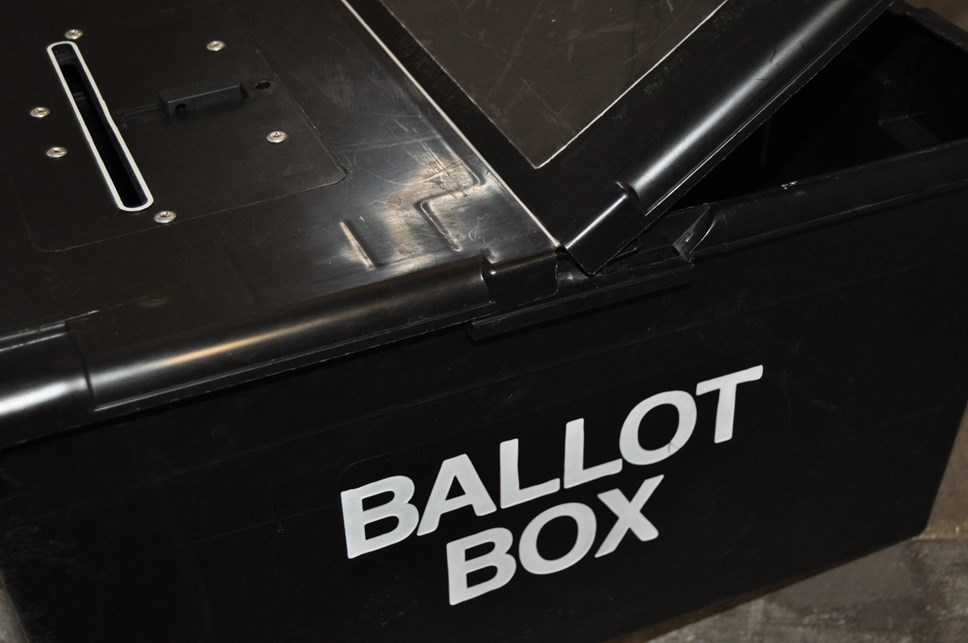 Moray candidates for Scottish Parliament election
Five candidates will contest the forthcoming Scottish Parliamentary election on 6 May 2021 for the Moray constituency.
Nominations closed at 4pm today (Wednesday 31 March 2021) and the candidates are:
EAGLE, Tim Scottish Conservative and Unionist Party
KIRBY, Jo Scottish Labour Party
LOCHHEAD, Richard Scottish National Party (SNP)
RITCHIE, Sheila Ewan Scottish Liberal Democrats
STEPHENSON, Robert UK Independence Party (UKIP)
The notice of poll, notice of election agents and notice of situation of polling places will shortly be available on our website at: www.moray.gov.uk/elections
Details of the candidates for the Highlands and Islands region will also be made available in due course and will be posted by the Regional Returning Officer online here.
Polling day is Thursday 6 May when 79 polling places will be in operation across the Moray constituency.
The count will take place at Moray Sports Centre, in Elgin, on Friday 7 May.
Voters have until Monday 19 April to register but existing registered voters need not reapply.
The deadline for applications for postal votes and postal proxy votes to be received is 5pm on Tuesday 6 April, however voters are encouraged to get their applications in ahead of the deadline.
16 and 17-year-olds are eligible to vote in the Scottish Parliament Election.
Contact Information
Moray Council Press Office