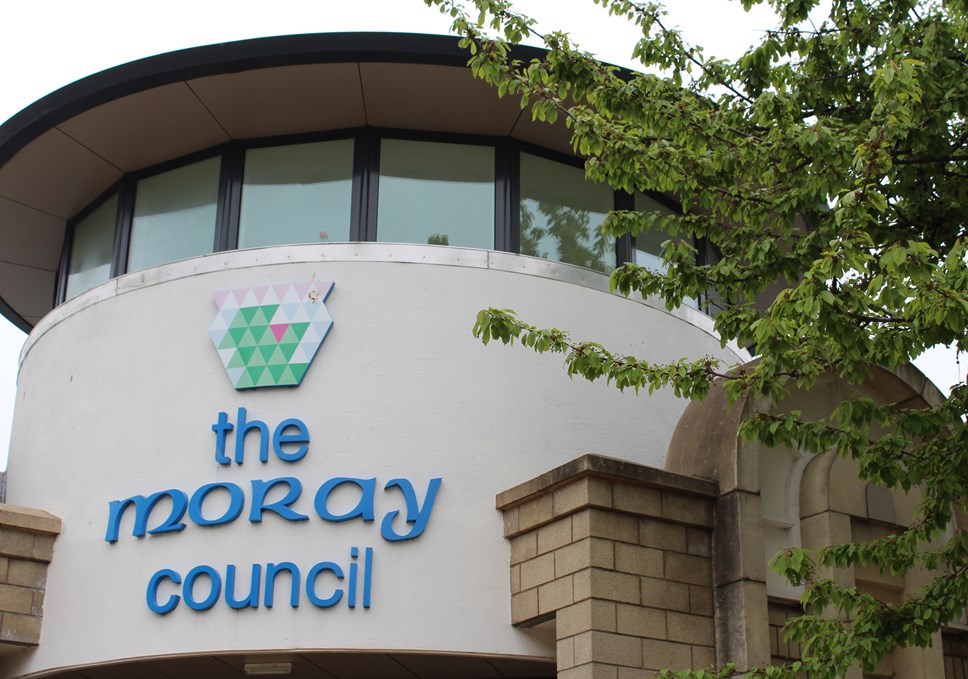 Moray classrooms and nurseries set to receive CO2 monitoring devices
CLASSROOMS and teaching spaces in schools and nurseries across Moray are set to receive individual CO2 monitoring devices as part of the Council's commitment to ensuring the safety of its pupils and teaching staff.
Since the beginning of the pandemic, Moray Council has followed Scottish Government guidance on classroom and teaching space ventilation. Ventilation - together with personal hygiene, symptom vigilance, enhanced cleaning regimes and physical distancing - is an important factor in reducing the transmission of Covid-19 in schools and nurseries.
In December 2020 modelling of select classrooms across Moray was undertaken by external engineering consultants which focused on ventilation levels offered by current windows. Expert guidance was provided on how to best ensure air quality through preventative intervention.
This guidance was issued to our schools and nurseries who were advised to: increase ventilation; purge before and after each lesson by opening windows and/or doors fully; limit occupancy numbers where possible; and move high level activities such as dance, music and/or physical activities to well-ventilated spaces.
To date, the Scottish Government has allocated over £257,000 of funding to Moray Council to support CO2 monitor procurement, technical consultancy and ventilation improvements.
The most effective way of determining inadequate ventilation is by assessing the level of CO2 in the air using non-dispersive infrared (NDIR) CO2 monitors. To do this, an additional 845 monitors have recently been purchased - bringing the total number of monitors to 1,223.
This means that every classroom and teaching space in schools and nurseries (both private and third sector) across Moray will benefit from 1:1 monitor coverage. These monitors are expected to be delivered to schools and nurseries from Tuesday 15 March 2022.
Chair of the Education, Children's and Leisure Services Committee, Cllr Sonya Warren, said that the monitors will enable teaching staff to ensure good ventilation is maintained throughout the day.
"Providing our schools and nurseries with additional CO2 monitors will ensure they have adequate measures in place to reduce disruption, allowing teaching staff, nursery practitioners and pupils to focus on lessons.
"We understand the importance of letting fresh air into indoor spaces as it helps prevent the spread of covid-19. We will continue with our weekly internal reporting and report our findings to the Scottish Government on a monthly basis."
Contact Information
Moray Council Press Office