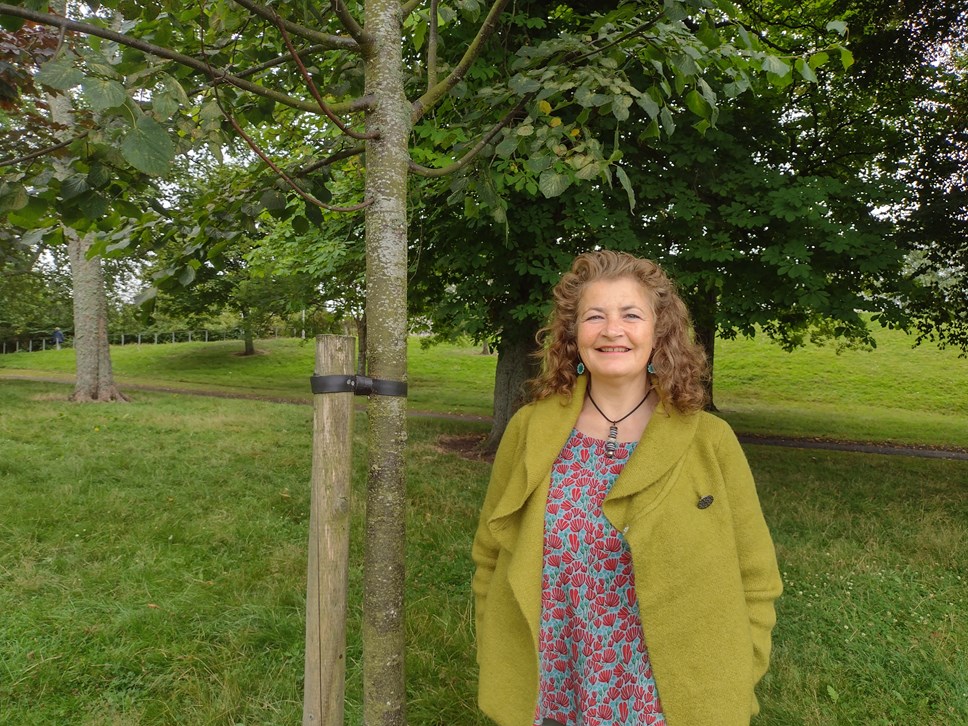 Moray communities encouraged to consider how they'll mark The Queen's Platinum Jubilee celebrations
PLANS are shaping up for The Queen's Platinum Jubilee celebrations in Moray.
A number of projects are under way, with more in the pipeline, and communities are encouraged to consider how they'll mark Her Majesty's seventy years on the throne in June 2022.
The Queen's Green Canopy, a nationwide tree-planting campaign, is being championed in Moray with communities and schools urged to request free saplings available from the Woodland Trust. Deputy Lieutenant John Stuart, Earl of Moray, is chairing the project locally with discussions around a ceremonial tree avenue and the possibility of trees and woodlands of significance to be marked with a plaque. Businesses and landowners are also encouraged to plant trees to mark the occasion or donate to fund the initiative.
The Moray Badge Platinum Jubilee – the forerunner to the Duke of Edinburgh Awards – kicks off in Moray schools later this month until April 2021, after being launched by Deputy Lieutenant Joanna Grant Peterkin. Children and young people will be offered the opportunity to participate in outdoor activities through this scheme, and it's hoped that those whose confidence and morale has been impacted by the lockdowns will find their self-esteem, mental and physical health and wellbeing boosted through learning new outdoor skills.
A dedicated project officer, Helen Moore, is working with schools and communities on both of these projects, more information is available on the Lieutenancy website.
More than 1,500 beacons will shine across the UK and beyond at sunset on 2 June, and communities in Moray will have the chance to register their intention to light a beacon. Pipers are encouraged to play the tune composed especially for the event, 'Diu Regnate' by Pipe Major Stuart Liddell.
The Big Jubilee Lunch, taking place all over the country on 5 June, will also feature in Moray after its success in 2012 for the Diamond Jubilee. Community picnics or tea parties will bring together families, friends and neighbours to celebrate once more.
More details on how local communities can register for both events will be posted on the Moray and Banffshire Lieutenancies' websites respectively.
Moray's Lord-Lieutenant, Major General Seymour Monro, said: "The Platinum Jubilee celebrations are sure to be fun, memorable and leave a lasting legacy in Moray.
"The Moray and Banffshire Lieutenancies, together with Moray Council, are keen to support communities and schools to mark this milestone, a feat no previous monarch has achieved.
"To kick-off the celebrations, I'd encourage all those interested in tree-planting request their free tree pack from the Woodland Trust as soon as possible."
Contact Information
Moray Council Press Office