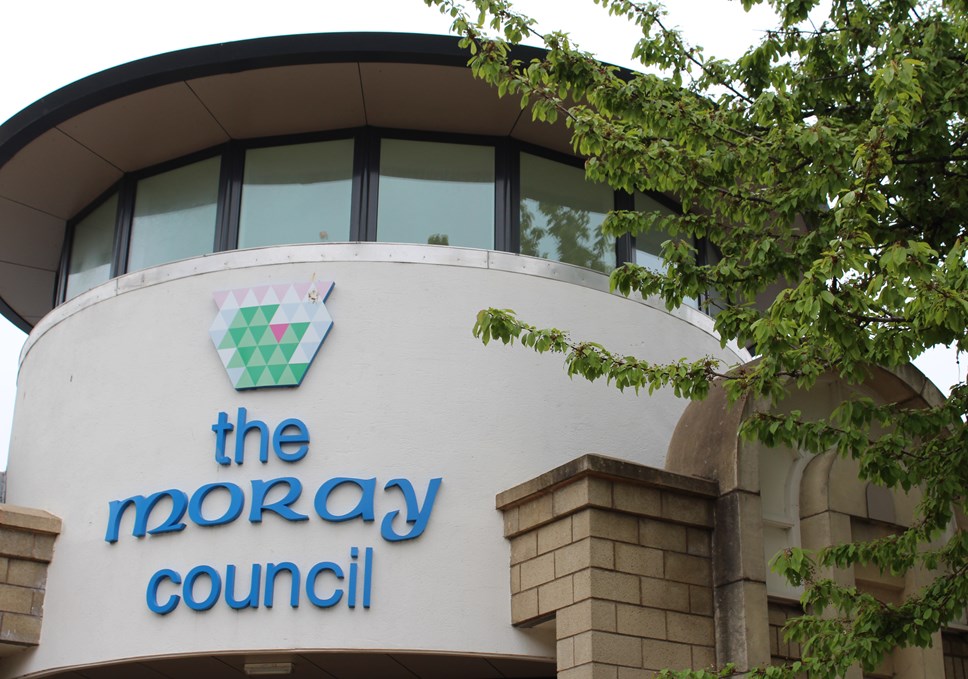 Moray Council allocates £15,000 to be spent in each council ward
Moray Council has today (Tuesday 25 April) agreed how to allocate £15,000 in each of the eight council wards on local ward priorities.
Projects will ultimately be approved by ward members who will consult with their communities on what to spend the one-off pot of cash on.
The proposal to spend a total of £120,000 was agreed by full council as part of the 2023/24 budget and the process for approval has now been confirmed.
Options will be identified by local ward members and must be agreed by two thirds of elected members to receive funding. This follows the way Common Good Funds are approved for spending.
Chair of the council's Corporate Committee, Cllr Bridget Mustard, said: "It's widely accepted that local members have the knowledge and understanding of the priorities within their ward, to now have a dedicated pot of money to spend on that makes sense.
"It may be that options are identified in locality planning exercises or other forms of community engagement, discussed in local community groups like community councils, or directly raised with councillors. This means we'll see the issues residents consider important addressed directly by elected members."
Contact Information
Moray Council Press Office