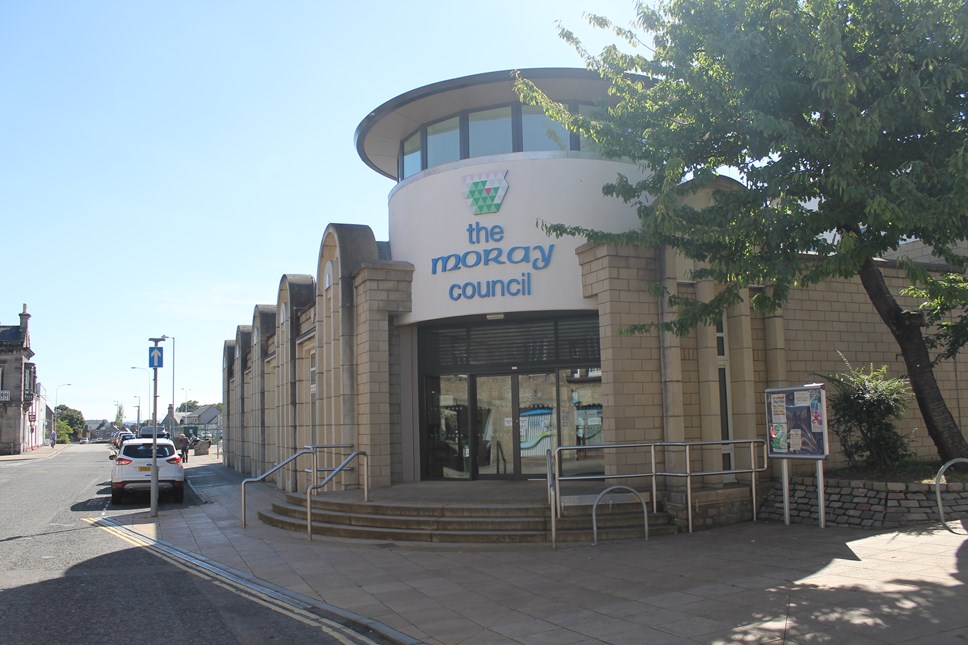 Moray Council approves 2021/22 budget
Moray Council will invest over £38m to improve roads, schools, bridges, parks, open spaces and more in 2021/22.
Councillors agreed to the multi-million pound investment plan, which forms part of the 10-year £482.4m investment to support growth including transport, schools, health services and sports and community facilities.
Work to repair Foths Bridge near Birnie has been brought forward, as have plans to develop an all-weather pitch in Forres with an additional £170,000 being pumped into tourism infrastructure and more resource for keeping Moray tidy. Council Tax is to be frozen at 2020/21 rates in a budget worth over £215m.
The Capital Programme for the coming year includes a spend of £4.3m on roads; over £9m on school refurbishments and new builds; £10m on waste management, including contributions to the flagship Energy from Waste plant; £3.4m on economic development; £930,000 on bridge improvements; £585,000 will provide play park upgrades and cemetery expansions in the parks and open spaces service.
This spending sits alongside £2.5m of savings identified, albeit some temporary, none of which requires redundancies.
Chief Financial Officer, Lorraine Paisey, cautioned that the covid-19 pandemic will continue to have a knock-on effect for some time saying: "It's unclear exactly what the long-lasting impact of the pandemic will be on the Council's finances, but at the moment I am projecting the need to make significant savings in the next two financial years."
Leader of Moray Council, Cllr Graham Leadbitter, said: "The budget approved today is a budget for recovery - economic recovery, green recovery, social recovery and education recovery. It sets out substantial and ongoing investment in the many services that the Council provides and which people across Moray rely upon every single day.
"We're conscious that some projects were put on hold last year due to pandemic restrictions but we're keen to see progress on these as Moray moves to the recovery phase.
"Approving the Capital Programme allows our services to continue improvements to everything from our leisure offerings to traffic management and road safety in the months and years ahead. We all want to get back to making the most of these services so we're enabling our teams to be ready for that when we can."
Full budget overview for 2021/22 can be found here.
Full spending details in the 10-year Capital Plan can be found here.
Contact Information
Moray Council Press Office