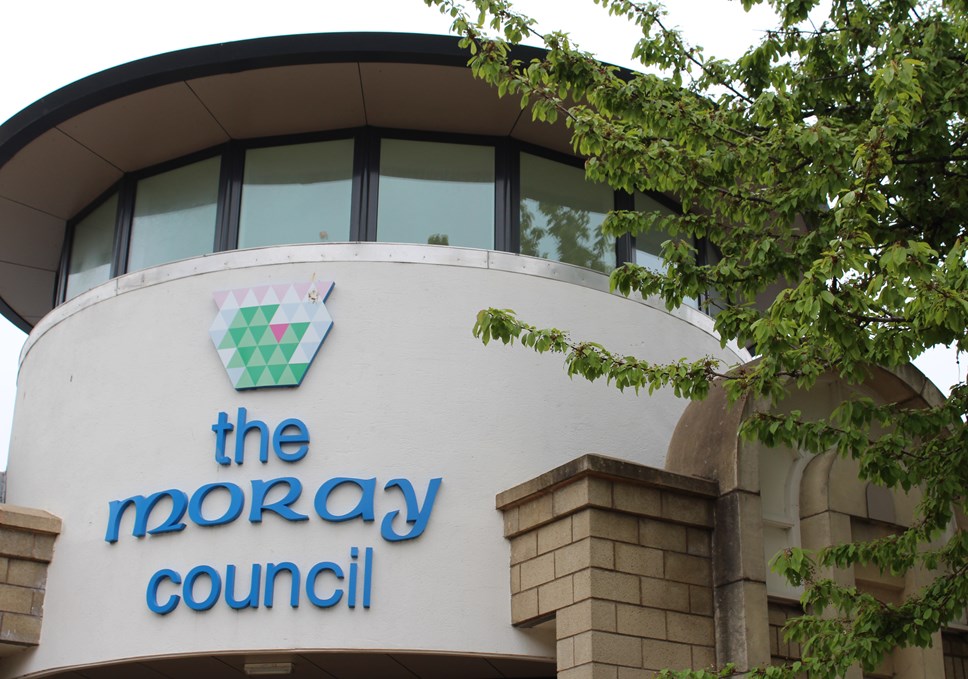 Moray Council charges set for 2023/24
Moray Council has approved charges for services for 2023/24 after a freeze last year.
Charges for 2022/23 were frozen at 2021/22 levels with some set to change to allow council services to cover costs and generate an estimated £150,000 in income over the coming year.
While not all charges are controlled by Moray Council – some are set, or limited, by the Scottish Government, the increase for some services will better reflect the actual cost of provision. Council Tax is considered as part of the budget setting process.
The full list of changes to service charges will be available online and include an increase for: recovering staff costs for administration; photocopying/printing costs; Lifeline/Telecare usage; Family FitLife memberships; swimming pool and leisure facility charges and hires; school meals; bulky waste collection; burial charges; open space hire; and harbour fees.
Car parking charges in Elgin will be frozen, with cross-party agreement, while further discussions with the council and partner organisations take place over parking in the town.
Licensing charges will see a full review over the course of 2023 and there's a reduction in charges for garden waste permits; the disposal of commercial and industrial waste; library card replacement; alongside the scrapping of fines for overdue library items.
Chair of the Corporate Committee, Cllr Bridget Mustard, said of the changes: "Put simply, the cost to the council to provide services has increased in the same way as everything else has. In order to provide effective services we need to recover those costs.
"It's never easy to see increases in charges but we've kept these at the minimum increase possible – some 4% or 10% - remaining in-line with other local authorities."
Contact Information
Moray Council Press Office