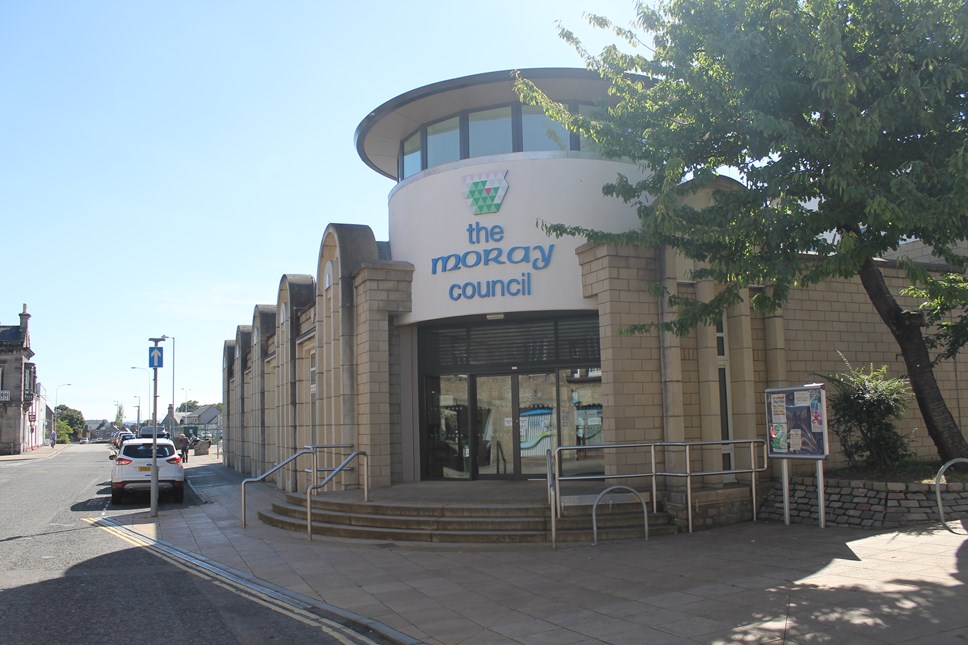 Moray Council Chief Executive, Roddy Burns, on "hugely welcome" move to Level 2
Roddy Burns paid tribute to the Moray-wide response, as restrictions are set to be eased in the area from midnight tonight.
"It's hugely welcome news that Moray will move to Level 2 from midnight and I pay tribute to the community, NHS and council colleagues for their response to the increased and enhanced testing and accelerated vaccination programmes. Thanks also to our vibrant business community for their support and forbearance as we overcame this challenge together.
"The move to Level 2 means so much to so many: our residents, who can make the most of more freedoms including the simple pleasures of hugging their loved ones and socialising indoors; visitors, who will be warmly welcomed and who we ask they enjoy Moray safely and responsibly; and businesses, who are ready and waiting to throw open their doors as restrictions ease.
"This outbreak in Moray has brought it home how easy it is for the virus to run out of control. We all have a responsibility to play our part in reducing the risk of transmitting Coronavirus, our progress is welcome but fragile. If you test positive, financial and practical support is available for you; we know self-isolation is tough but it's critical. Please also continue to work from home if you can, follow FACTS, continue with regular testing and roll up your sleeve when it's your turn for your second dose of the vaccine."
Contact Information
Moray Council Press Office