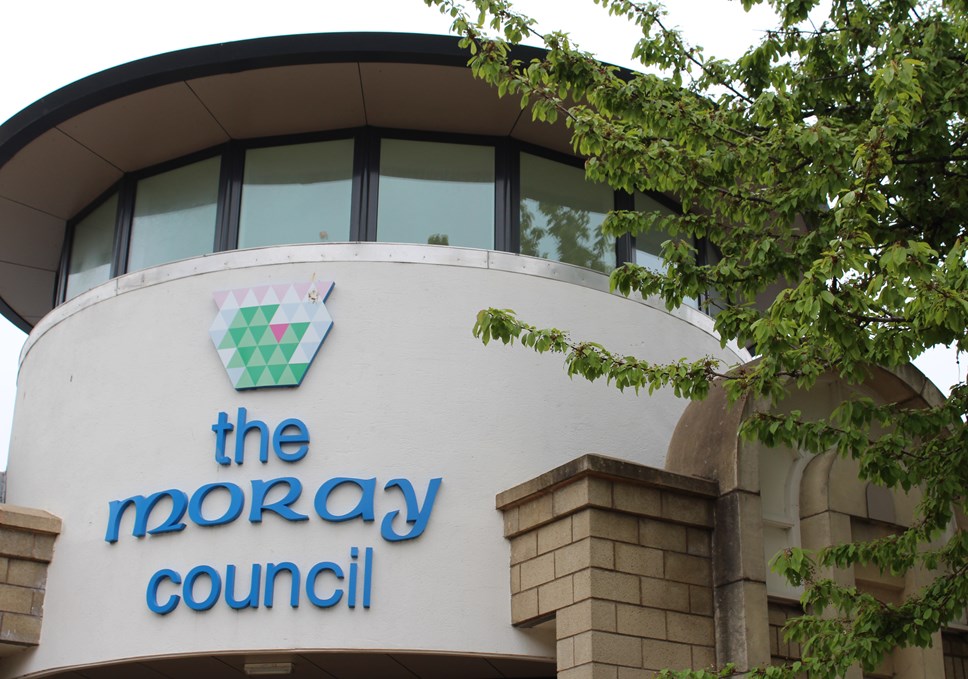 Moray Council confirms service changes on day of HM The Queen's State Funeral
Moray Council has confirmed that it will close services on Monday 19 September 2022 to observe the official national day of mourning on the date of the state funeral of Her Majesty the Queen.
Schools and Early Learning and Childcare settings and other council services will close, while essential services will continue to operate on a reduced basis. Including care at home and bin collections, although collection times may vary.
The council contact centre will close, as will all council-run community sport and leisure facilities including swimming pools, libraries and community centres.
Contact details for all Council services can be found online and emergency requests during this time should be reported by phoning 03457 565656.
Moray Council Chief Executive, Roddy Burns, said: "It's right and proper that we allow our staff, if they wish, to observe the national day of mourning, with the rest of the country.
"Reducing our services on the day of the State Funeral is also a mark of respect for the Royal Family.
"As always, we thank those who continue to provide essential services on the day and assure those staff that they will receive the additional day holiday at another appropriate time."
Contact Information
Moray Council Press Office