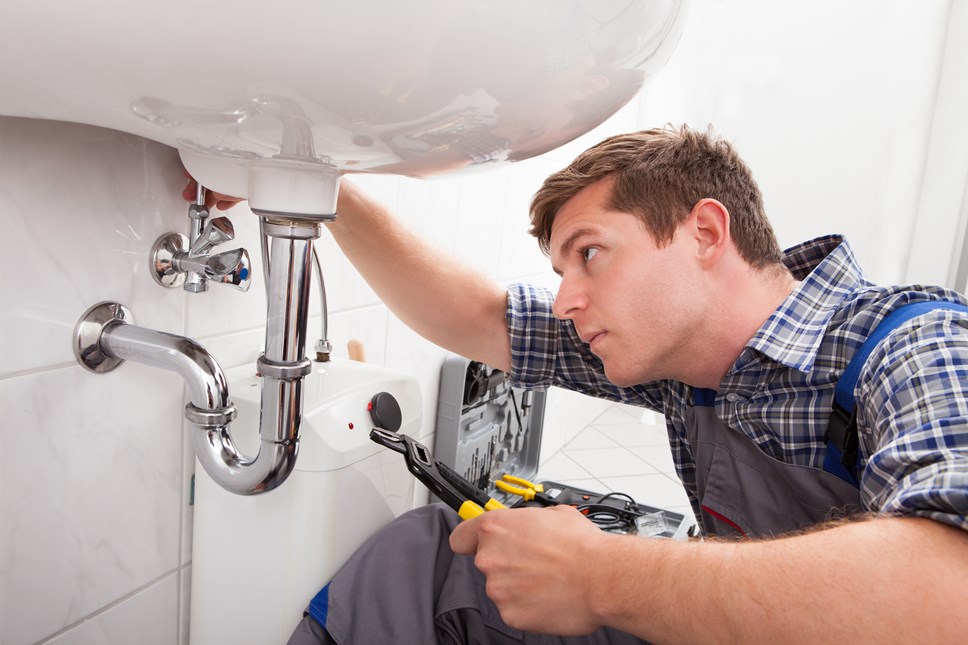 Moray Council endorses Trusted Trader scheme
Moray Council has agreed to bring in an approved trader scheme to help protect vulnerable consumers from rogue traders.
Members of the Planning and Regulatory Services Committee approved the start-up of a council-branded Trusted Trader scheme to give residents access to an up-to-date directory of local businesses operating with good consumer protection standards.
More than half of Scotland's local authorities currently operate approved trader schemes aimed at increasing consumer confidence, promoting good practice within local businesses and helping protect people from rogue traders.
Chair of the committee, Councillor David Gordon, said: "I welcome the development of a Moray Trusted Trader scheme which will recognise reputable local tradespeople and support consumers to make an informed choice of who they trade with. It's hoped that with the introduction of the scheme, there will be a reduction in the number of complaints made to Trading Standards by residents who have experienced a poor quality service from a disreputable trader."
Since January 2020, the council's Trading Standards team has dealt with 100 complaints relating to services including building work, gardening/landscaping, insulation work, roofing, double glazing, heating installation, painting/decorating, driveway work and fitted kitchens and bathrooms. The total cost to consumers was estimated at over £550,000.
Consumers will be able to search for approved traders, who have been vetted by Trading Standards, on the Trusted Traders website, as well as view feedback and comments left by previous customers. A national helpline will support those without internet access.
The initial £2,000 cost of setting up the Moray Trusted Trader scheme with Trusted Directory Services (TDS) will be met by the council and subsequently funded through annual subscription fees paid by businesses. The council will work with local business organisation to promote sign-up to the scheme.
Contact Information
Moray Council Press Office